The Ghana Shippers' Authority (GSA) has intensified its campaign on the payment of demurrage – fees charged for overstayed containers.
The campaign dubbed 'Demurrage is Avoidable' is to help shippers plan their operations to be able to clear their cargoes from the port in time and reduce their operational cost.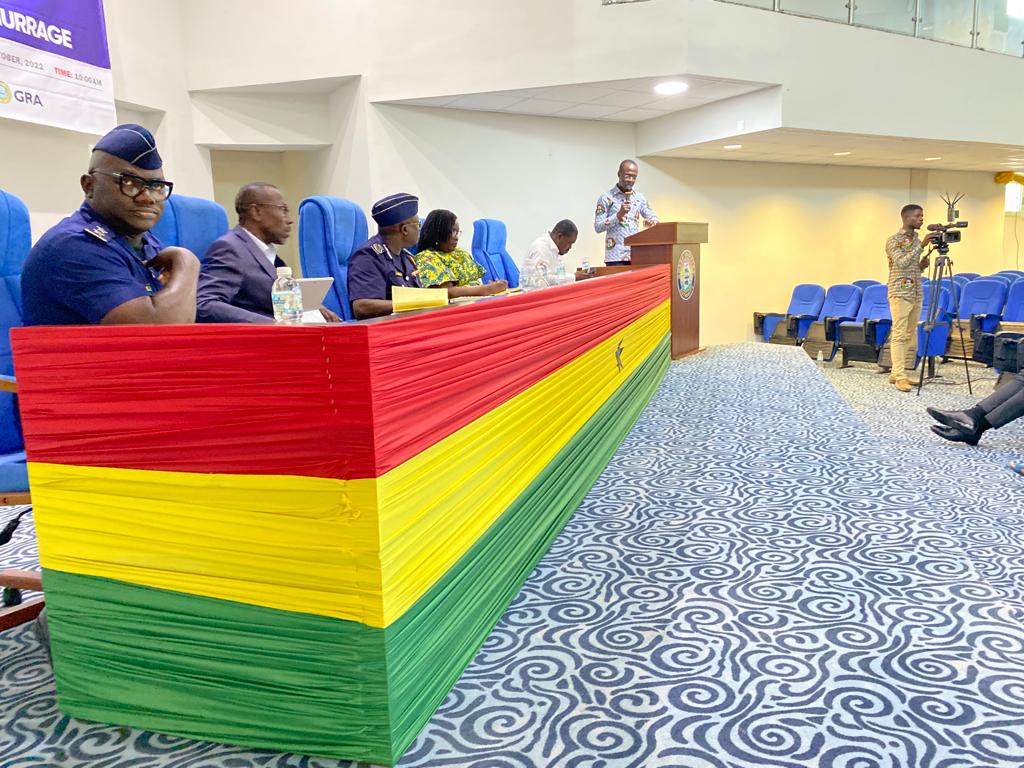 According to data from the GSA, demurrage payments have declined from  $76million in 2017 to  $19 million in 2021. The decline was mainly attributed to measures put in place by the government to ensure early clearance of cargo.
The GSA is optimistic that the campaign would further reduce demurrage payment figures.
The Head of Shipper Services and Trade Facilitation at the GSA, Mrs. Monica Josiah in a speech read on behalf of the Chief Executive Officer, Ms Benonita Bismarck said that measures such as the Paperless Port Project and the pre-arrival declaration in the Integrated Customs Management System (ICUMS) were contributing factors to the achievements chalked over the years.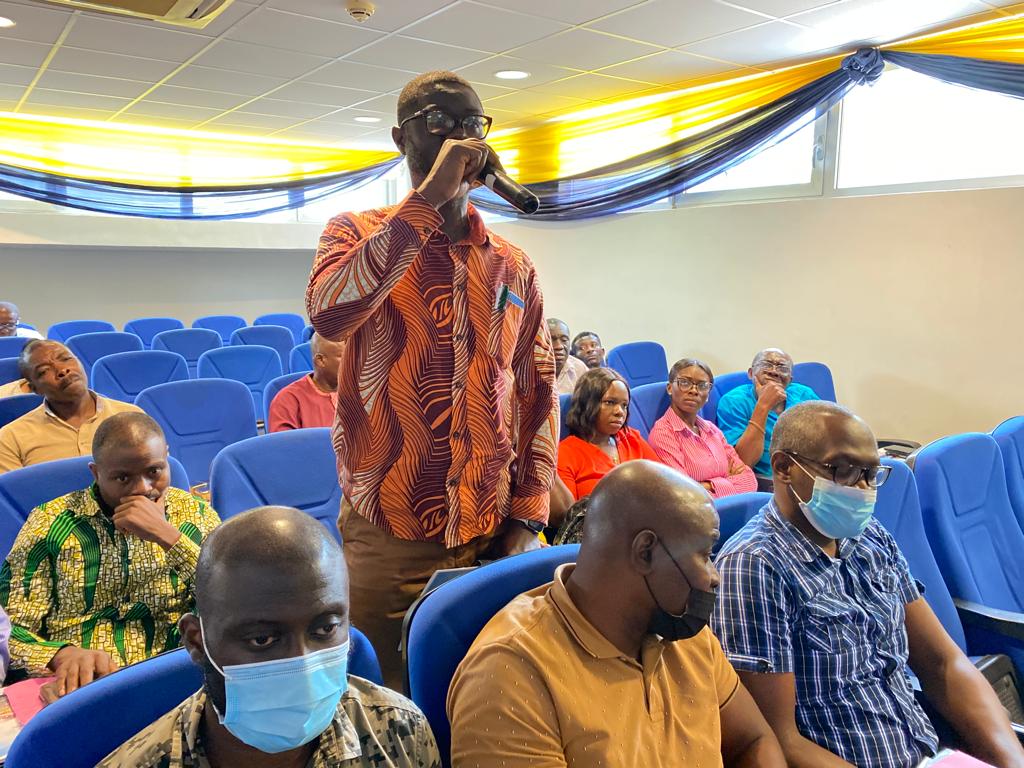 She hinted that the staggering figures generated by the Authority's research team, as amounts paid in demurrages by Shippers, warranted the urgent need to stem the trend.
"Consequently, the Authority has since 2018 embarked on a nationwide sensitization campaign, engaging shippers in both small and big groups, with a simple message that Demurrage is Avoidable", she added.
The Deputy Commissioner, Suspense Regimes, Customs Division of the GRA and Chairman for the seminar, Mr. Emmanuel Ohene commended the GSA for their level of consistency with such seminars which has led to the reduction in the payment of demurrage.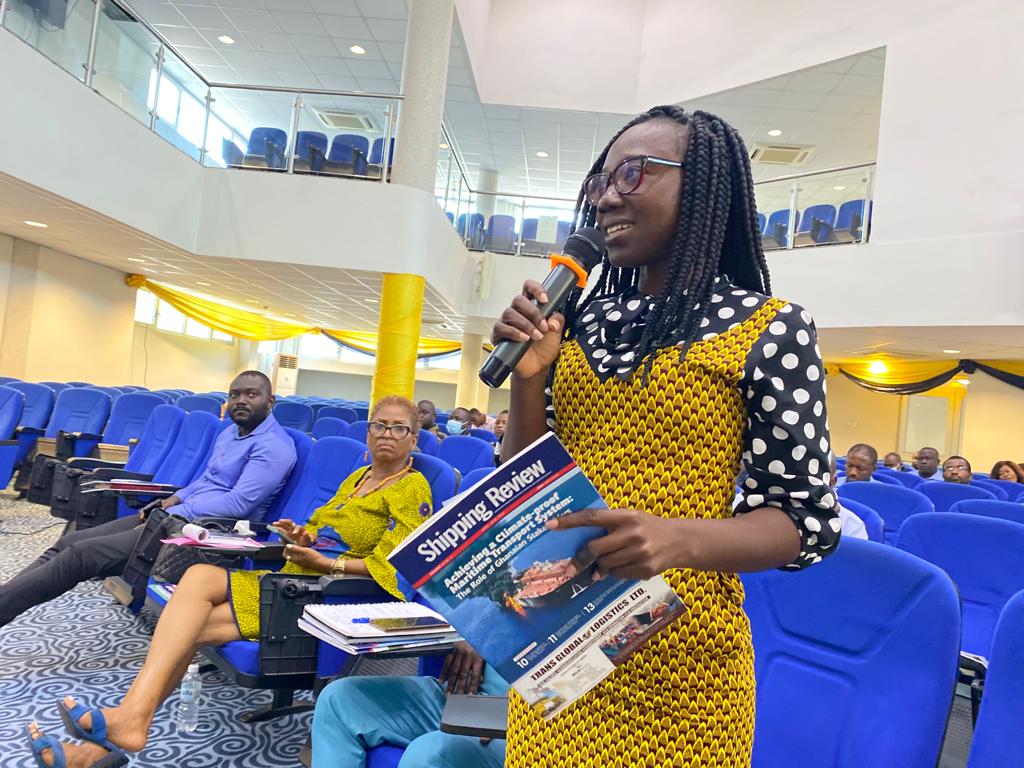 There were presentations on the theme "How to avoid demurrage" from the perspective of the Ghana Revenue Authority (GRA) and the Integrated Customs Management Systems (ICUMS) as well as the Ghana Institute of Freight Forwarders. Participants expressed satisfaction and commended the GSA for its continuous engagements with key stakeholders on ways to avoid the payment of demurrage.