The Greater Accra Regional Shipper Committee has held its 102ndmeeting on Wednesday 19thSeptember, 2018 at the Ghana Shippers' House to deliberate on issues affecting the business of shippers.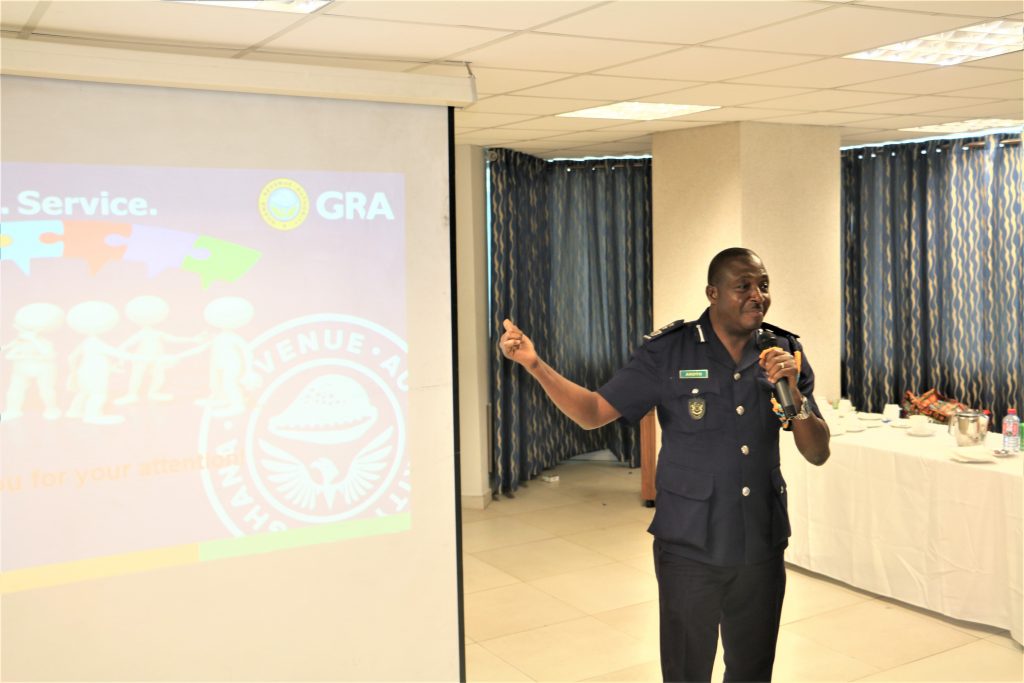 Speaking at the meeting, a Chief Revenue Officer of the Ghana Revenue Authority (GRA)- Customs Division, Mr Fechin Akoto explained to the committee members how valuation of goods is done to determine import duties and other taxes payable by shippers.
He traced the history of the evolution of the valuation regime to the current World Trade Organisation Valuation Agreement of Article VII of the General Agreement on Tariffs and Trade (GATT) 1994.
Mr Akoto said Customs operates in the spirit of fairness and neutrality as required by the Agreement in arriving at the actual value of goods based on the invoices and other documents supplied by the shipper. He encouraged shippers to register any discrepancy found on the valuation of their goods to Customs for redress.
He also made a presentation on the ECOWAS Common External Tariff and the benefits member countries stand to gain to open the sub-region up for inter-country trade to promote economic growth.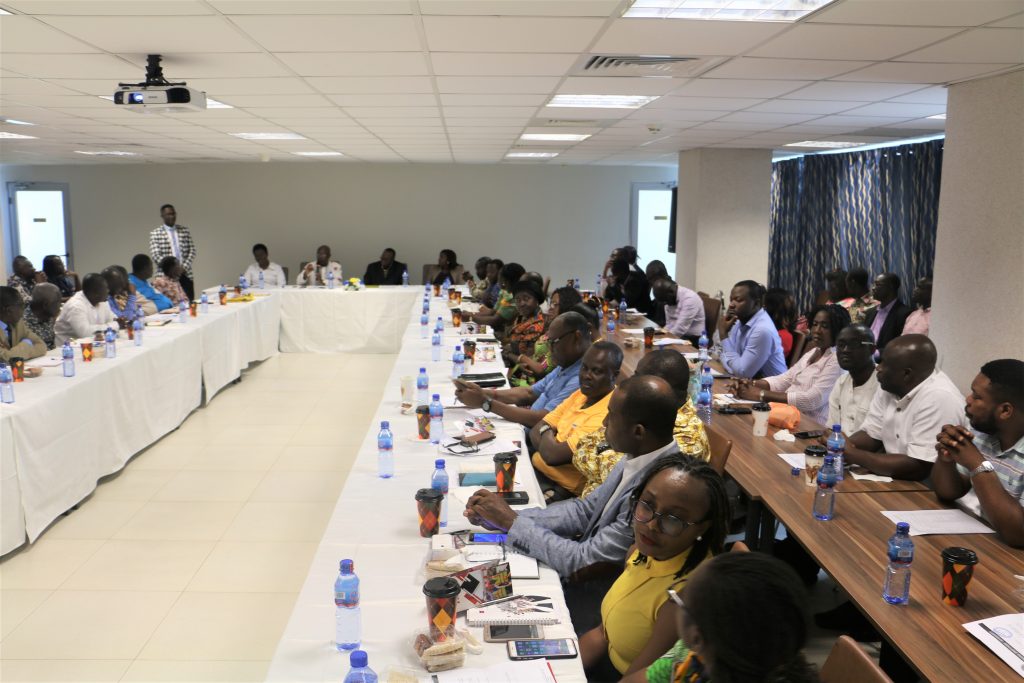 About 88 shippers representing industries, trade associations and other stakeholders took part in the meeting.