The Ghana Revenue Authority (GRA)-Customs Division has extended the maximum number of days for transit consignments to exit the borders of Ghana to destination countries from seven (7) to ten (10) days. In addition, the penalty for overstaying the prescribed period of 10 days, has been reduced from GHS1,000 per day to GHS500.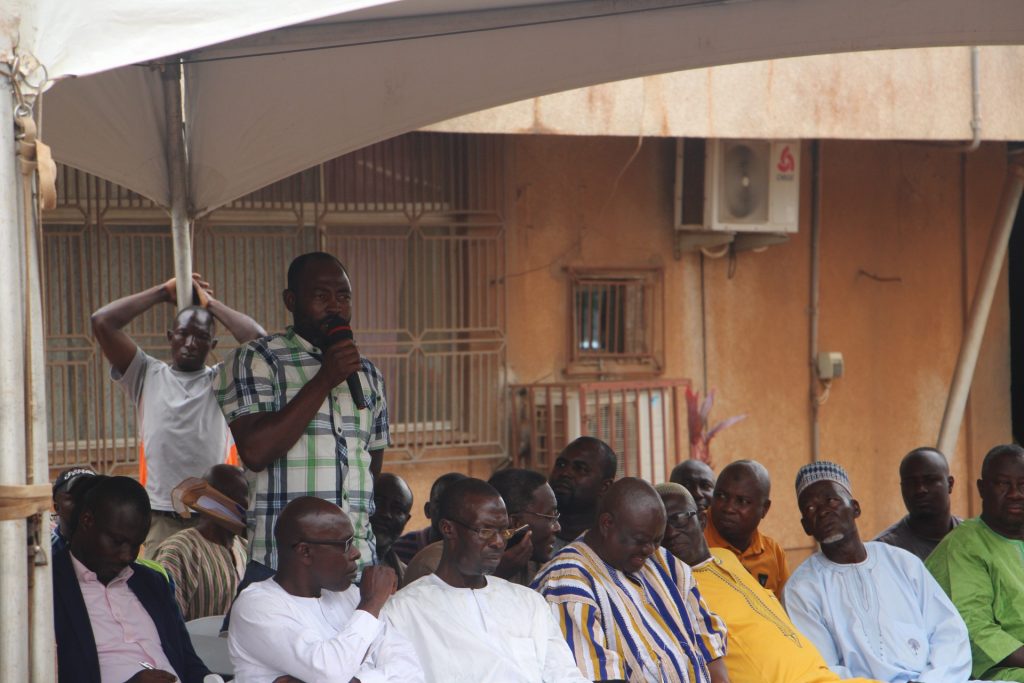 These new measures were revealed by the Assistant Commissioner of Customs Division in charge of Transit, Mr. Emmanuel Tetteh at a sensitisation workshop organised by the Ghana Shippers' Authority on March 22, 2019 in Tema for about 300 transit truck owners and drivers.
Mr Tetteh said the concessions have been made to address the concerns of the transit drivers, importers and other stakeholders about the inadequacy of the time limit set for transit trucks to exit the borders.
He therefore called on the truck drivers to comply with the new directives and added that in the event of vehicle breakdown or accident, the driver or his agent should contact the nearest Customs post for assistance.
The time limit for the exit of transit trucks laden with transit consignment was instituted by the Customs Division in October 2017 to ensure the integrity of the consignment and prevent the possibility for fraud along the transit route. This directive was accompanied by a penalty regime to forestall any possibility of non-compliance.
Also present at the workshop were resource persons from the Ghana Highways Authority, Ghana Police Service and the National Road Safety Commission, who also sensitised the drivers on road safety and major road traffic regulations; drunk driving and its legal implications and the safety of the roads; and the implementation of the Axle Load Regulations in Road Traffic Regulations, 2012 (L.I. 2180).