The Head of Shipper Services and Trade Facilitation of the Ghana Shippers Authority (GSA), Mrs. Monica Josiah has revealed that the GSA in 2020 resolved 118 complaints made by shippers.
According to her, the complaints included delays in arrival of cargo, delays in release of cargo, high demurrage charges, blacklisting of clearing agents/shippers by shipping lines, ICUMS challenges, handling charges, exemptions on charges, damage to cargo, refund of handling charges and other charges by shipping service providers among others.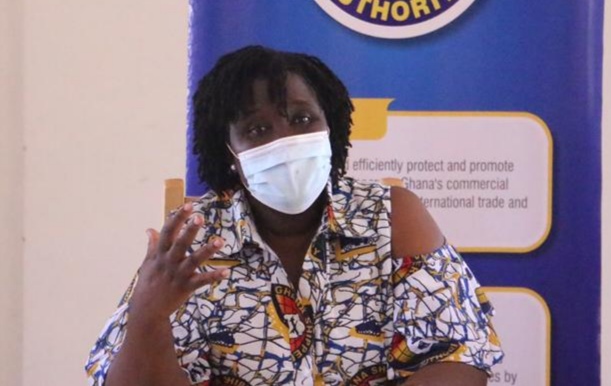 Mrs. Josiah made this revelation at the Mid-Review meeting of the GSA at Aburi in the Eastern Region on 28th August, 2021.
She noted that the GSA had established Shipper Complaints and Support Units (SCSUs) at vantage locations across the country to move its services closer to where shippers operate in order to provide them real-time assistance and find solutions to the challenges that confront them in the course of their shipment transactions.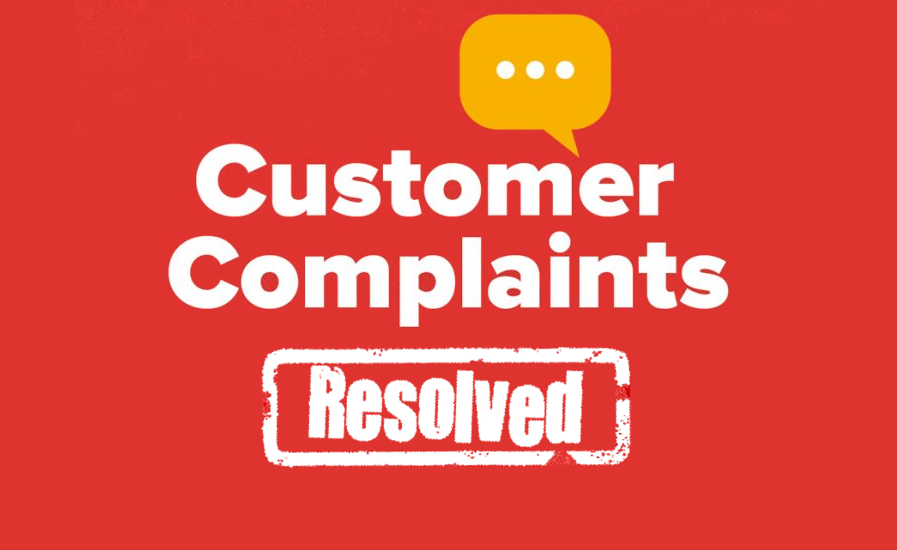 According to Mrs Josiah, there are currently in existence six (6) SCSUs at the country's entry points namely the Ghana Air Cargo Centre at the Kotoka International Airport, Elubo Border, TACOTEL (Takoradi Container Terminal), as well as the Aflao, Akanu and Paga Borders.
She encouraged importers and exporters to promptly contact the GSA whenever they are confronted with problems in the shipment of their cargo by all modes of transport.