The Ghana Merchant Navy Officer Association (GMNOA) has paid a courtesy call on the Ghana Shippers' Authority (GSA) as part of efforts to forge strategic collaboration for opportunities in the shipping and logistics sector.
According to the Association, job opportunities in the shipping and logistics sector abound globally but Ghana is yet to take full advantage due to the lack of appropriate policy guidelines to attract the necessary investment locally and internationally.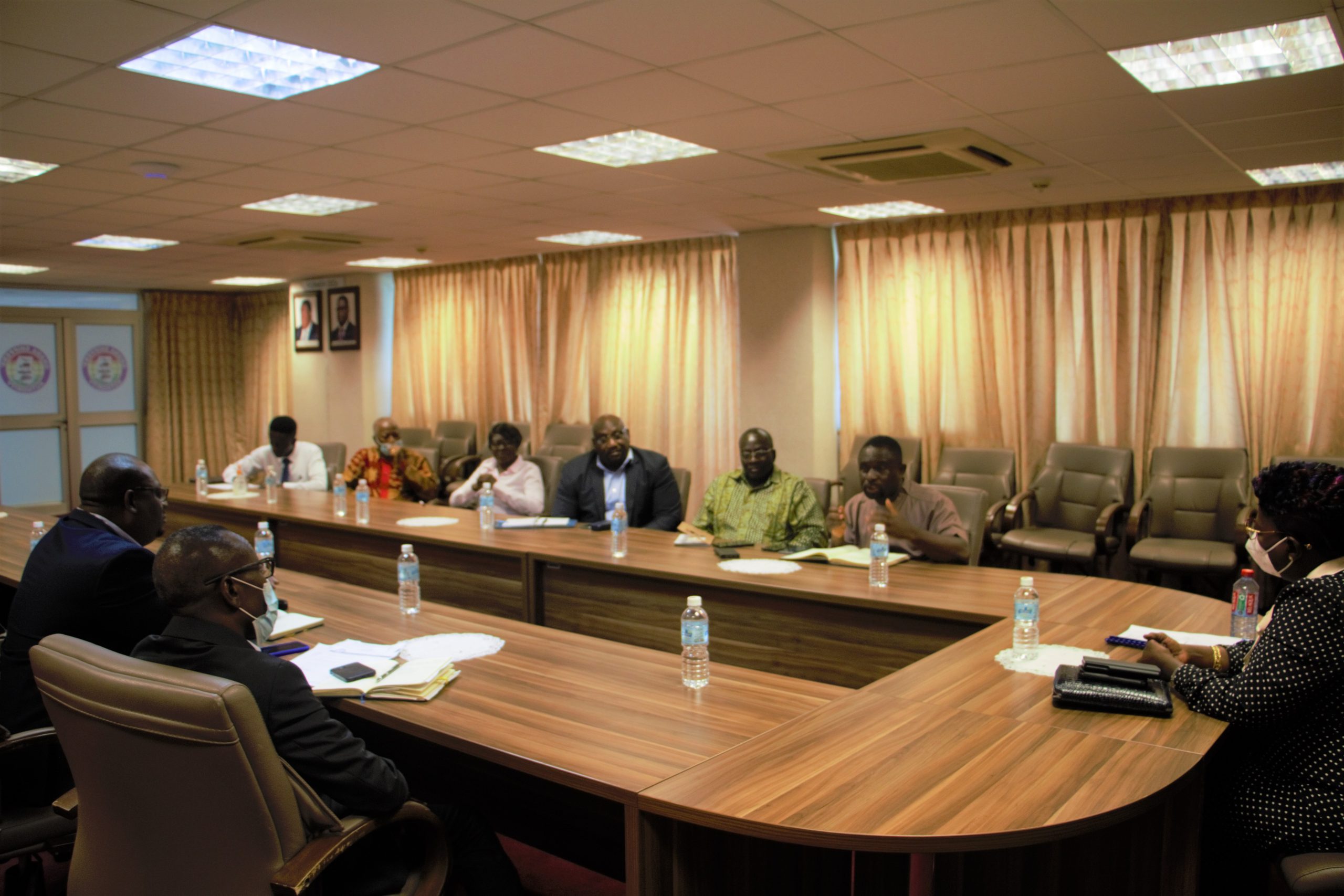 Speaking during a meeting held on 14th June, 2022 at the Ghana Shippers' House in Accra, the General Secretary of GMNOA, Captain Etoenyo Onassis Bankas said the nation's economy is growing and the demand for the maritime shipping is playing a key role therefore players in the sector must forge strong alliances to propel the sector's fortunes.
"Many graduates from the Regional Maritime University are sitting home and have little or nothing to do after school. Some of them are even going into other fields to survive but that should not be so looking at the job opportunities that the maritime, shipping and logistics sectors offer globally" He said.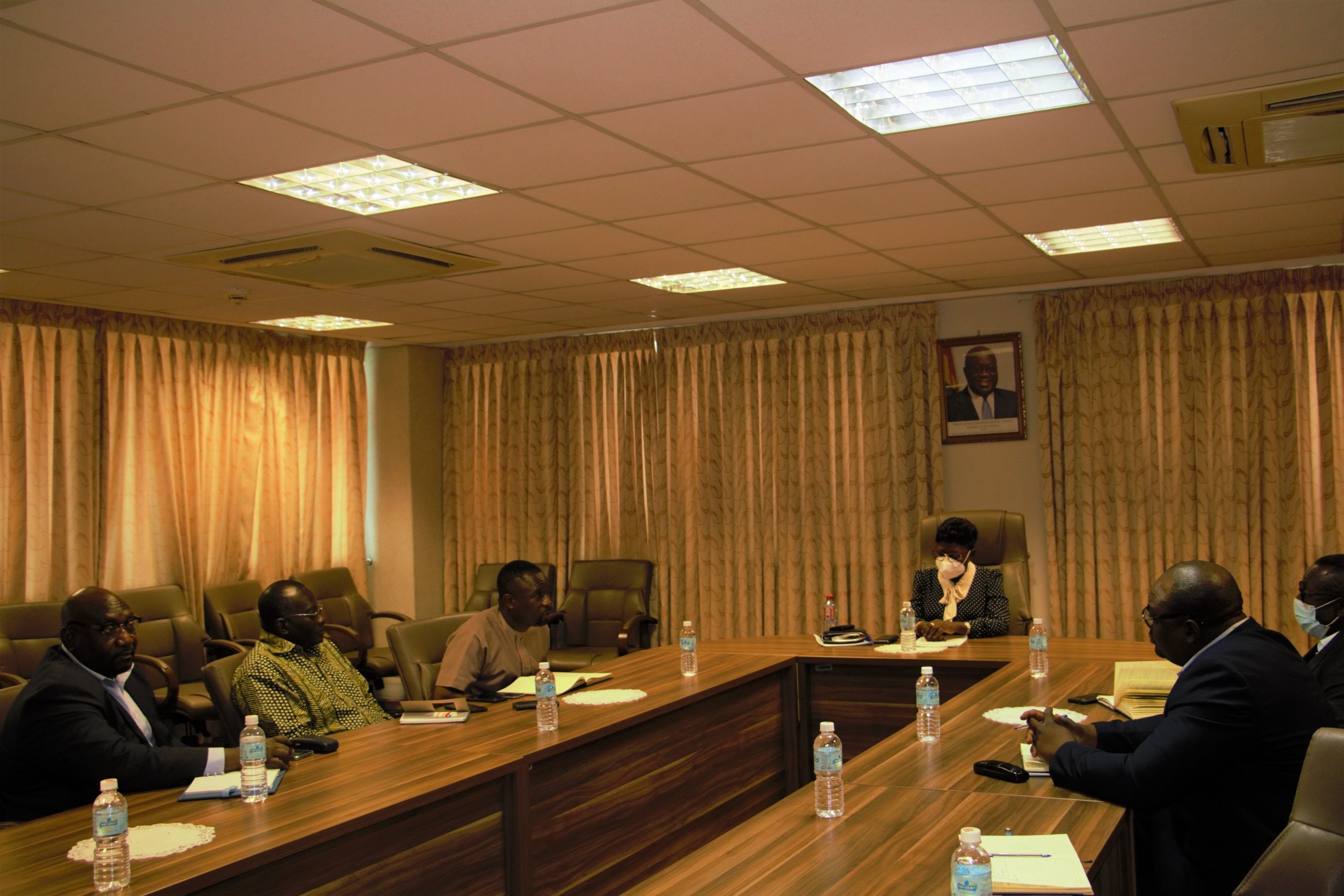 The Chief Executive Officer (CEO) of the GSA, Ms. Benonita Bismarck noted that the Authority is open to forging collaboration that would protect and promote the interest of shippers and through that enhance the fortunes of the sector for all stakeholders.
She noted that the commercial aspect to shipping resides strongly in the mandate of the Authority and therefore any move connected to enhancing commercial shipping is greatly endorsed by the GSA.