Shippers have been cautioned to desist from the storage of imported goods in Bonded Warehouses beyond the legally allowable period as the practice is causing a huge loss of revenue to the State.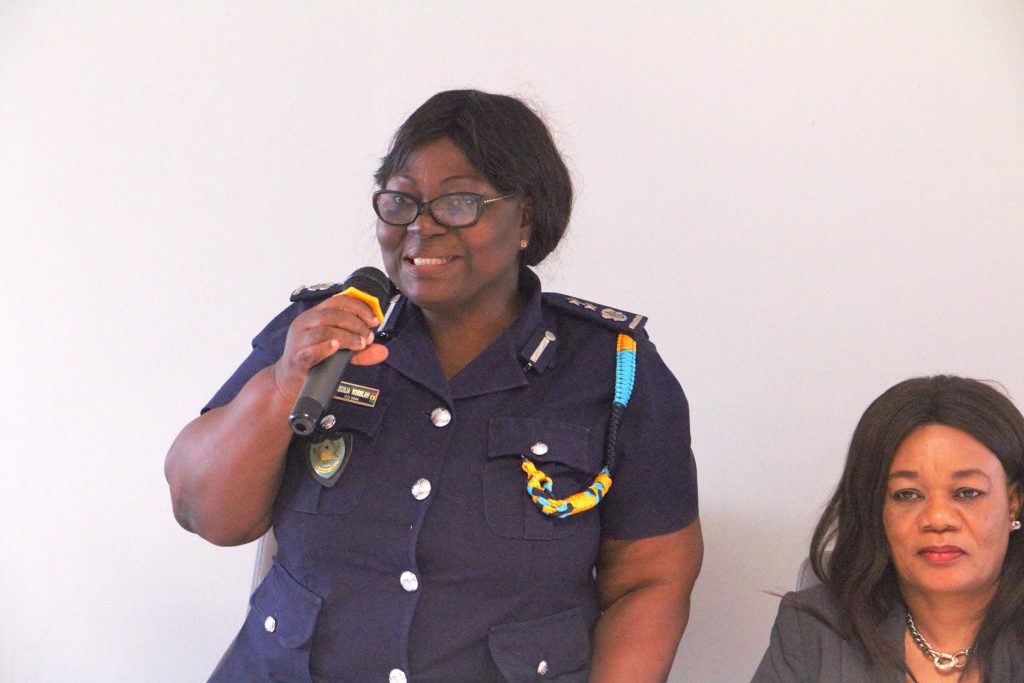 From left to right- Mrs Cecilia Koblah and Mrs Naa Densua Aryeetey, Head of Shipper Services and Trade Facilitation, GSA
An Assistant Commissioner in charge of Warehousing at the Customs Division of the Ghana Revenue Authority (GRA), Mrs Cecilia Koblah, sounded the caution at the fourth quarter meeting of the Greater Accra Regional Shipper Committee (GARSC) on Wednesday 12th December, 2018 at the Ghana Shippers' House.
She reminded Shippers that the legally allowable period for warehousing the following categories of goods in a bonded warehouse remained unchanged: Raw Materials – 2 years 6 months, General Goods – 1 year 6 months and Perishable Goods – and 6 months.
Mrs Koblah noted that the above-mentioned goods cannot be warehoused beyond the stipulated periods as duties locked up in these goods impacted negatively on revenue to the State.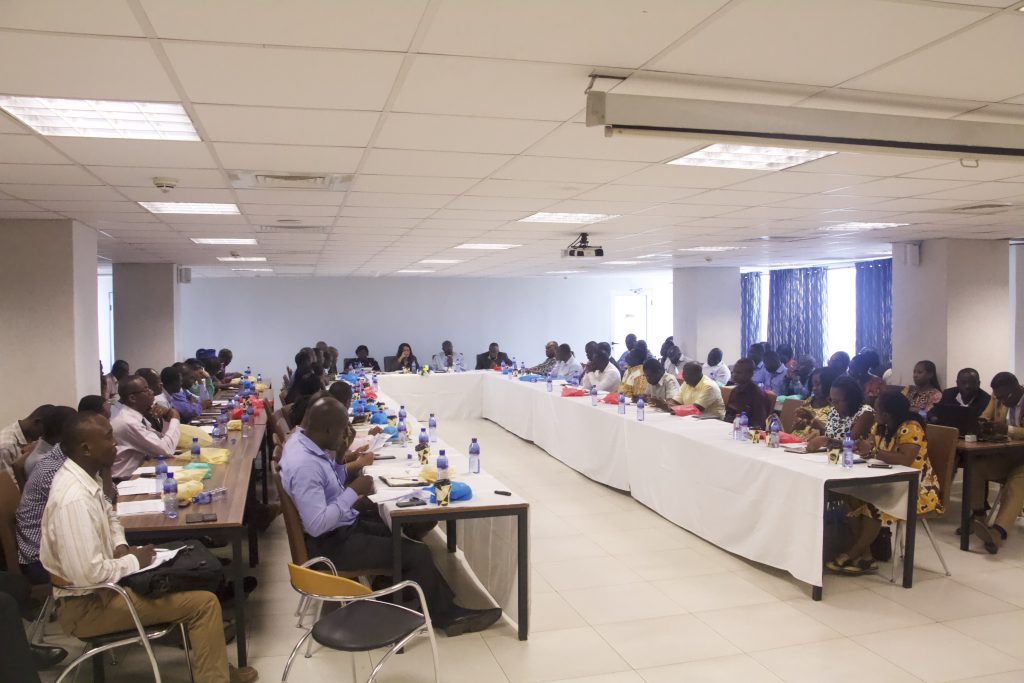 According to her, some importers have stored goods in their warehouses for over 3 years and have abused the in-bond facility created for them to make payments only after clearing their goods. The development, she said, would no longer be countenanced because overstayed goods would be auctioned by the State.
As per the new Customs Bonded Warehousing regime, effective 1st November, 2018, goods such as ethanol (alcohol), tomato paste, cooking oil, canned fish and lead acid batteries would no longer be warehoused.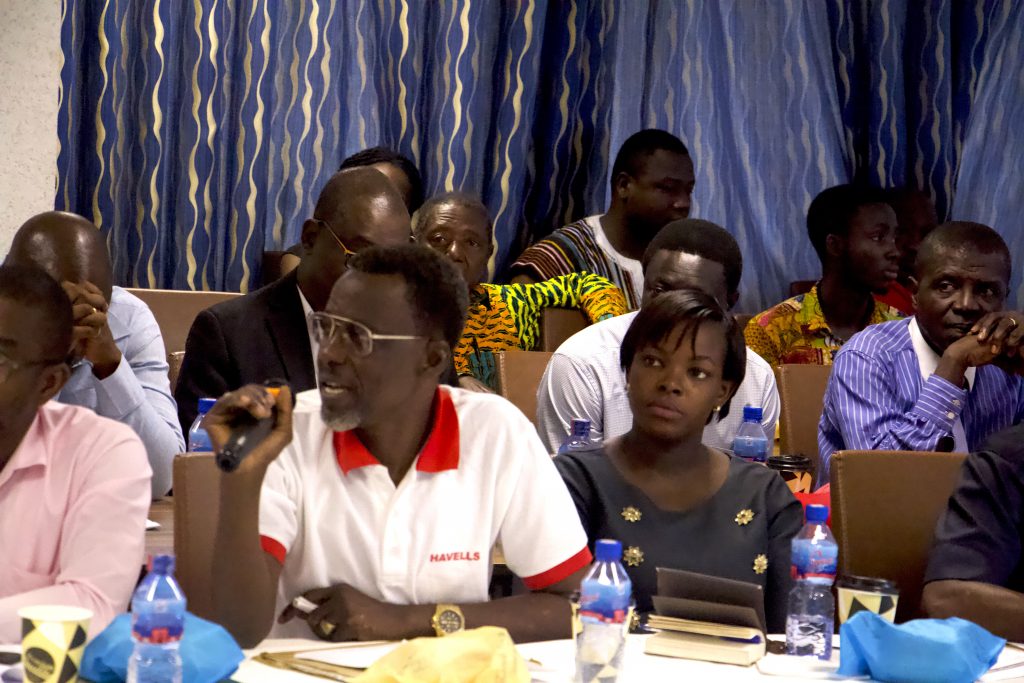 Mr Alpha A.Shaban, General Secretary of GUTA making a contribution at the meeting
The GARSC is one of the ten Regional Shipper Committees established by the Ghana Shippers' Authority (GSA) across the country to bring together shippers, shipping service providers, state agencies involved in trade facilitation and other stakeholders in the maritime industry to discuss pertinent issues affecting the industry and find solutions to them.
The fourth quarter meeting of the GARSC brought together over 80 representatives from trade associations and companies.