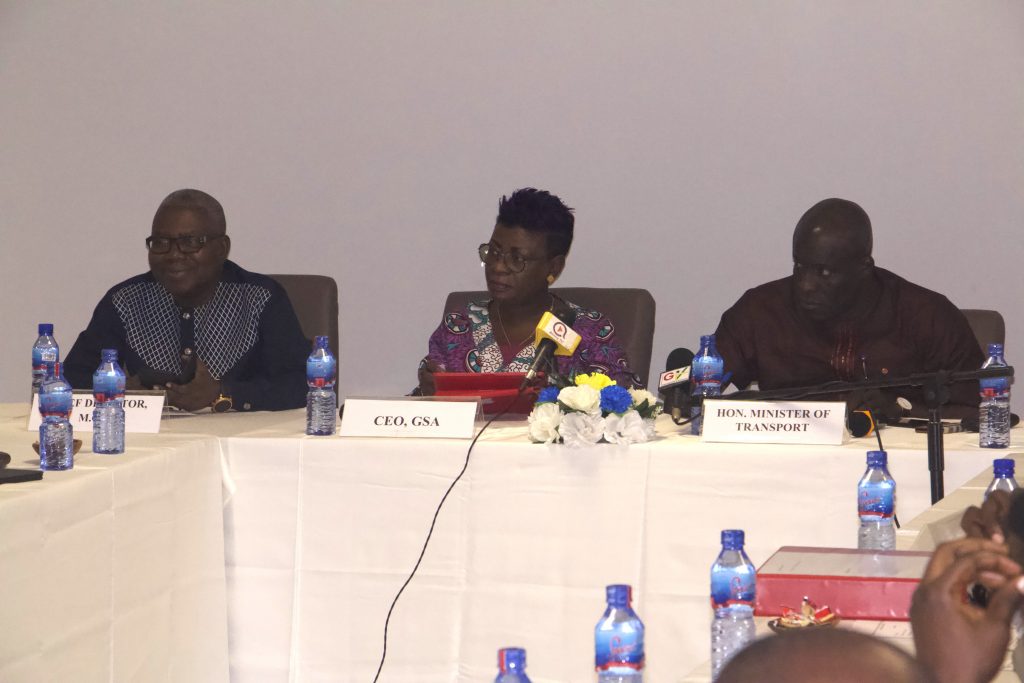 The Ghana Shippers' Authority (GSA) has organised a bidders' conference for six companies that have been shortlisted out of the initial 29 who expressed interest to invest in the Boankra Inland Port.
The conference which took place at the Ghana Shippers' House on Thursday, 16thAugust, 2018 provided a platform for the bidders to ask questions that will help them develop the technical and financial proposals to the Ministry of Transport.
The Deputy Minister of Transport Hon. Nii Kwartei Titus Glover who spoke on behalf of his Minister said the development of a dry port has been identified as a key factor to improve performance in the handling and decongestion of the ports of Tema and Takoradi.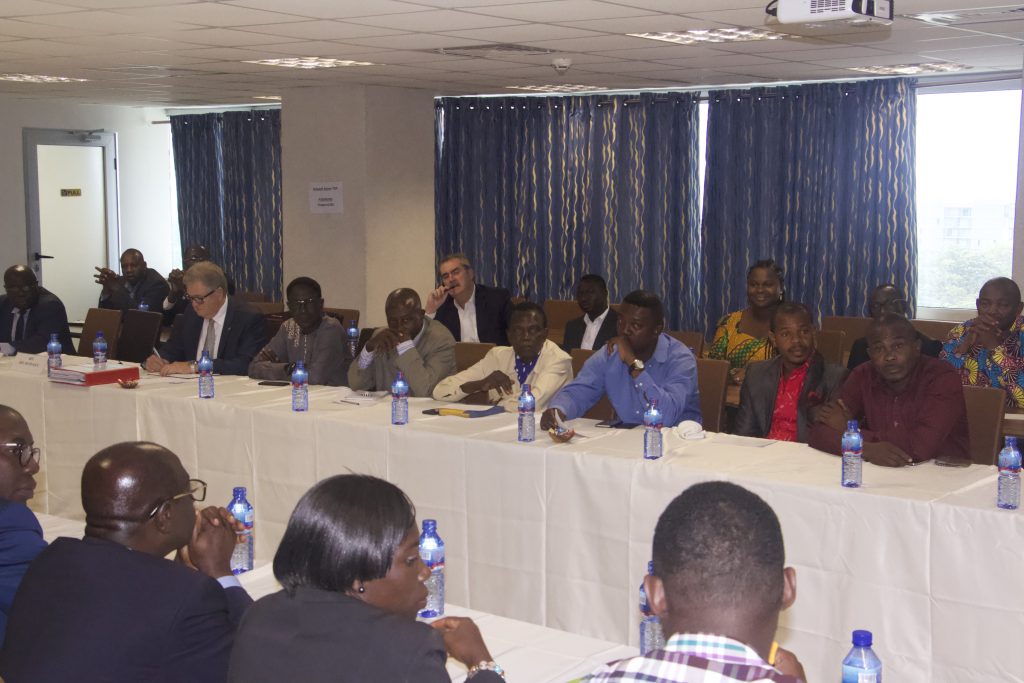 He noted that the Boankra Inland Port will bring import and export services closer to the door steps of shippers within the middle belt and northern sector of the country. This, he said, will also lead to the development of commercial hubs around the inland port facility.
Government is expecting the potential bidders to bring their resources in terms of expertise both in technical and financial and take advantage of the enabling business environment it is creating for the private sector, he said.
The Chief Executive Officer (CEO) of the Ghana Shippers' Authority, Ms Benonita Bismarck, in a presentation on the Boankra Inland Port project, informed the bidders of the investment the Authority has already committed into the project.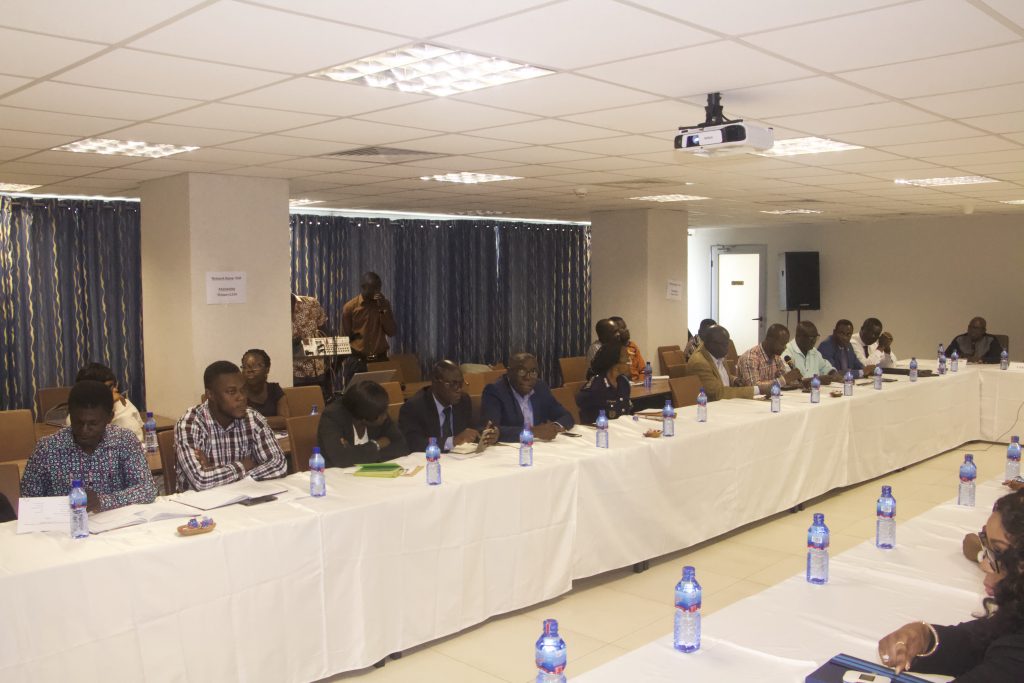 She mentioned among other things the availability of voice and data network setups, Shippers' Centre which will host offices, electricity, boreholes and a litigation-free 400 acre of land for the investors to leverage on.
The Boankra Inland Port is a Government of Ghana project initiated by the GSA and the Ghana Ports and Harbours Authority. The project, when completed, will also facilitate international trade with the neighbouring landlocked countries of Burkina Faso, Mali and Niger.