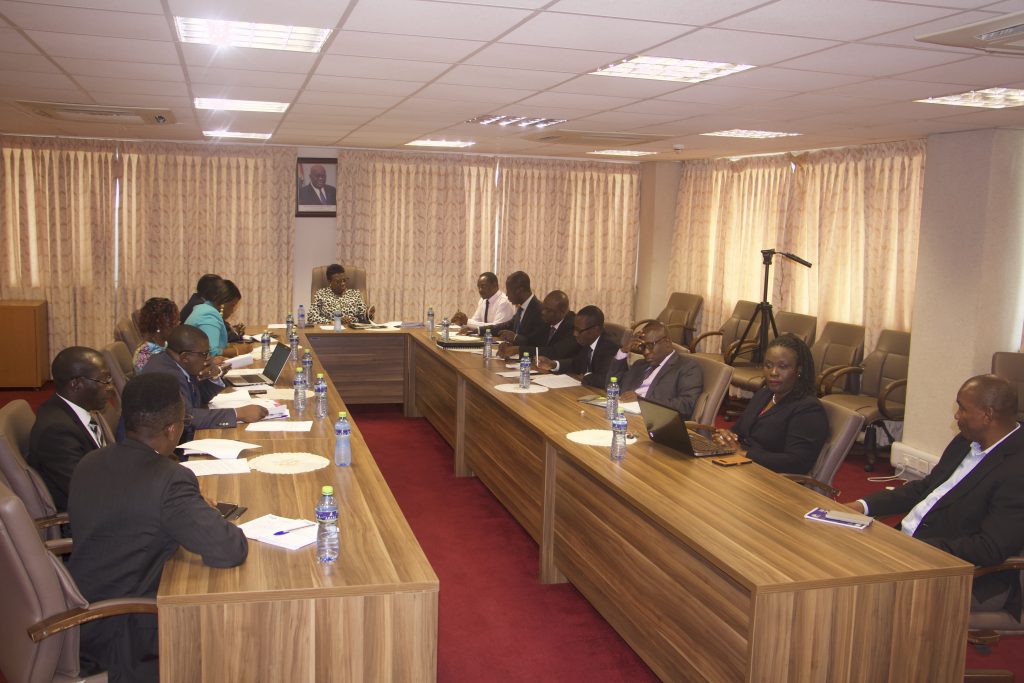 The Ghana Shippers' Authority (GSA) has over the years engaged its sister state agency Burkina Shippers' Council (BSC) in Burkina Faso to address trade challenges such cargo allocation, harassment of truck drivers among others along Ghana's corridor.
In the pursuit of this inter-state agenda, a three-member delegation from the BSC paid a two-day working visit to Ghana from April 17-18,2018 to have discussions on a draft Memorandum of Understanding (MoU) between them and the GSA for the regulation and management of transit cargoes bound for Burkina Faso through Ghana's transit corridor.
The reviewed MoU which is expected to be signed before the end of 2018 will consolidate on the deepening of transit trade facilitation measures between the two countries led by the two bodies.
As part of the visitation, the delegation led by the Director General of BSC, Mr Ervé Sebastien ILBOUDOtogether with the Chief Executive of the GSA, Ms Benonita Bismarck, and some management staff of the Authority paid a courtesy call on the Director General of the Ghana Ports and Harbours Authority (GPHA), Mr Paul Ansah Asare.
In his welcome remarks, the GPHA boss said the port authority continues to put measures in place to ensure that the ports of Tema and Takoradi become attractive and a one-stop hub for transit cargoes.
He mentioned the recent GPHA's trade missions to Burkina Faso and Niger which comprised representatives of GSA and other state agencies and private companies in the maritime transport sector as some of the steps taken so far to deepen Ghana's transit trade relations.
On her part, Ms Benonita said the visit by the BSC will strengthen efforts by the two state shipper agencies to promote transit trade within the Ghana-Burkina corridor to serve the interest of shippers in both countries.
Th GSA and GPHA have both agreed to set up a joint committee to champion the Paga Border phase lift which involves the extension and paving of the truck park at the border and the construction of modern toilet facilities and a befitting border gate.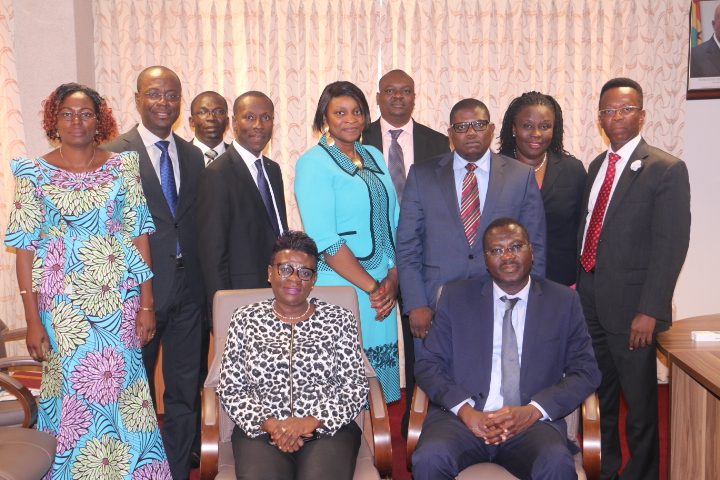 Meeting with haulage transporters
The delegation also held a meeting with haulage transporters and owners who ply the Ghana-Burkina Faso-Mali corridor to apprise itself of their challenges.
The BSC Director General assured the transit truck drivers that his outfit and the government of Burkina Faso are committed to collaborating with Ghana and Mali to remove all trade bottlenecks along the Tema-Paga-Ouagadougou-Bamako corridor.
The delegation also toured the Tema port and the GPHA transit yard to familiarise themselves with their operations and how shippers access their services.