The Ghana Shippers' Authority (GSA) won two (2) trophies at the 5th Citi Business Olympics held at Eden Heights on 24th September 2022.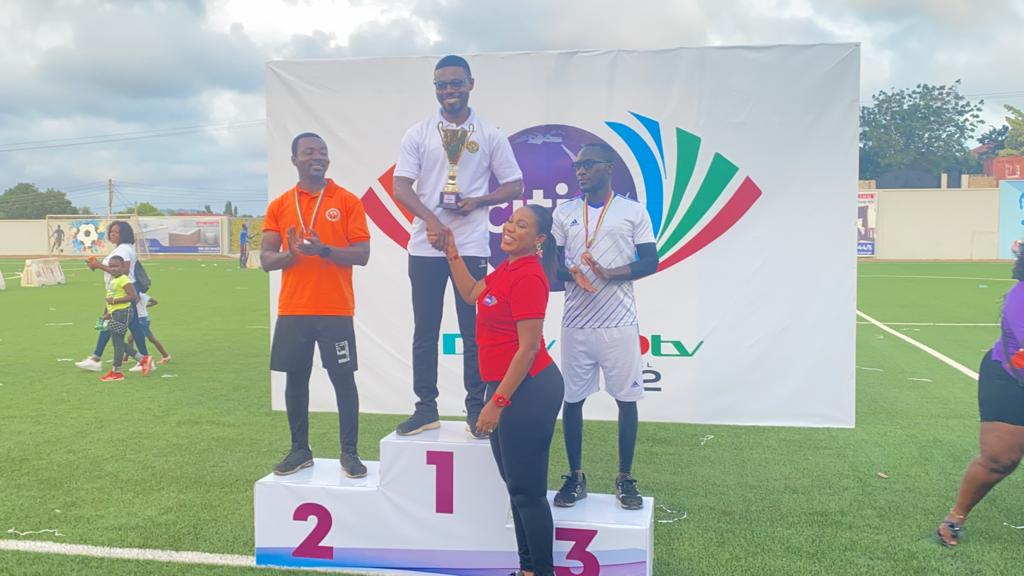 This was the third time the Authority participated in the Citi Business Olympics since its inception.
The Authority excelled in the Men's Sack Race and Scrabble competitions, claiming the top spots after beating 60 others.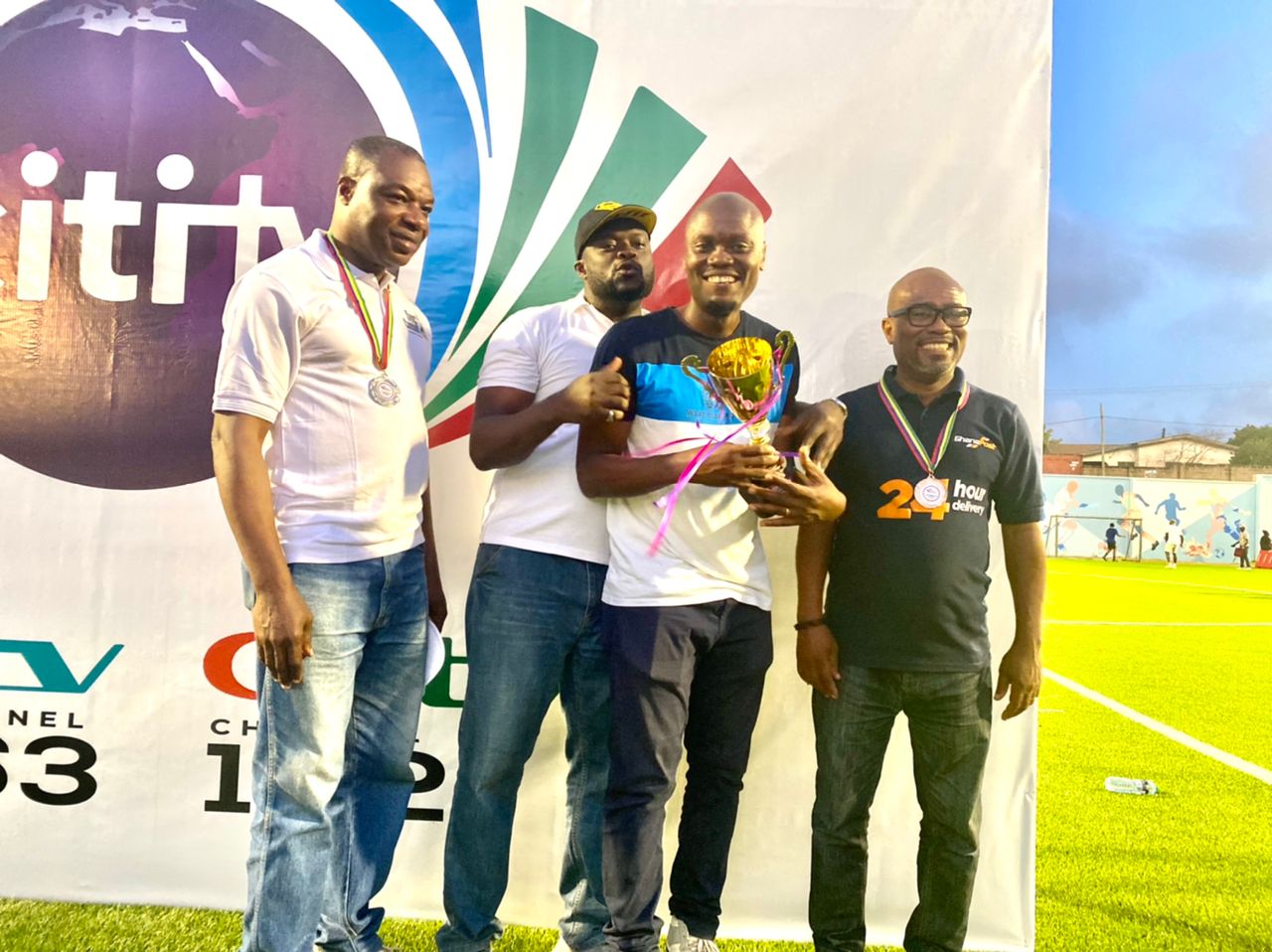 Staff of the Authority who participated in the Citi Business Olympics used the opportunity to network with stakeholders who were present.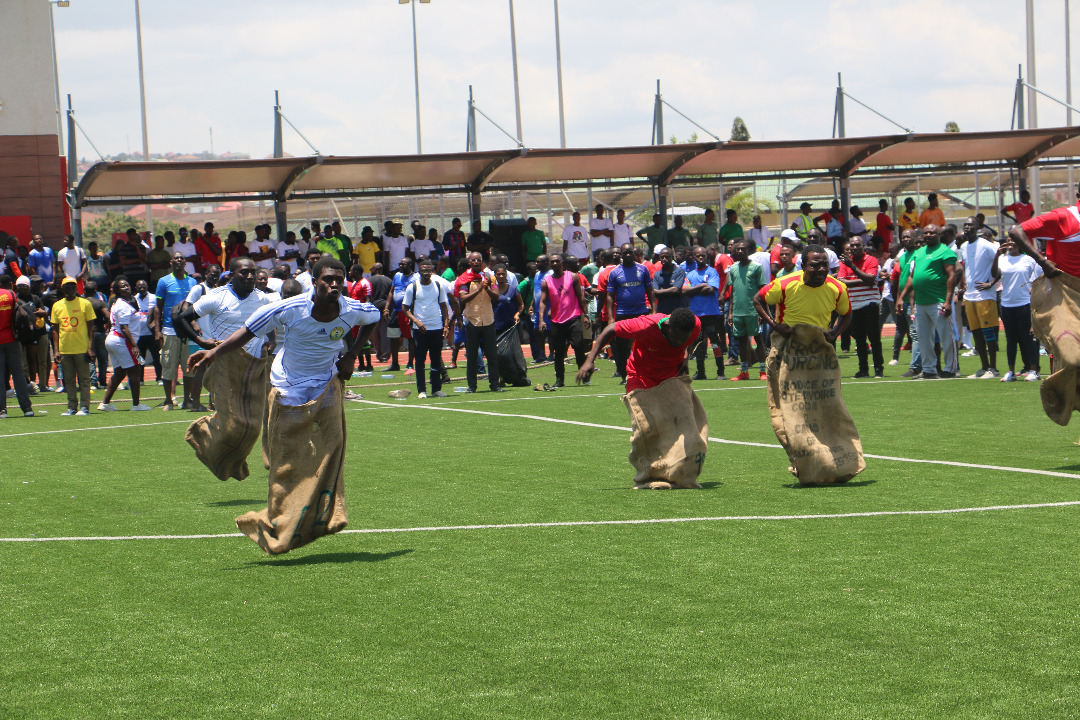 The Citi Business Olympics is the biggest annual sports gathering on Ghana's corporate calendar which features key corporate organizations in the Accra/Tema Metropolis.
Staff of over 60 companies competed in different sporting disciplines which include football, table tennis, volleyball, arm wrestling and chess for trophies and bragging rights.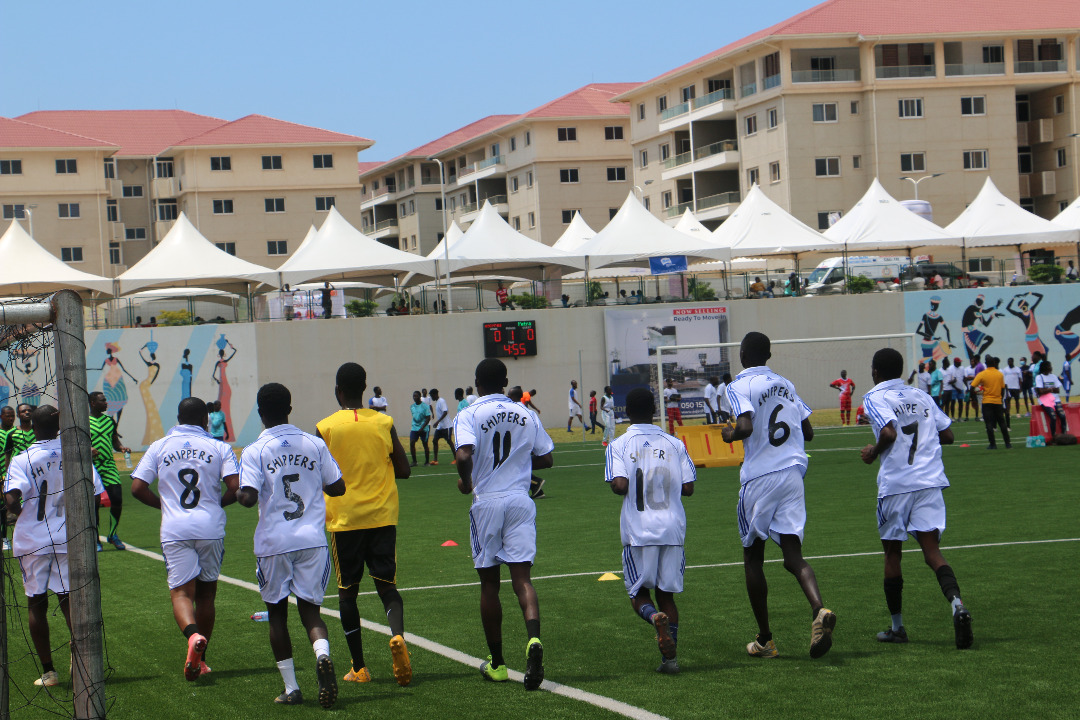 Some of the companies that participated included Ghana Export Promotion Authority (GEPA), Petra Trust, GCB Bank, Ghana Investment Promotion Authority (GIPC), National Health Insurance Scheme (NHIS), Vanguard Assurance Company Limited, Donewell Assurance Company Limited and Promasidor Ghana Limited.