The Ghana Shippers' Authority (GSA) has entreated Cross Border Traders in the northern part of the country to adhere strictly to the ban on the export of some grains from Ghana. This was done as part of measures to facilitate compliance and also enhance Ghana's reputation in international trade.
The Government of Ghana extended the ban on export of grains including rice, maize and soy beans to eight (8) more countries on 1st, April 2022.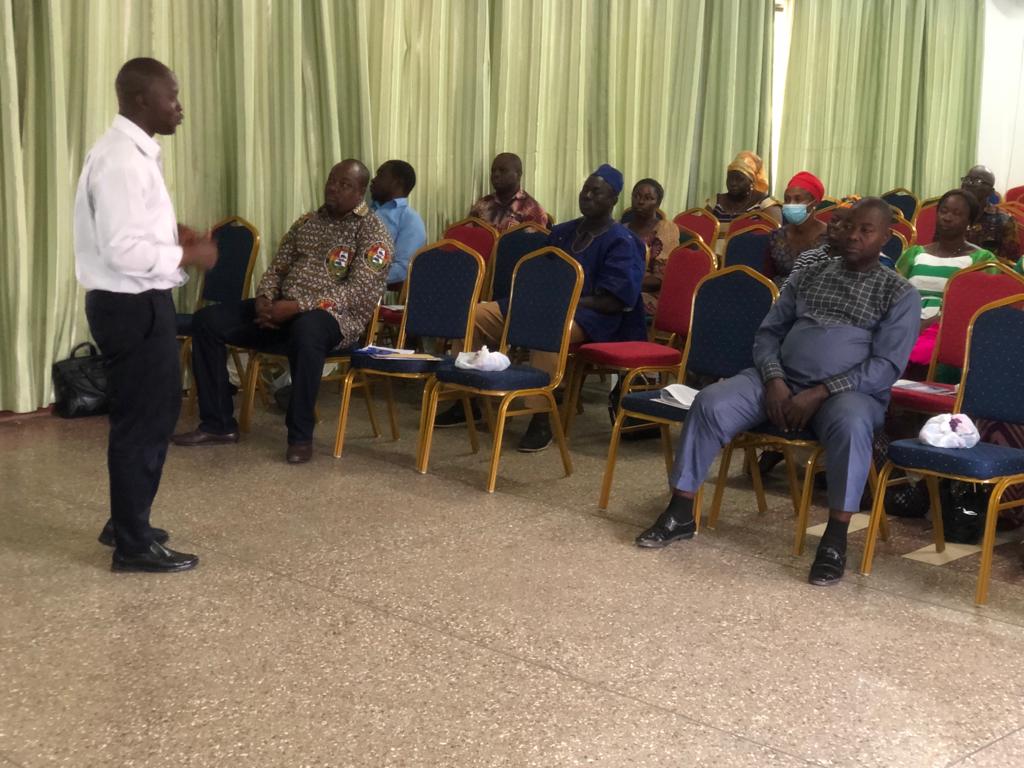 This was done as part of efforts to increase the nation's food security while also ensuring the sustainability of the poultry and livestock industries.
The ban has however resulted in several complaints from the Cross Border Traders. The GSA therefore met with the Upper West Regional Shipper Committee on Tuesday, 13th December 2022 to discuss their concerns. Members of the Upper West Regional Shipper Committee used the opportunity to outline some of the other challenges they face in their export operations. These included the cost and duration of the certification process as well as the lack of clarity in the role of the GSA and other government agencies in the export process.
Mr. Frederick Atogiyire, Manager of the GSA's Tamale Branch, took the opportunity to educate Cross Border Traders on the GSA's mandate and role in the export certification process. He urged the traders to avoid using unapproved routes to export grains to neighboring countries and thereby flouting the ban imposed by government, as that would constitute an illegal practice.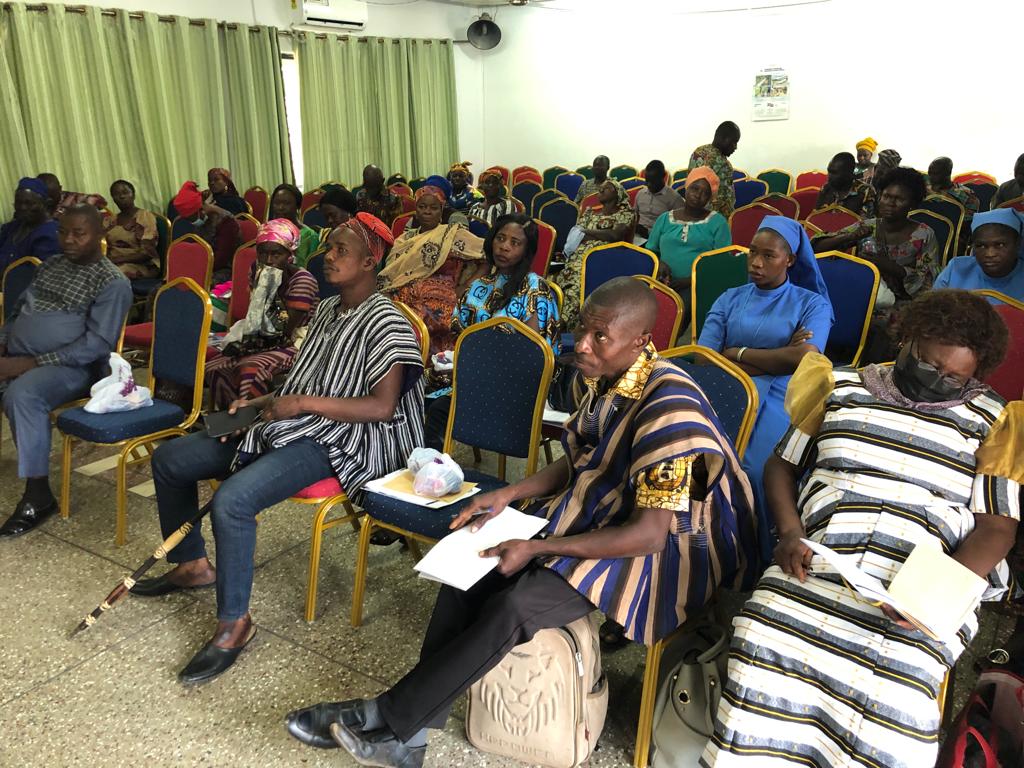 The Cross-Border Traders expressed their appreciation to the delegation from the GSA but also appealed to them to intensify engagements with government on their concerns in order for the ban on the export of grains to be rescinded.