The Ghana Shippers' Authority (GSA) has reaffirmed its continued support in partnering the ECOWAS Brown Card Scheme in Ghana to sensitise transport stakeholders on the role and importance of the Brown Card Scheme in ensuring transport fluidity in the sub-region.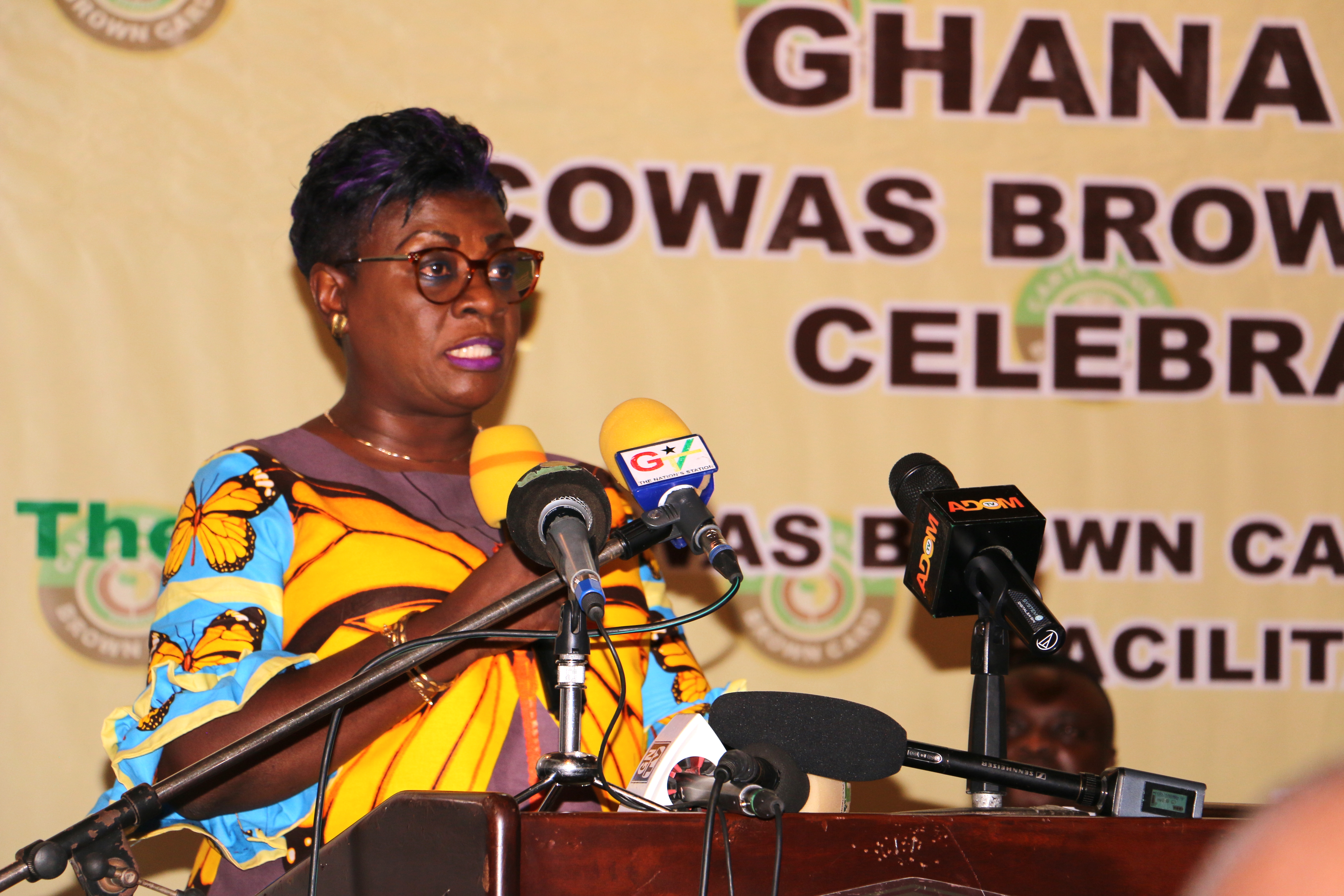 The Chief Executive Officer (CEO) of the GSA, Ms Benonita Bismarck made the pledge at a ceremony in Accra to mark the maiden ECOWAS Brown Card Day celebration on 29th May, 2019.
The Brown Card Scheme which was launched in 1982 provides guarantee to victims of road accidents a prompt and fair compensation of damages caused by non-resident motorists from ECOWAS member states visiting their territory.
Ms Bismarck added that the GSA has a long history of sensitising stakeholders in Ghana's transport industry and will continue to sensitise truck drivers, truck owners and other motorists about the relevance of the Brown Card for its successful operations.
The Minister of Foreign Affairs and Regional Integration, Hon. Shirley Ayorkor Botchway, in her keynote address commended the Ghana National Bureau of the Scheme for the gains made since the implementation of the Brown Card 37 years ago.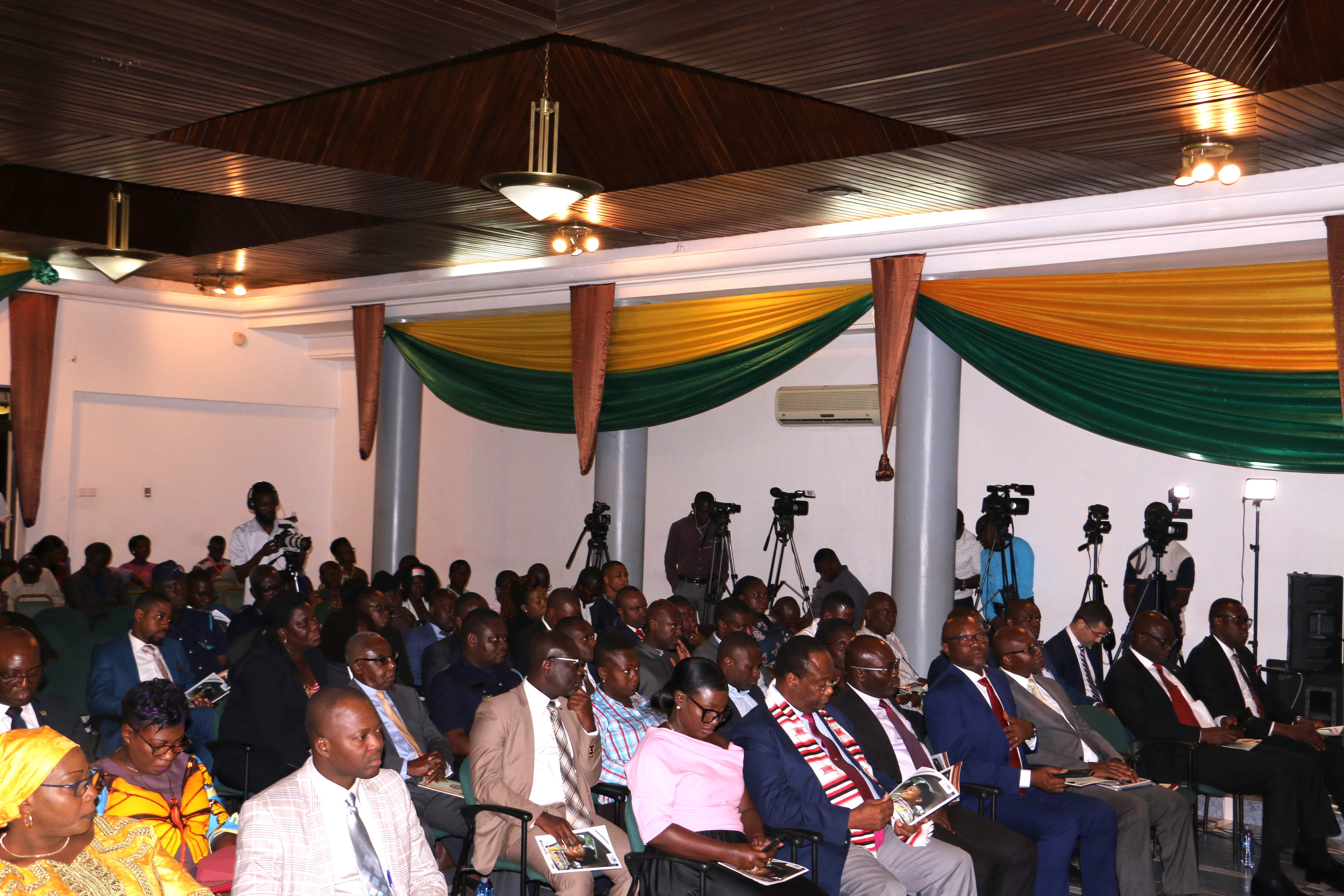 In spite of the gains achieved over the years, she said lack of knowledge on the part of some stakeholders about the significance of the Scheme is inhibiting its successful implementation.
In a statement read on her behalf by the Deputy Minister of Foreign Affairs, Mr Charles Owiredu, she appealed to the Ghana National Bureau to intensify its sensitisation efforts in reaching out to stakeholders to embrace the scheme.
The Chairman of the Ghana National Bureau and Managing Director of Unique Insurance Company, Mr Victor Obeng-Adiyiah, in a welcome address said the Brown Card is an enabler for the free movement objective of ECOWAS because it provides motor insurance for transit vehicles.
He said the Brown Card also provides the means to promote the development of trade and tourism in the sub-region without hindrance.
The celebration was marked under the theme: "The ECOWAS Brown Card Insurance Scheme: A Catalyst for Trade Facilitation and Regional Integration."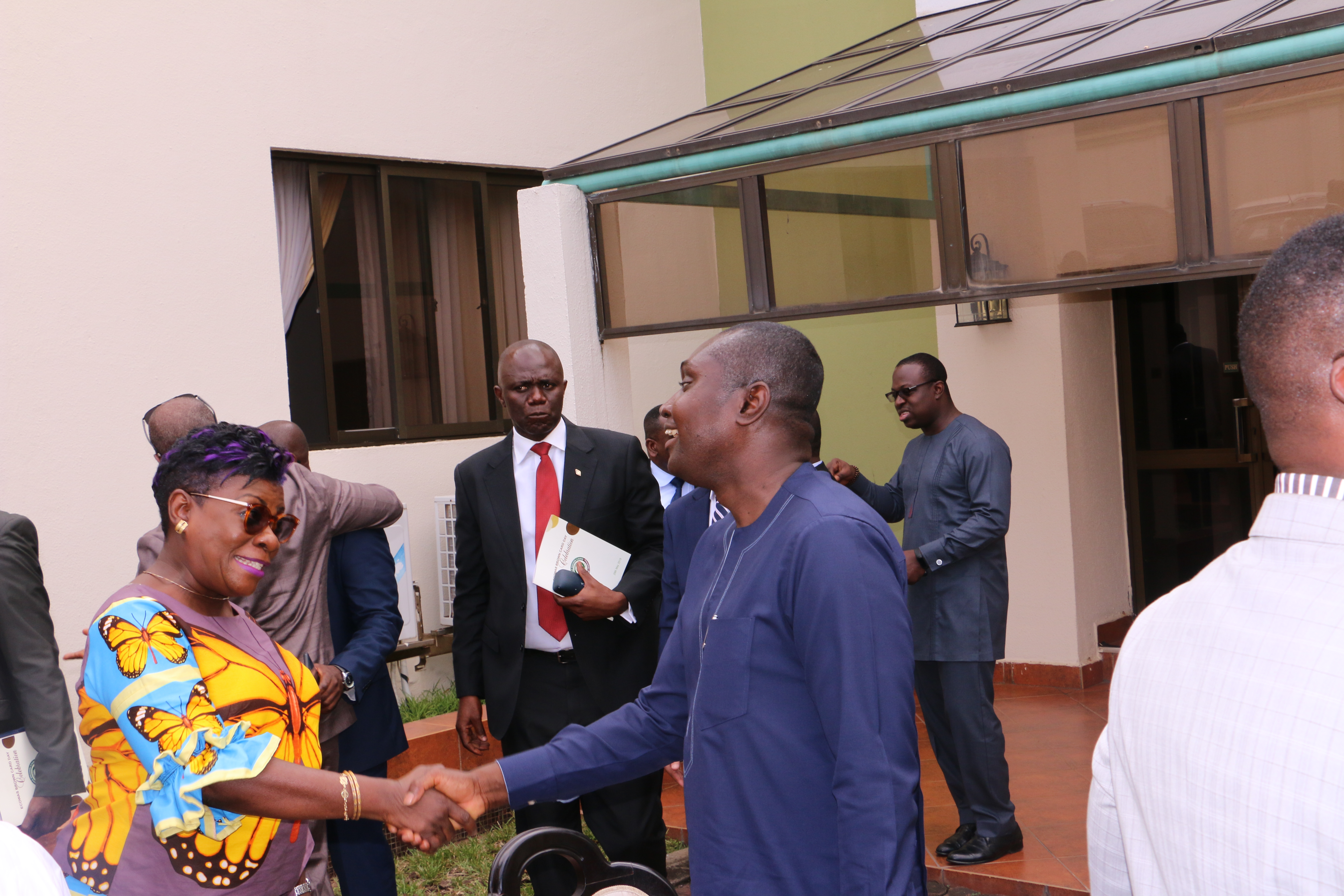 Ms Bismarck in a warm handshake with the Deputy Minister of Foreign Affairs after the event