Small and Medium Enterprises (SMEs) have been advised to seek information on shipping opportunities from relevant state agencies to help expand their operations.  
The advice was given by the Ghana Shippers' Authority (GSA) during its routine visit to Hilly Hills College of Arts at Pokuase, exporters of beads and Made-In-Ghana garments; and Akowuah Ventures, importers of vehicles from Korea on Wednesday 22nd February 2023.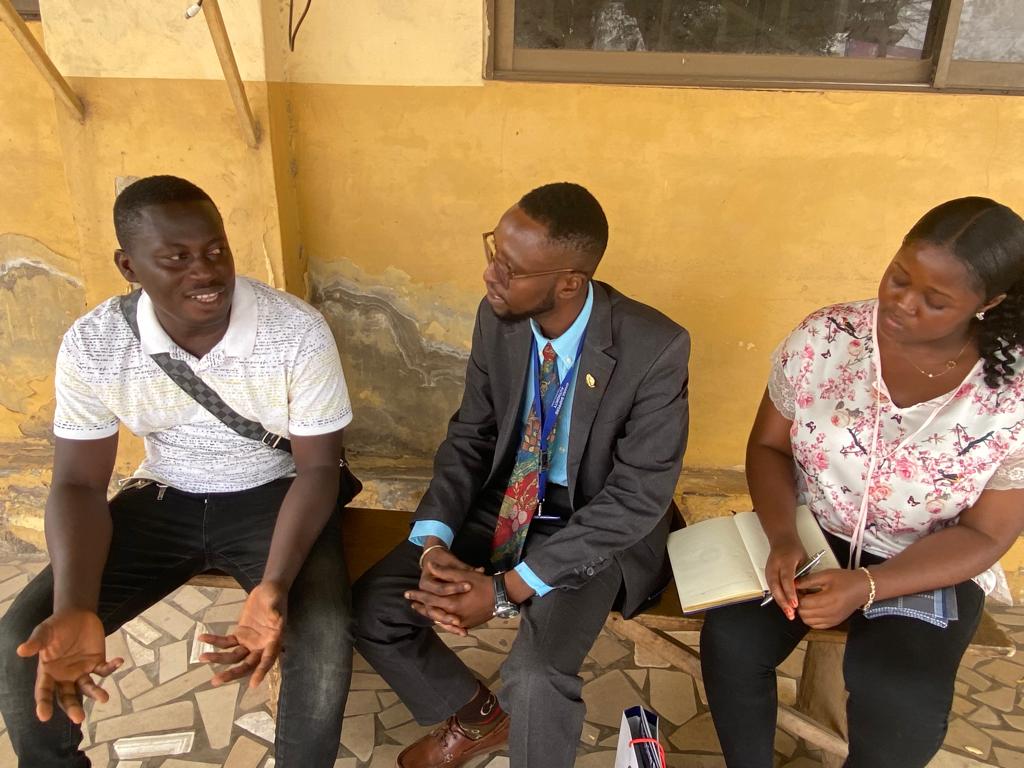 An Officer from the Shipper Services and Trade Facilitation Department of the GSA, Basil Sennor said: "State agencies in the import and export space have tons of information; and have designated Information Desks to advice SMEs that are interested in the export business".  
To the Chief Executive Officer (CEO) of the Hilly Hills College of Arts, Madam Hilda Amonoo, Mr. Sennor advised; "Several sensitisation workshops are held but my advice is for you to visit their offices to be given information that is tailored to the situation your Enterprise finds itself in,".  He added that with the advent of the Africa Continental Free Trade Agreement (AfCFTA) there are several opportunities SMEs can take advantage of.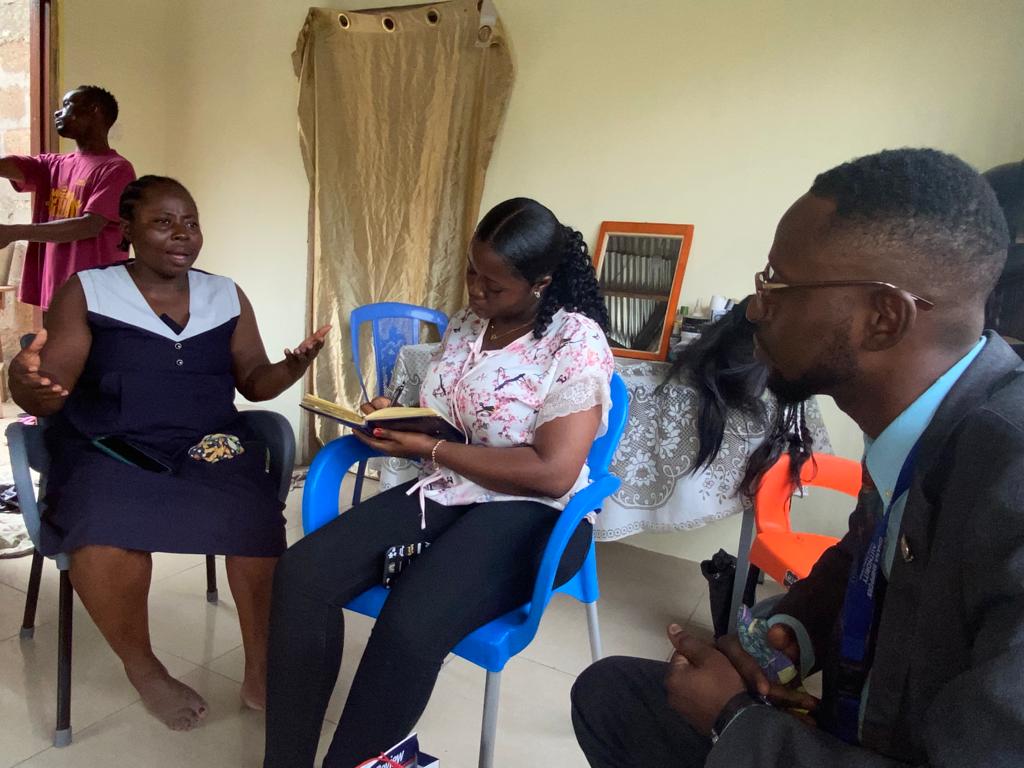 The GSA used the opportunity to encourage the shippers to participate in the impending Health Walk being organised by the Greater Accra Regional Shipper Committee. The event is scheduled to be held on Saturday 4th March 2023. 
They were also encouraged to take advantage of the 27th edition of the Ghana International Trade Fair to be held at the West Hills Mall from Wednesday1st to Tuesday 7th March 2023 to market their goods to the public.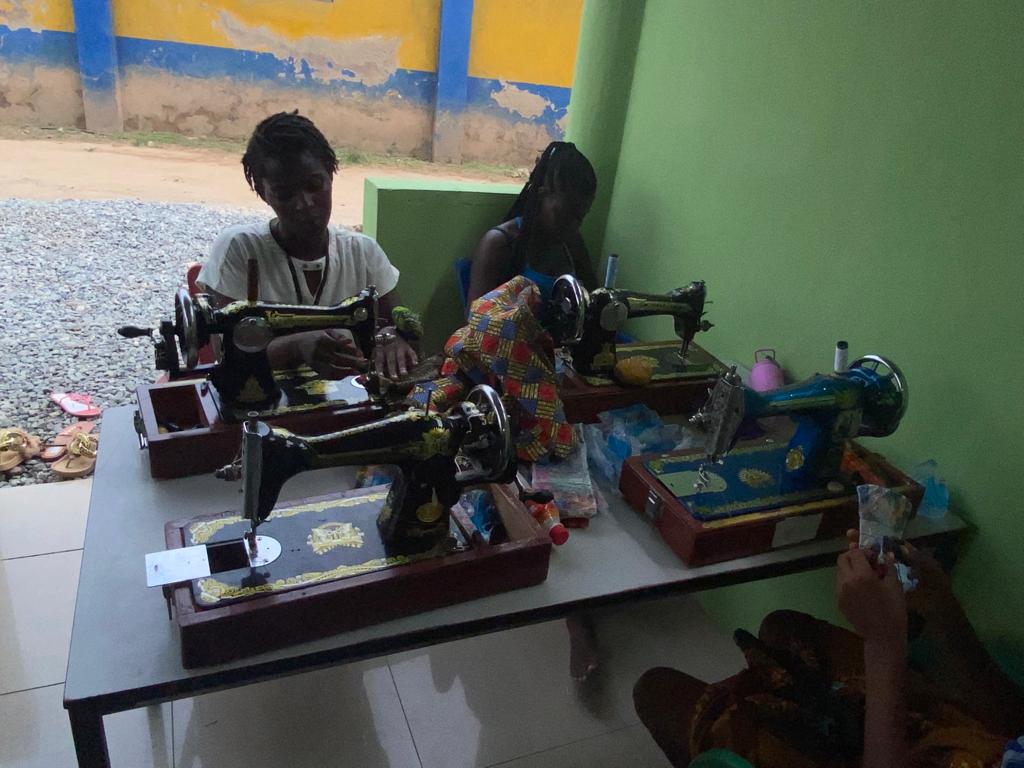 The Chief Executive Officer (CEO) of Akowuah Ventures, Justice Akowuah commended the GSA for the regular visits to shippers besides the routine Shipper Committee meetings. According to him, the regular interactions have enabled the GSA to provide real time and effective assistance for the resolution of the myriad of dynamic needs of shippers.