The Union of African Shippers' Councils (UASC) have intensified efforts aimed at addressing the increasing cost of transportation in the shipping and logistics industry, a development attributed to the high cost of doing business at African ports. 
The World Bank estimates that transport costs in Sub-Saharan Africa averages 50% higher than other regions of the world, forming a significant proportion of the overall cost of goods.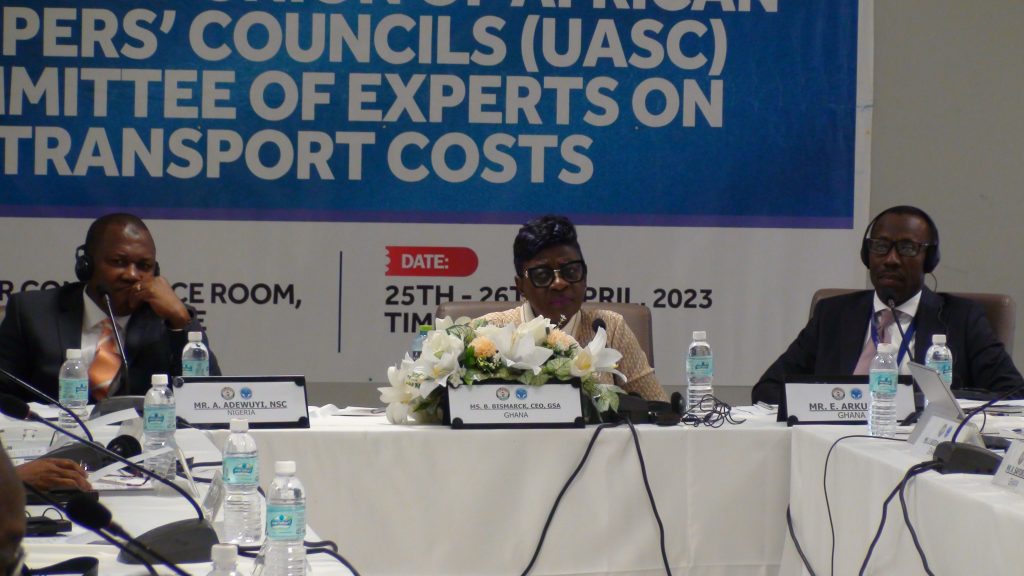 To address the issue, the UASC's Committee of Experts on Transport Costs on 25th and 26th April 2023 converged in Ghana to discuss and exchange ideas, share experiences, and explore ways to reduce the cost of transportation in international cargo. The move is to ultimately help in improving competitiveness of member states to mutually benefit port service providers and shippers with the role out of the African Continental Free Trade Agreement (AfCFTA). 
The meeting held at the Ghana Shippers' House in Accra was the third in a series of meetings by the Committee after which a report will be submitted to the General Assembly of the UASC for consideration in May 2023.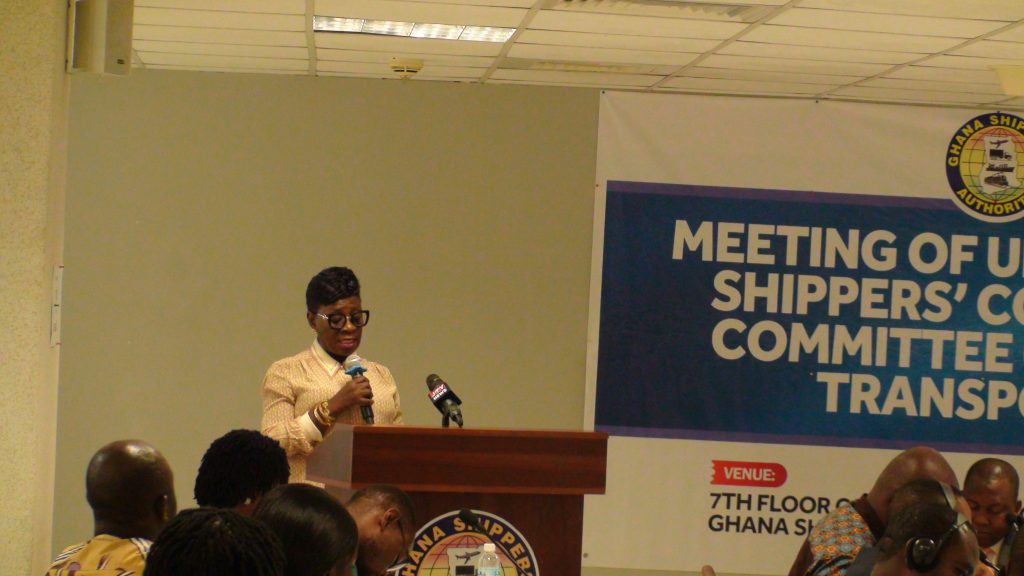 Chairman of the Standing Committee of Experts on Transport Costs Mr. Abayomi Adewuyi of the Nigerian Shippers' Council explained that the terms of reference for the two-day Committee meeting included a careful analysis of the factors resulting in the high cost of transportation of goods as well as recommendations to address them. 
The Chief Executive Officer of the Ghana Shippers' Authority (GSA) Ms. Benonita Bismarck updated the committee on measures being taken by the government of Ghana to address the incidence of high transport costs in international trade.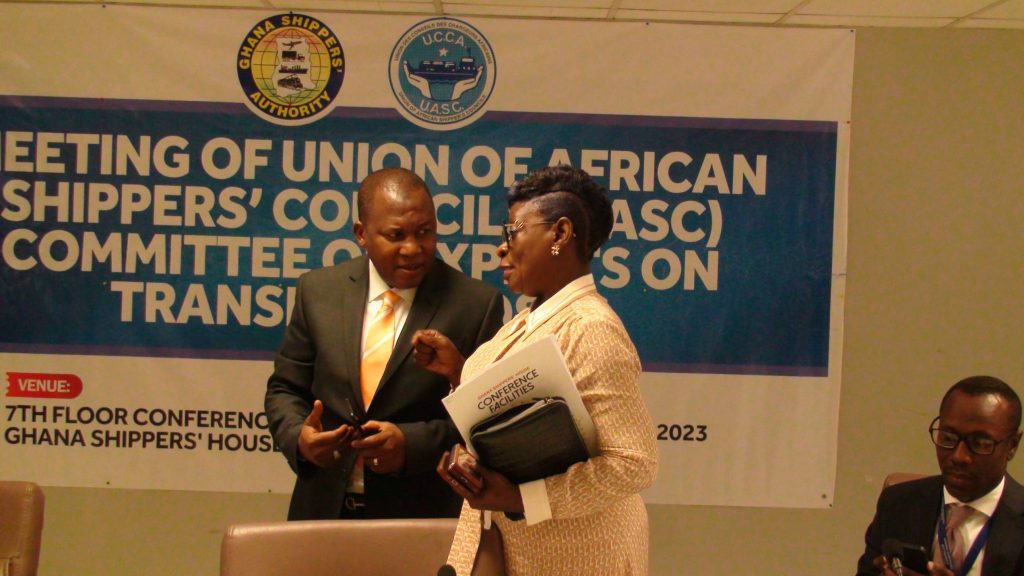 "Initiatives aimed at improving the transport infrastructure in the country include the expansion of our seaports, construction and expansion of airports and international highways. We are also working towards improving our regulatory environment to reduce bureaucracy, human interfaces in trade transactions and to eliminate illegitimate charges at our ports, to reduce the cost of doing business", she noted.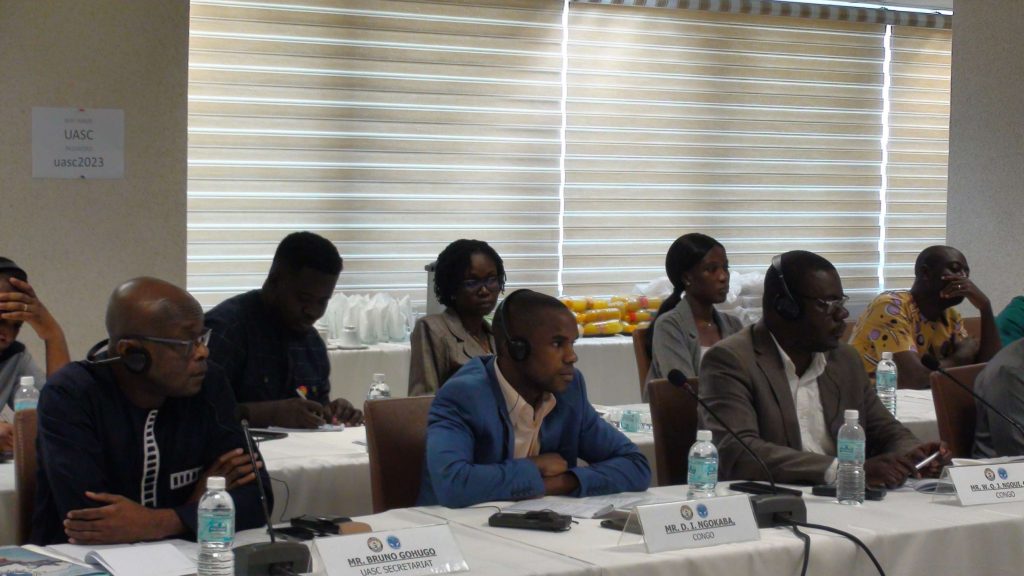 Participants of the meeting of Experts were drawn from the Secretariat of the Union of African Shippers' Council and six (6) member states namely Nigeria, Cameroon, Angola, Togo, Senegal and Ghana.