The Customs Division of the Ghana Revenue Authority (GRA) has cautioned truck drivers against tampering with transit goods in the bid to repair their broken-down vehicles while they are transporting goods. 
According to the GRA, tampering with goods in transit is illegal and it attracts grave sanctions.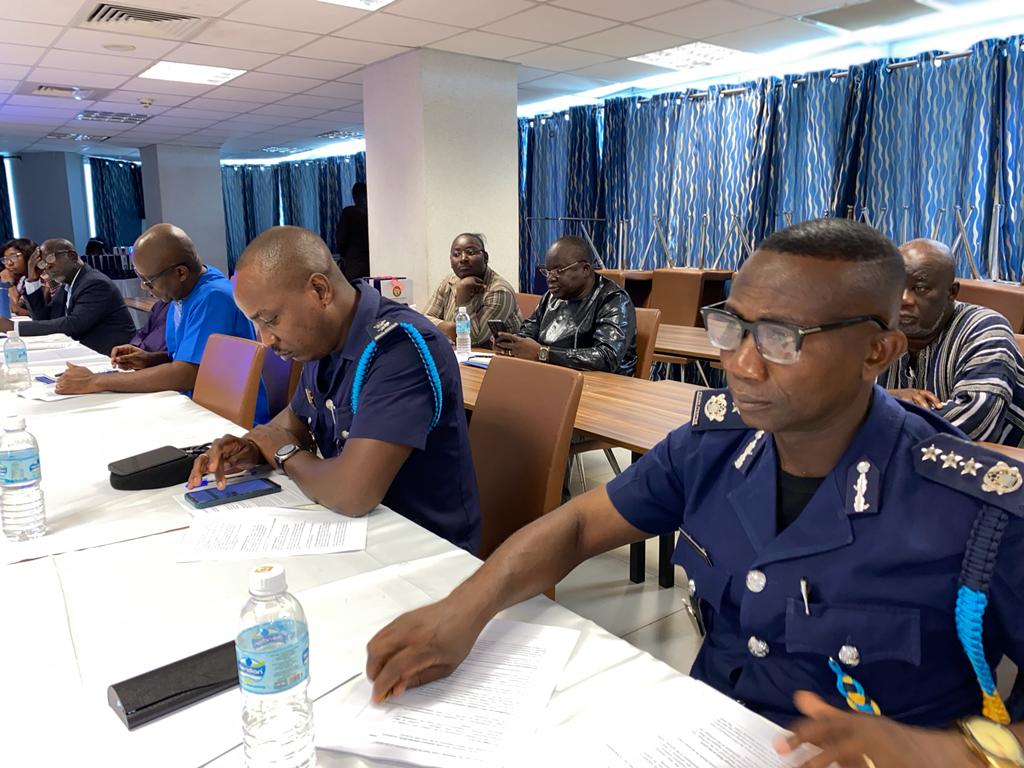 Head of the Transit Unit of the GRA, Assistant Commissioner Peter Antobre Ofori made this known at the Transit Shipper Committee meeting held under the auspices of the Ghana Shippers' Authority (GSA) on 23rd March 2023.  
In his presentation, he said, "failure to report incidents that occur in transit to the Customs and solving them by tampering with the goods or otherwise is tantamount to infractions which attract penalties".  
According to him, the GRA has noted the worrying phenomenon of transit cargo weight misreporting on Ghana's corridors and is concerned about the potential revenue loss to the state.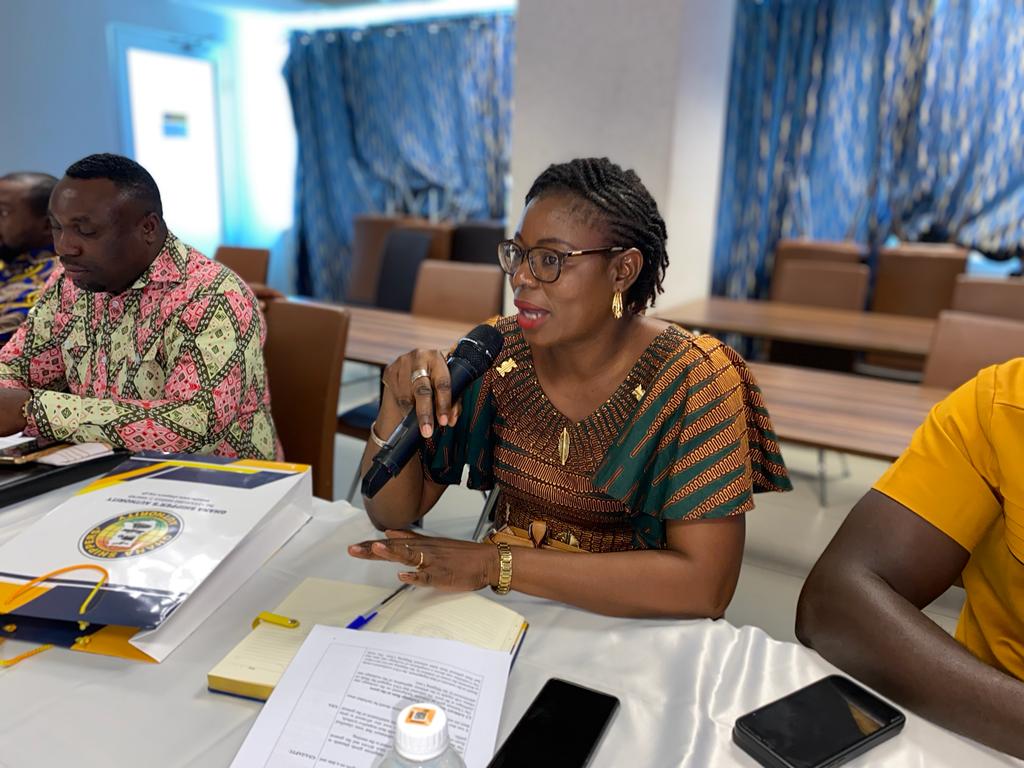 He said that penalties have been outlined to deter such practices including the seizure /detention of goods, blocking of Agents from further transiting through the country's corridors and prosecution.  According to him, adhering to the procedures for managing unexpected events will go a long way to improve the declining rate of transit trade on Ghana's corridor which has been attributed to the enforcement of rules that govern the trade.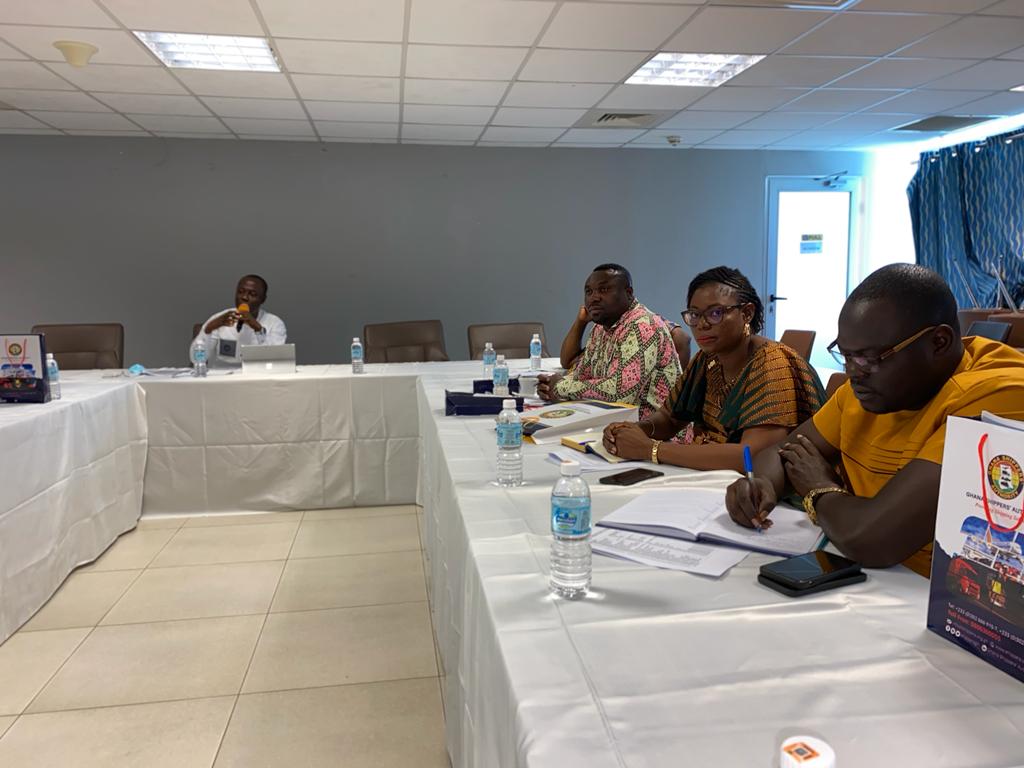 Head of the Freight and Logistics Department of GSA and Chairman of the Transit Shipper Committee, Mr. Fred Asiedu-Dartey called for an all-hands-on-deck approach to dealing with the decline of transit trade on the corridor. 
The Representative of Burkina Faso's Shippers' Council in Ghana, Ms. Denise Bado Bouba backed the call by Mr. Asiedu-Dartey and further asked for pragmatic steps to be taken to address the challenge.