The Ghana Shippers Authority (GSA) has held a dialogue among stakeholders in the shipping and logistics industry. The discussion was to find ways to ensure adherence to the Axle Load Control Program (ALCP), as a means to increase the lifespan of the country's road network and also boost transit trade.
The ALCP is a sub-regional program designed to ensure that all loaded trucks that ply the roads are within the prescribed and permissible axle load, gross weight and dimension limits in accordance with the provisions in the Road Traffic Regulations, 2012 (L.I. 2180).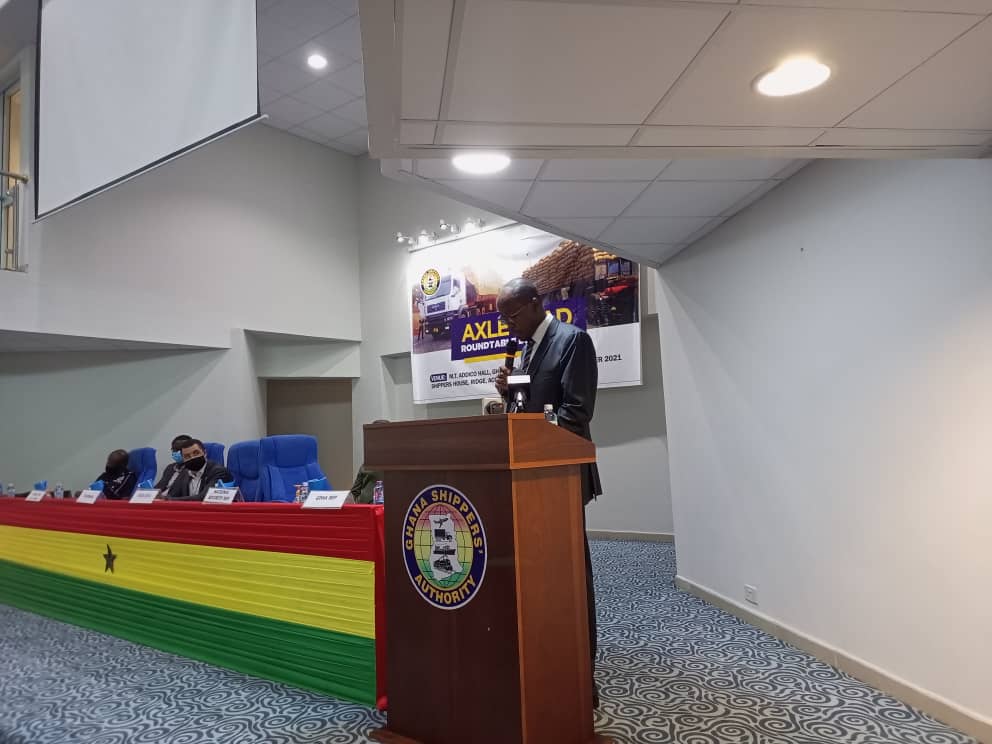 The objectives of the Program are to ensure good and safe road network, improve travel time and reduce road maintenance costs which will, consequently, contribute to accelerated socio-economic growth and development.
Its enforcement has however been challenging Complaints received concerning the current state of the implementation of the program, include the use of faulty and inaccurate axle weighing scales possible tampering with the axle weighing scales by some axle weight station personnel; Non-adherence to protocols at the axle weighing stations and Cargo agents conspiring with some personnel of axle weighing to manipulate the system.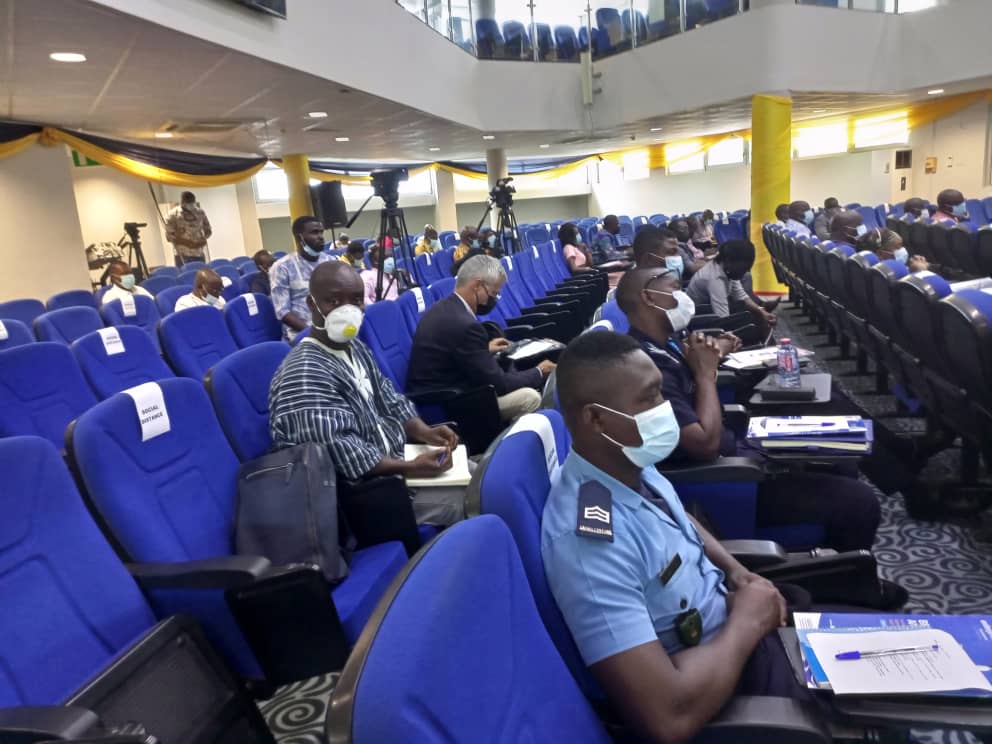 It is on the back of this that resource persons from the Ghana Port and Harbours Authority, the Ghana Highway Authority, the Motor Transport and Traffic Division of the Ghana Police Service, the Joint Association of Port Transport Unions and National Security were selected to deliberate and find ways to resolve the challenges.
Delivering a speech on behalf of the Chief Executive Officer of the GSA, Ms Benonita Bismarck, the Head of Finance Mr. Peter Mensah-Abrampah said, it was important that measures are taken to build a strong consensus to preserve the nation's roads, save lives and enhance transit trade or through inaction, run down the system further.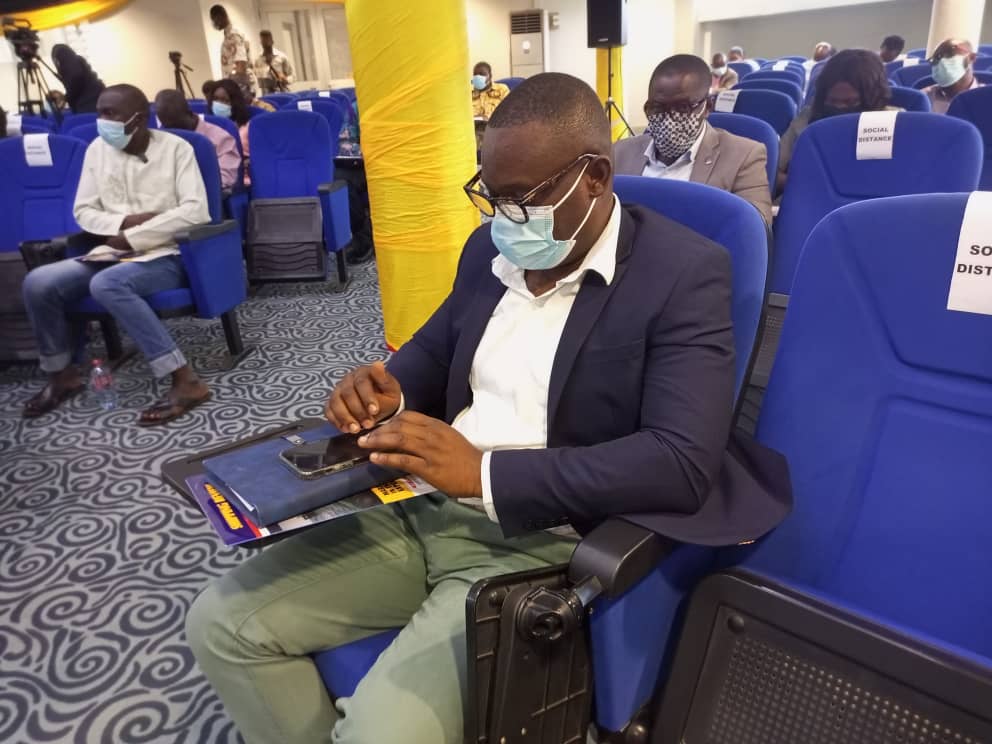 "The choice, I think is obvious. We must get a firm handle on the implementation of the axle load control program in this country and save not only our roads but also facilitate a more efficient and effective transit trade value-chain that will be the most competitive in the sub-region," he added.