The Chief Executive Officer of the Nigerian Shippers' Council (NCS) Emmanuel Jime has paid a courtesy call on the Ghana Shippers' Authority (GSA) to strengthen the relationship between the two organizations.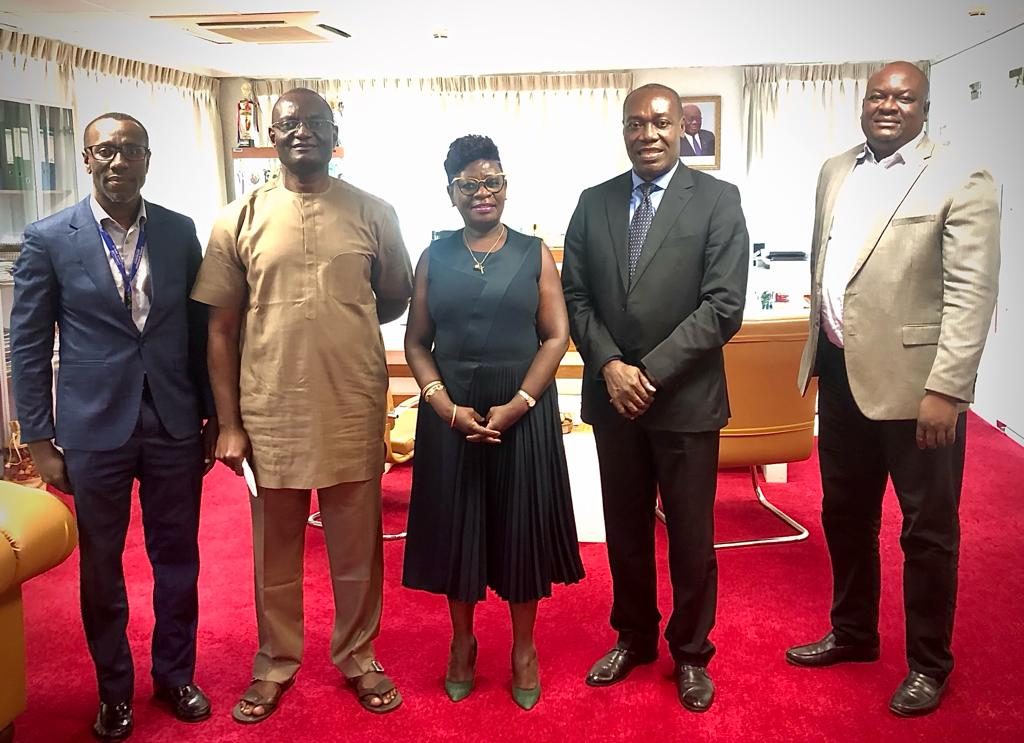 A meeting was held between the CEOs of the GSA and the NSA on Tuesday, March 1, 2022 at the Ghana Shippers House in Accra. It was the first time the new CEO visited http://www.slaterpharmacy.com of the NSC was meeting with his contemporary in Ghana Ms. Benonita Bismarck.
Matters of mutual concern were deliberated and the two-organisation committed to collaborate to protect and promote the interest of shippers not only in their individual countries but the sub-region.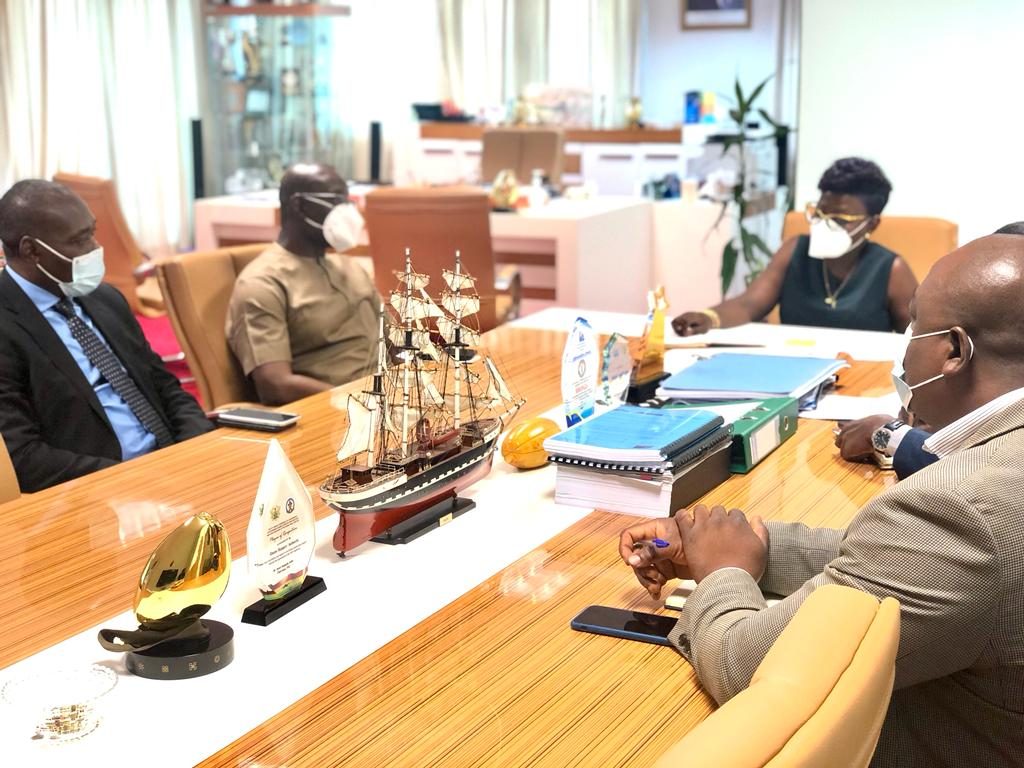 Some of the issues discussed were charges of shipping services providers, collaboration with African Continental Free Trade Agreement (AfCFTA), exchange of data, staff exchange program etc.