Members of the Global Shea Alliance in Ghana have been encouraged to venture into the exportation of their products to available markets on the continent under the Africa Continental Free Trade Area (AfCFTA).  
This is to ensure that manufacturers and producers of the commodity take advantage of the steady growth of the shea market, which is estimated to reach USD 2.9 billion by 2025.  
Data from the Global Shea Alliance estimates that about 300,000 metric tons of shea were exported into Europe from Africa in 2020, with Ghana among the top exporters of the commodity.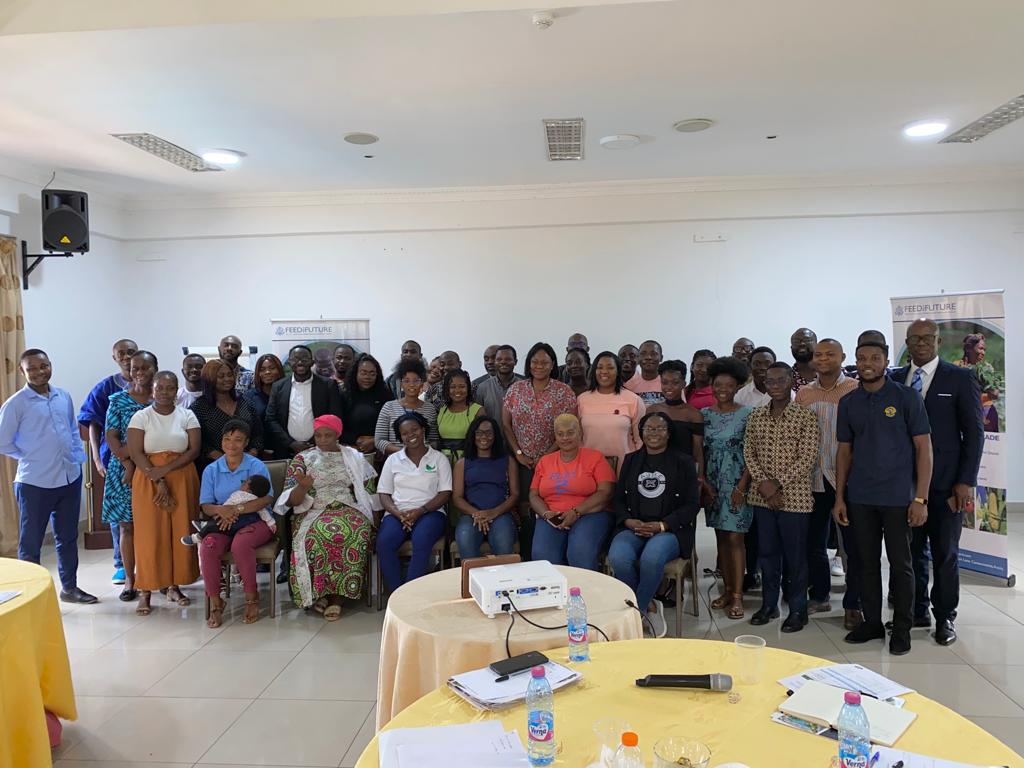 To support this initiative, the Ghana Shippers' Authority (GSA) collaborated with the USAID Feed the Future Ghana Trade and Investment (GTI) Activity. On the back of the collaboration, an AfCFTA capacity-building event was organised for members of the Global Shea Alliance in Accra on Friday 10th March 2023.  
Speaking at the opening ceremony, the Head of the Shipper Services and Trade Facilitation Department at the GSA, Mrs. Monica Josiah, advised participants to pay extra attention to the trading procedures under AfCFTA to enjoy its full benefits. "Even though the Agreement is in place, if you do not follow the procedures, you will not enjoy the benefits that come with it. So we must empower ourselves to take advantage of the markets beyond our shores" she noted.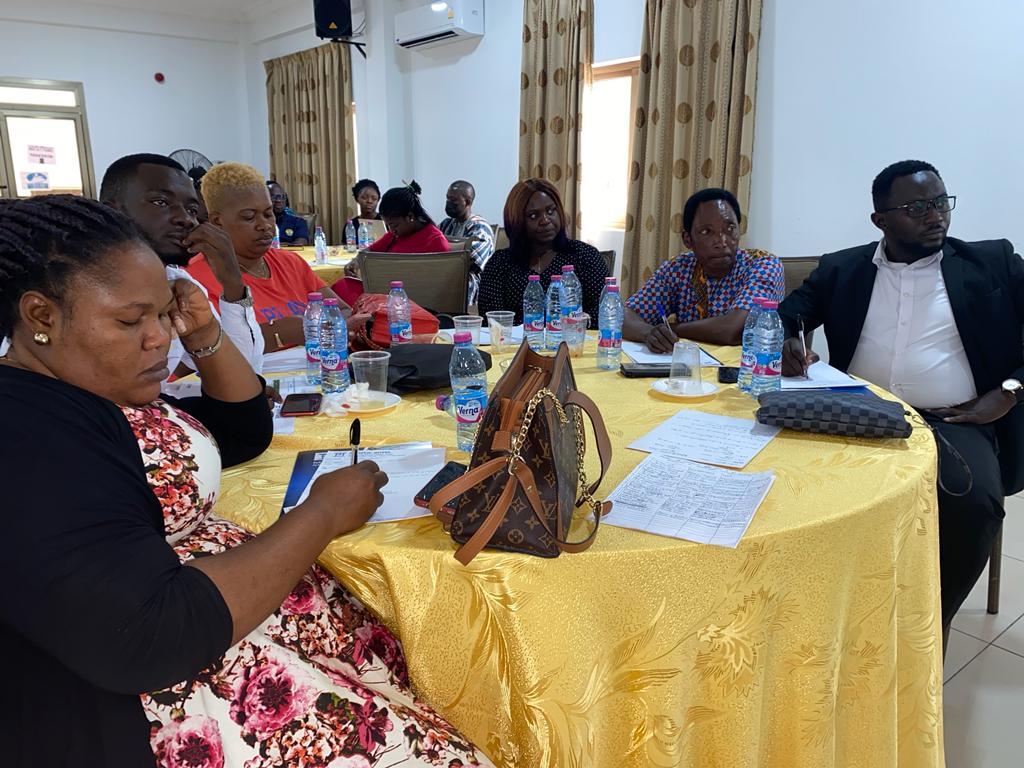 The participants were taken through the ShippersApp as well as the AfCFTA Rules of Origin, procedures for importing and exporting and registering under AfCFTA to help enhance their operations.  
The Project Manager for Global Shea Alliance, Prince Nunoo said the two agencies will explore the possibility of online capacity-building workshops to reach a wider audience.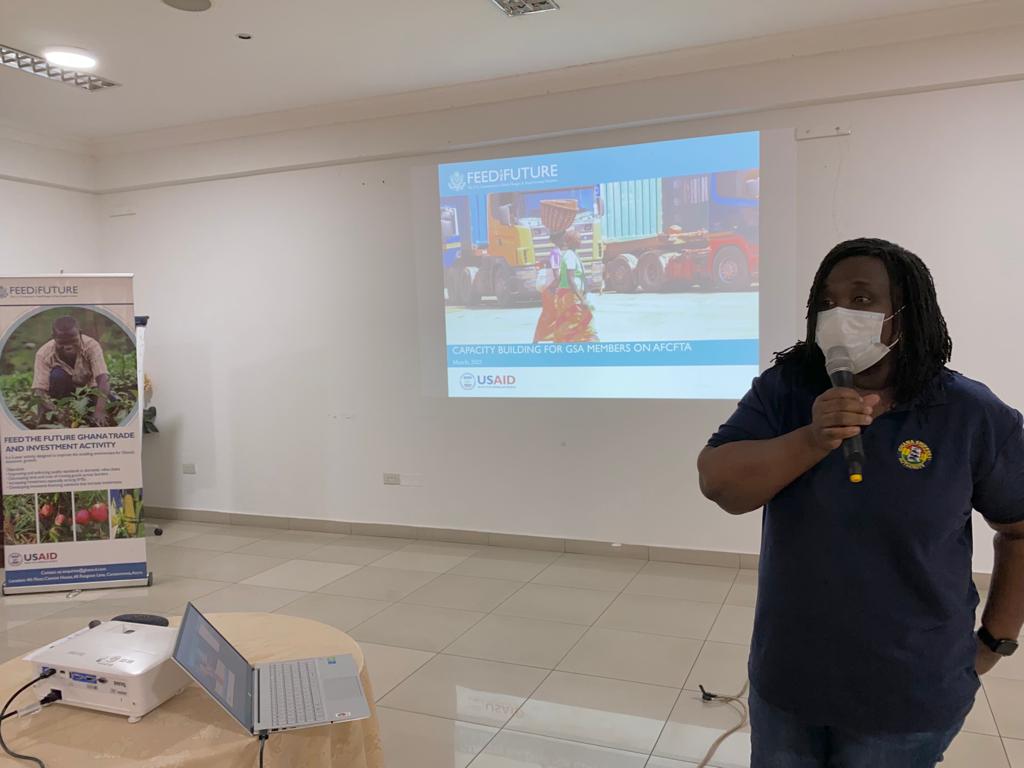 The Participants, many of them first-time exporters, described the workshop as an eye-opener as the myths they had about AfCFTA and the shipping and logistics industry had been dispelled.