Members of the Eastern Importers Association have been urged to utilize the E-Platform, a system created by the Ghana Shippers' Authority (GSA) and Borderless Alliance to monitor non-tariff barriers and assist to resolve complaints from traders and truck drivers.
The platform enables shippers, agents, hauliers and other operators on the corridors to call a designated number to report difficulties, as well as seek clarification on any matter affecting their operations along the corridors in real-time.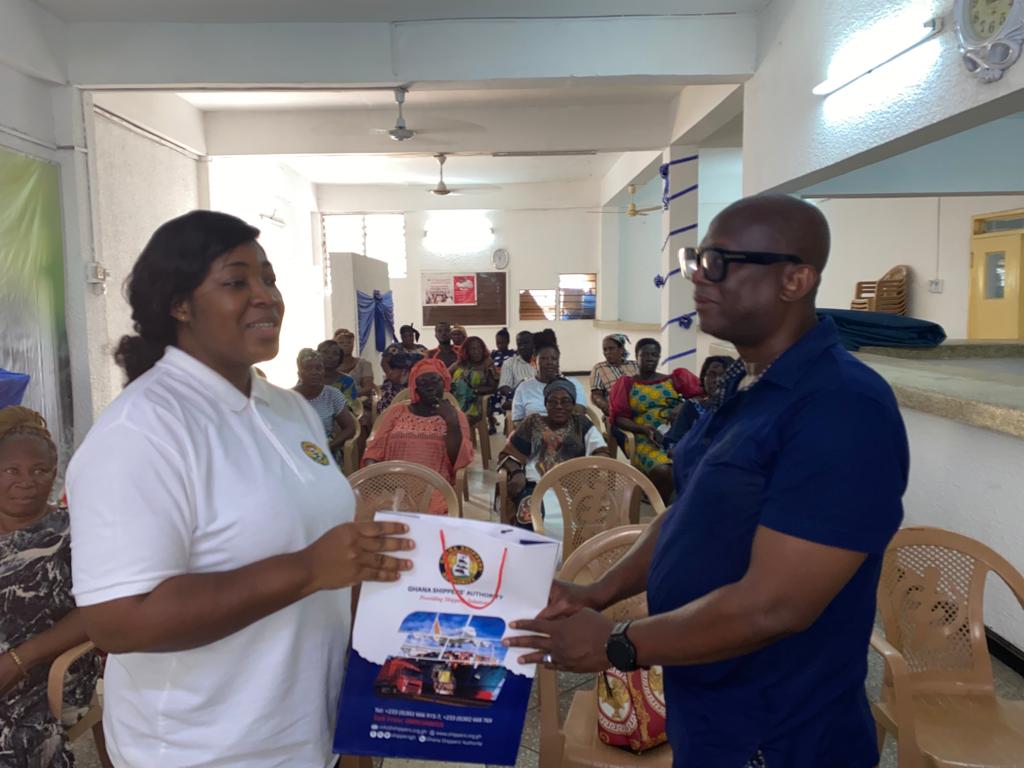 The call was made when a team from the GSA embarked on a visit to the Eastern Importers Association at Makola in the Central Business District of Accra on Monday 3rd April 2023, to interact with them. The visit forms part of measures by the GSA to address some of the challenges faced by Cross- Border Traders.
Members of the Association who are mainly importers of general goods from Togo through the Aflao border, raised concerns which included challenges in securing credit facilities to fund their import and the multiple check points on the transit corridor among others.
A Senior Officer of the Shipper Services and Trade Facilitation Department of the GSA, Mrs. Rhodalyn Djanitey encouraged the traders to solicit financial advice from relevant Ministries, Departments and Agencies (MDAs). She urged them to keep the contact of the E-Platform (0547383875) on speed dial.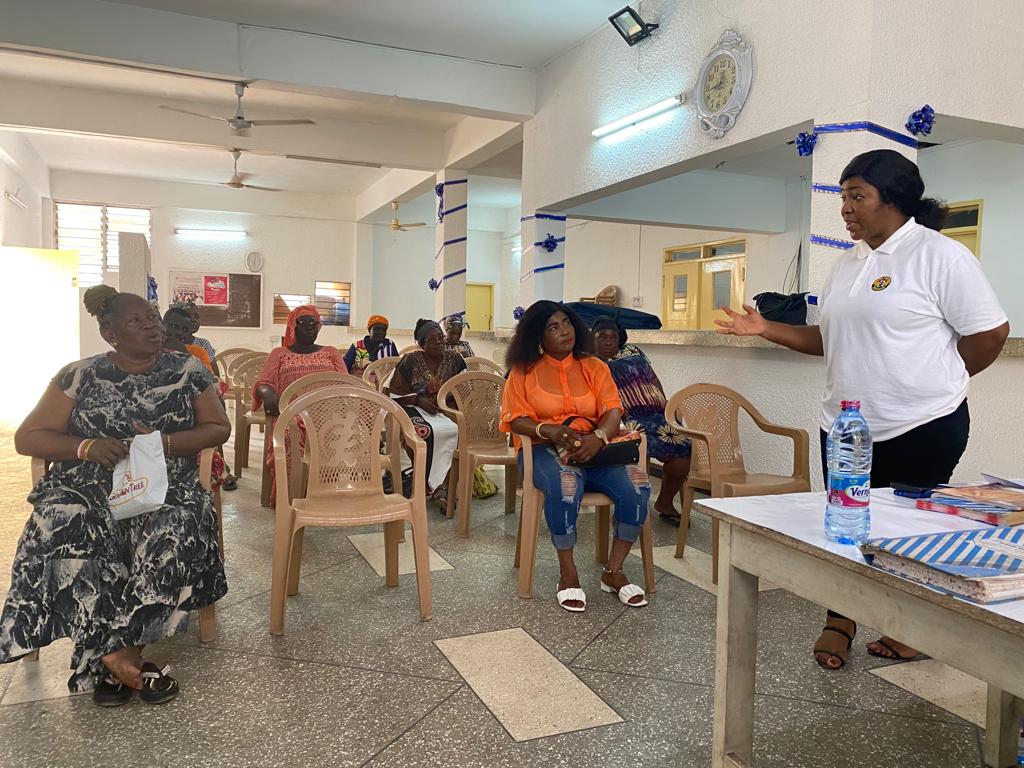 Mrs. Djanitey also reminded them of the office locations and Shipper Complaints and Support Units of the GSA, where they can report their challenges for prompt redress.
The importers commended the GSA for reaching out to them.