Stakeholders in the shipping and logistics industry have evaluated the transit trade regime in 2019 and its impact on businesses to position Ghana as the preferred transit corridor for the landlocked countries of Burkina Faso, Mali and Niger.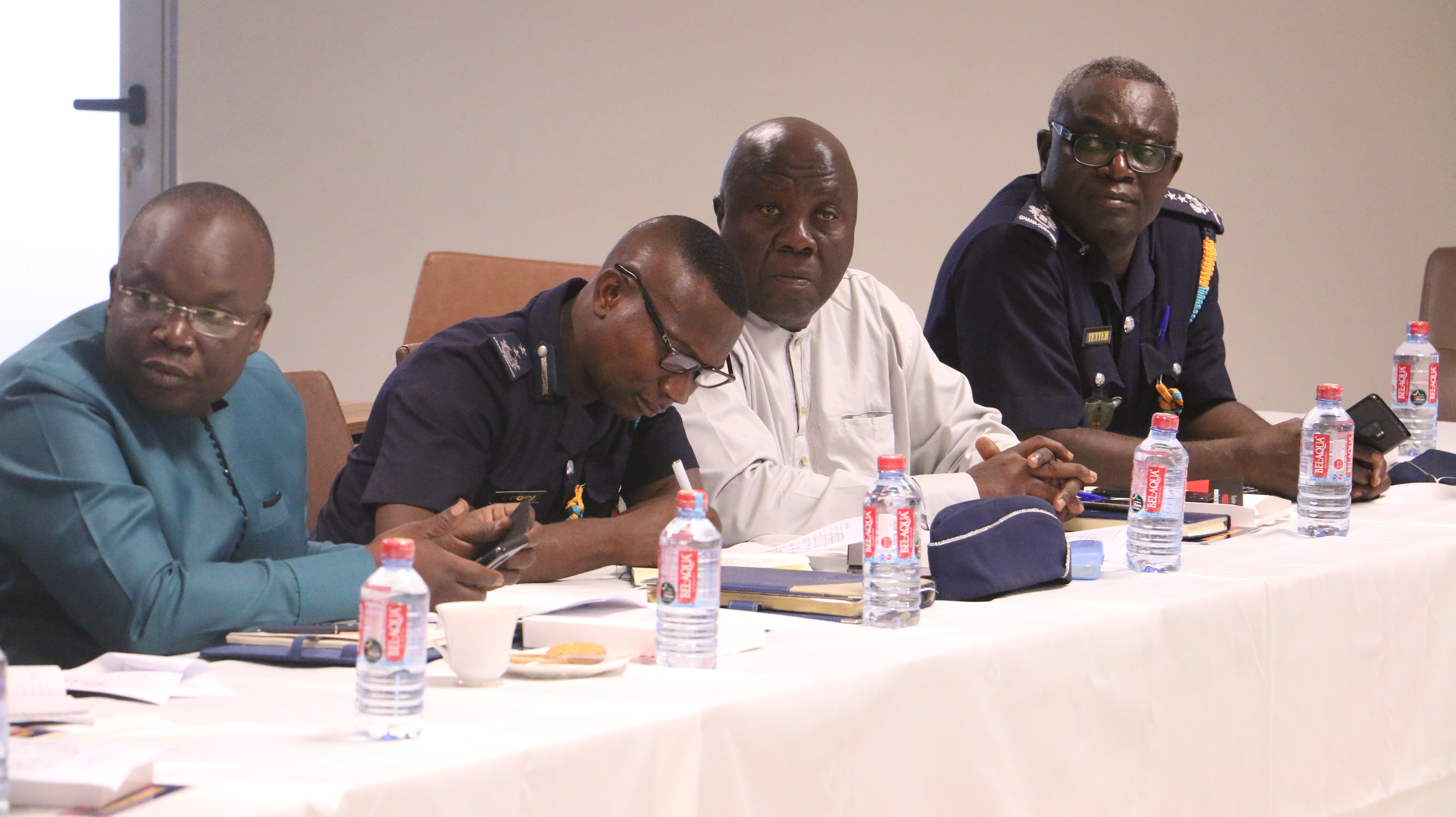 Representatives from the Ghana Shippers' Authority (GSA), Ghana Ports and Harbours Authority (GPHA), Niger Shippers' Council, GCNet, Ghana Revenue Authority (GRA)-Customs Division, State Insurance Company (SIC) among others deliberated on issues that took centre stage during the past year and proposed solutions to them.
The stakeholders discussed concerns of shippers on axle load reading disparities, non-working of shipping lines on weekends and holidays, congestion and operational challenges at MPS Terminal 3, insufficient tracking devices and among others.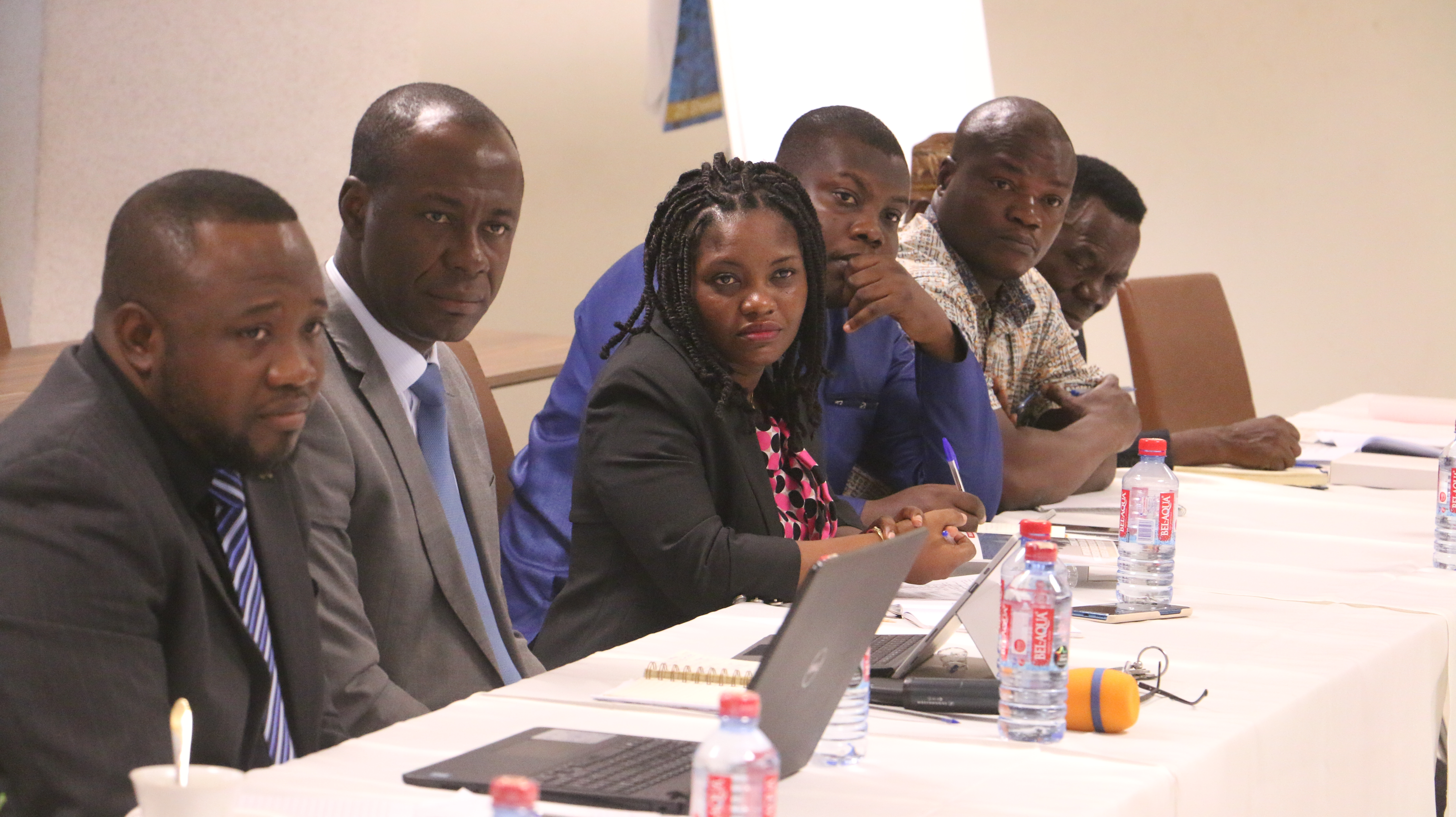 Members of the Committee listening to concerns raised at the meeting.
The assessment of the 2019 transit trade regime took place at the Ghana Shippers' House in Accra on 12th March, 2020 during the first quarter meeting of the Greater Accra Transit Shipper Committee.
Topical on the evaluation was the consensus by members of the Committee on the need for the GCNet to provide adequate tracking devices for the monitoring of trucks on the corridor. They also proposed a full audit of the tracking infrastructure to address recurring defects of the system in order to engender effective monitoring to fight the diversion of transit goods.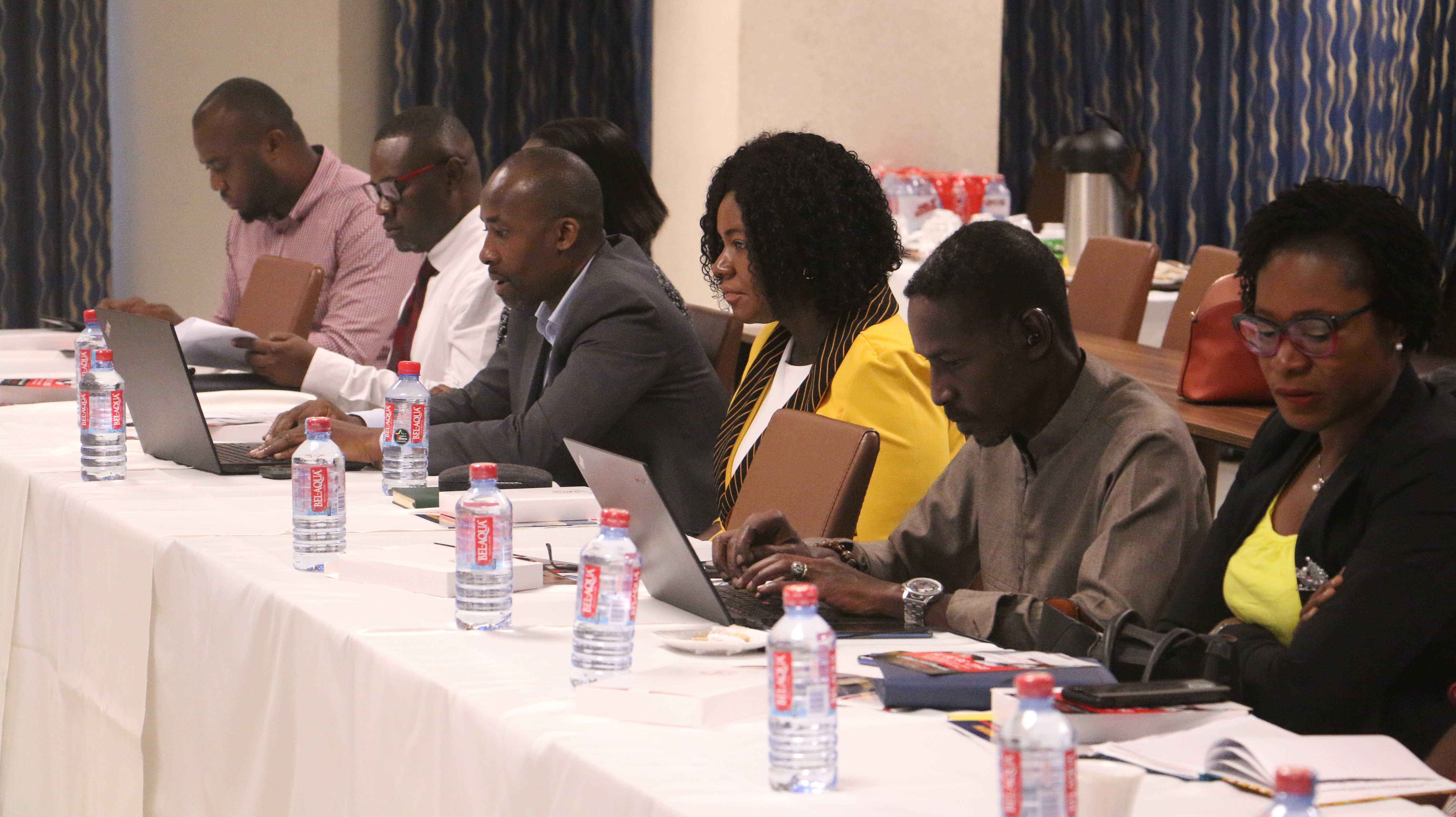 The Head of Freight and Logistics of the GSA, Mr. Fred Asiedu-Dartey disclosed at the meeting that the Authority was in talks with the Ghana Highway Authority (GHA) to put up a shed by the axle load station on the Tema motorway for the safekeeping of shed-off cargo. Presently, shed-off goods are left in the open at the mercy of the weather.
Other stakeholders present at the meeting included the Joint Association of Port Transport Union (JAPTU), Burkina Faso Chamber of Commerce, Customs Brokers Association, Ghana (CUBAG) and the Ghana Standards Authority.
The Transit Shipper Committee is a platform created by the GSA to assist in facilitating trade between Ghana and its landlocked neighbouring countries of Burkina Faso, Mali and Niger.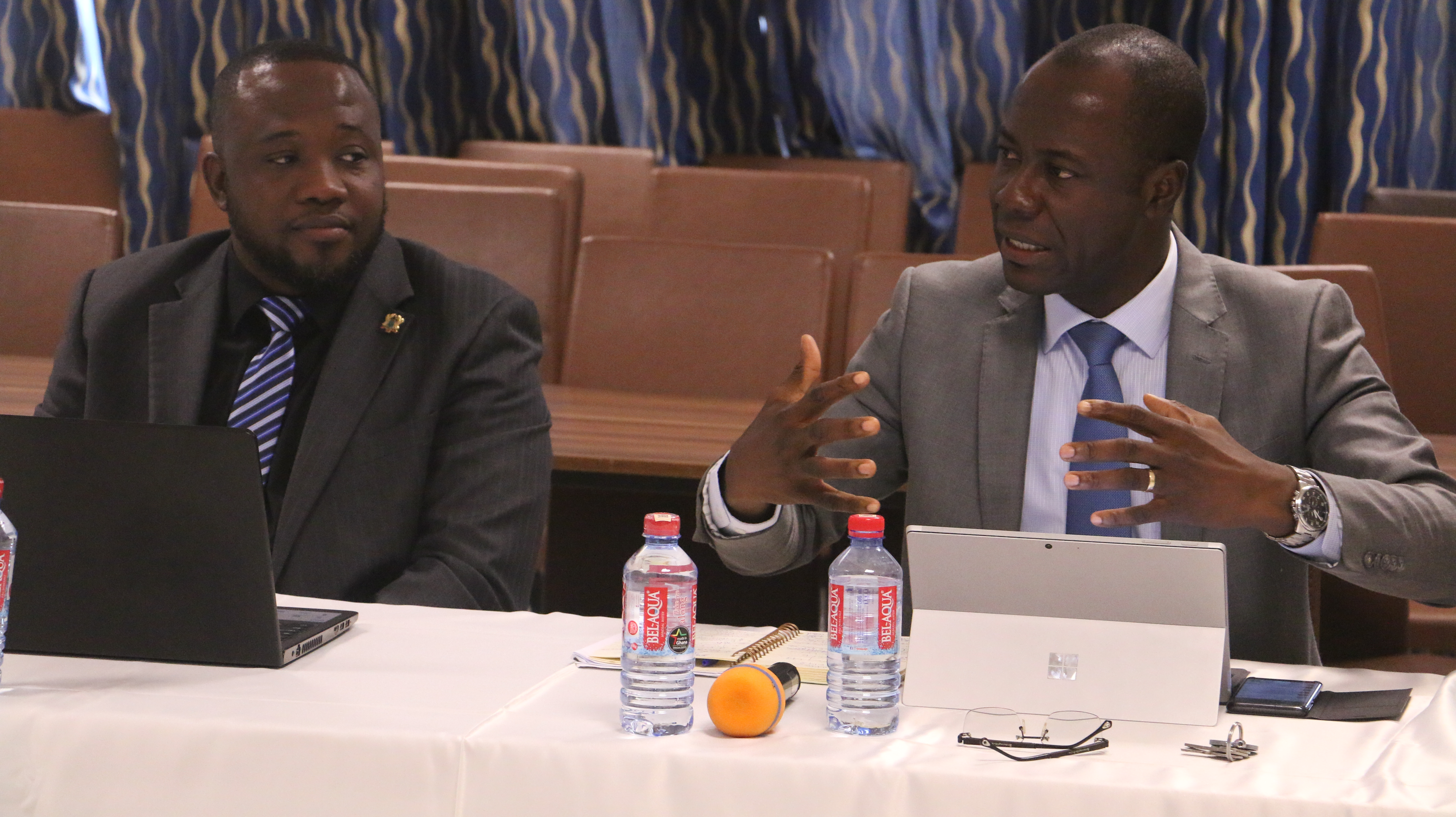 Head of Freight and Logistics of the GSA, Mr. Fred Asiedu-Dartey(right) responding to the concerns of one of the stakeholders