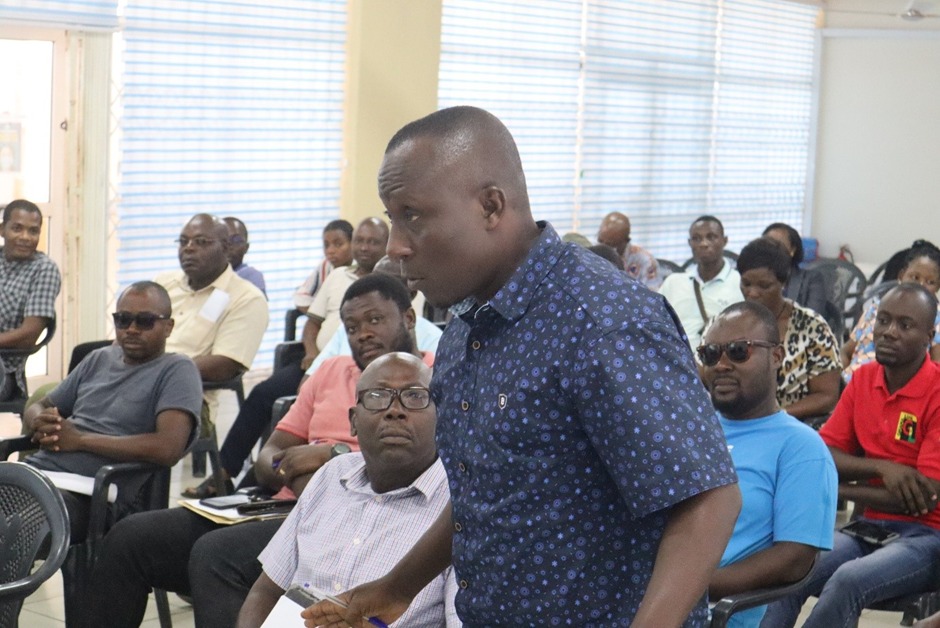 Players in the shipping and logistics sector based in and around the Aflao boarder have been sensitized on the operation of the Integrated Customs Management System (ICUMS) and the mandate of the Plant Protection and Regulatory Services Directorate (PPRSD) procedures.
The sensitization workshop which was spearheaded by the Tema Branch of the Ghana Shippers' Authority (GSA) is part of measures to keep shippers and stakeholders in the sector up to date with the system to help accelerate their operations.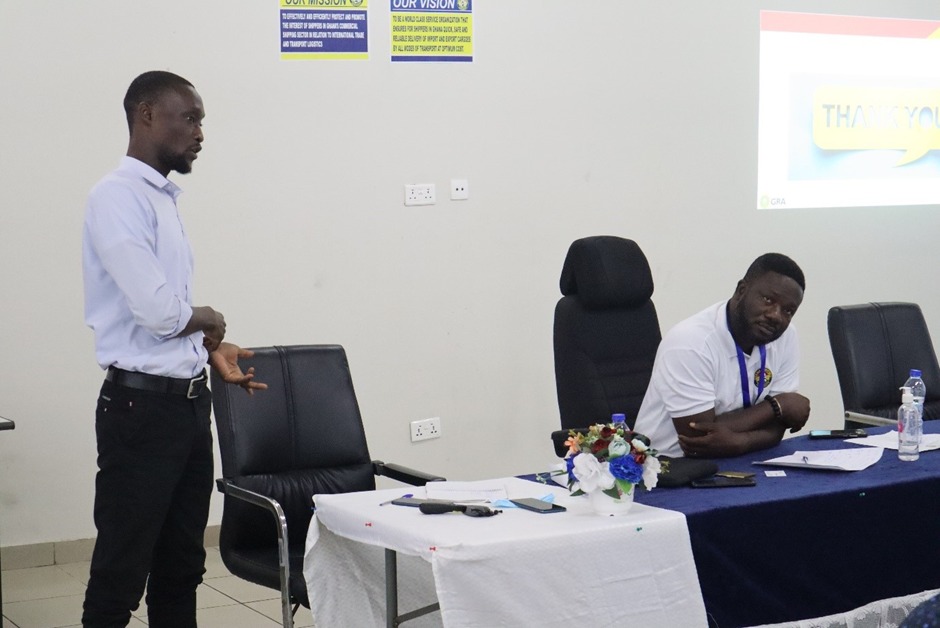 The forum, which was held at Aflao, in the Ketu South Municipality of the Volta Region, on 17th June 2022 attracted freight forwarders, cross-border traders, personnel from the GRA Customs Division, Food and Drugs Authority (FDA), amongst others.
Mr. Kow Quansah from Ghana Link Limited took participants through the updates on the ICUMS platform and how declarants could easily access the platform.
The forum offered the stakeholders, especially freight forwarders the opportunity to express the challenges they face while using the system.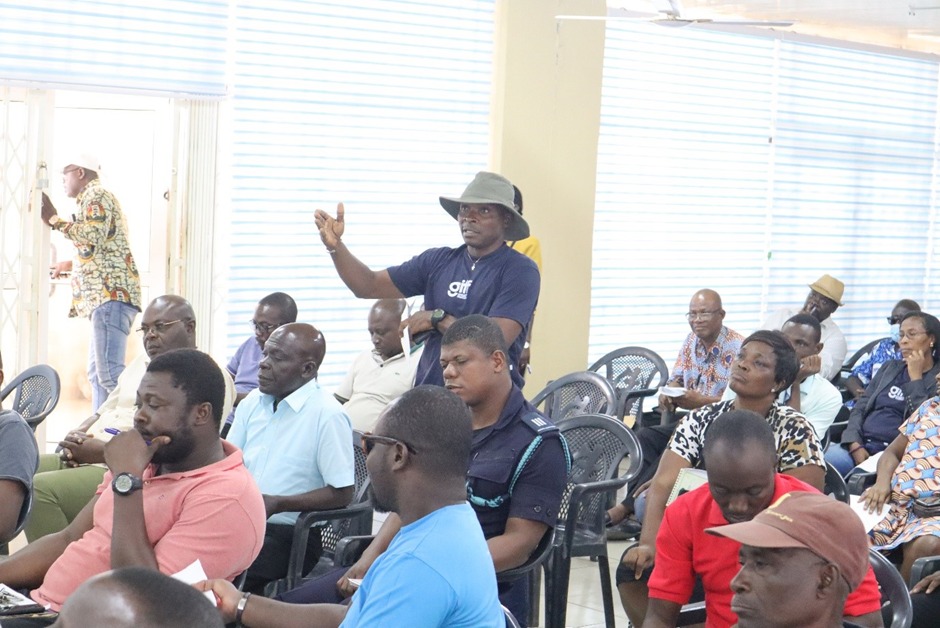 Mr. Quansah said they were going to inculcate some of their challenges in their reports to aid the continuous improvement of the system.
At the same forum, participants were also given a lecture on the mandate and activities of the PPRSD at the frontiers. On his part, Mr. Theophilus Zottorgloh, a resource person from the PPRSD explained the requirements for exporting plants, fruits and vegetables.
The Tema Branch Manager of the Ghana Shippers' Authority, Mr. Charles Darling Sey advised participants to promptly inform the GSA of challenges they may encounter along the logistics value chain for a quick resolution and also entreated participants to share the knowledge acquired with their colleagues.