Borderless Alliance Ghana in collaboration with Ghana Shippers' Authority (GSA) held a multi-stakeholder dialogue on the ECOWAS Trade Liberalization Scheme (ETLS) and Africa Continental Free Trade Area on 26th September, 2019.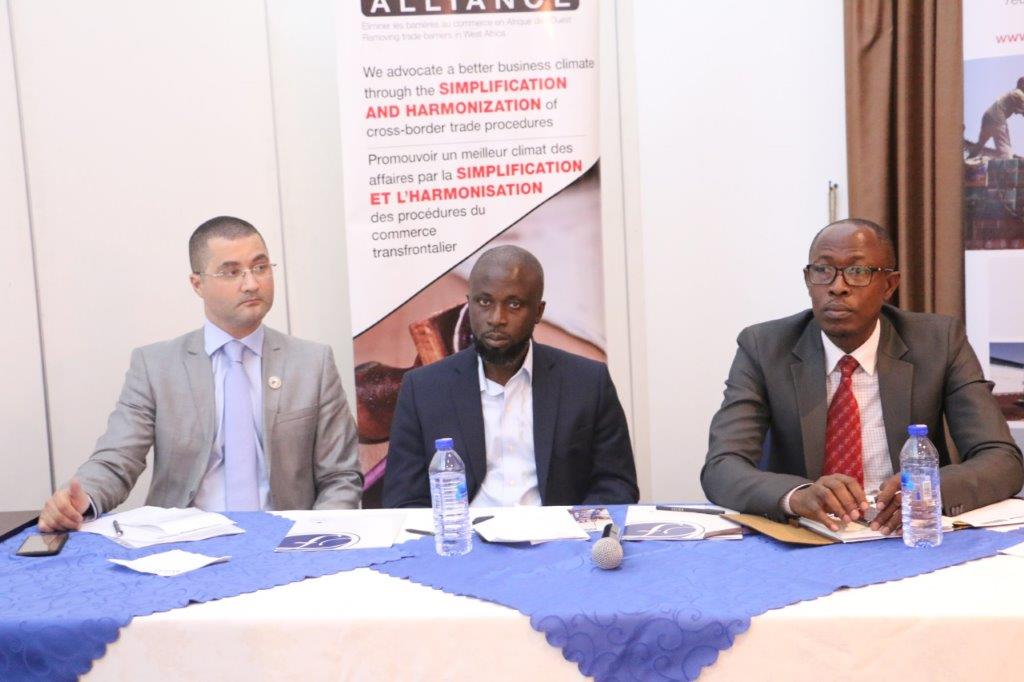 The meeting themed "Unlocking African Private Sector Growth through Addressing Trade Barriers: the Role of Advocacy" highlighted the opportunities and challenges associated with government and business across the continent. It also gave an overview of the AfCFTA and updated participants and resource persons on its progress as well as challenges preventing Ghanaian businesses from accessing the West African market using ETLS.
The National President for Borderless Alliance Ghana, Ziad Hamoui in his address stated that, they are excited about the potential agreement and the significance of having the secretariat in Ghana but they are also aware of the many responsibilities and challenges which need to be addressed before there can be a full reap of benefits from the implementation as government, businesses and as individuals in the coming months and years.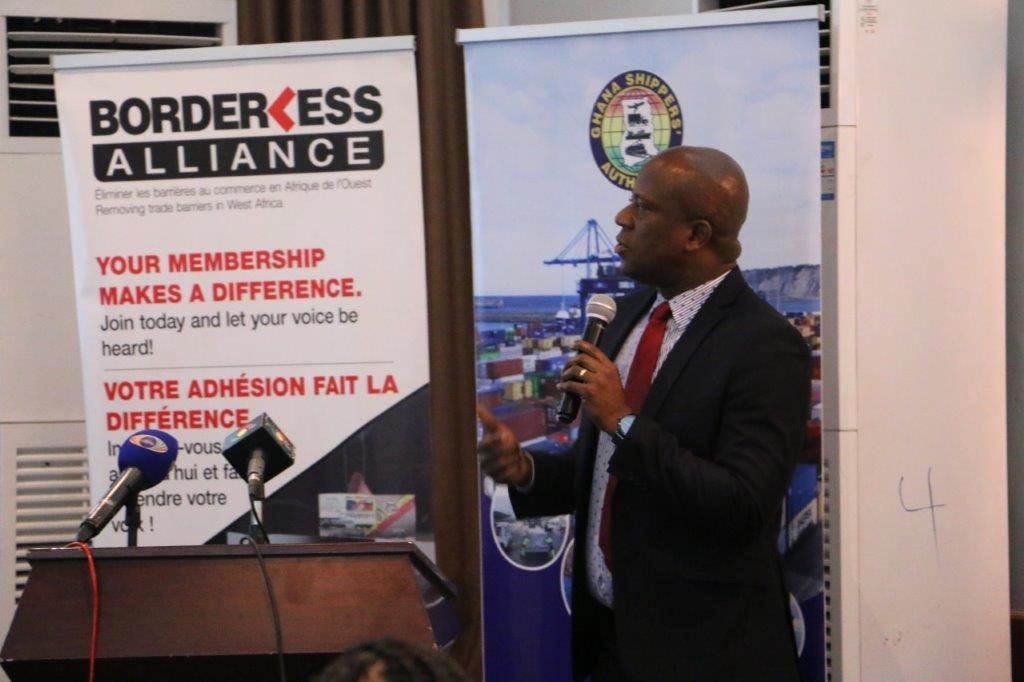 The Head of Finance at the GSA, Mr Peter Mensah Abrampah in a speech read on behalf of the Chief Executive Officer, Ms Benonita Bismarck emphasized that, the GSA remains committed to its mandate of promoting and protecting the interests of shippers in Ghana. He said the meeting was to outline the trade barriers in Ghana and the sub-regions aimed at unlocking the growth of the private sector which is the engine of growth and sustainable development of the country and the entire continent.
Representatives and participants were also educated on the West Africa e-platform, an initiative by the GSA and Borderless Alliance which provides assistance on non-tariff barriers and similar problems affecting economic operators, when moving their goods across the country.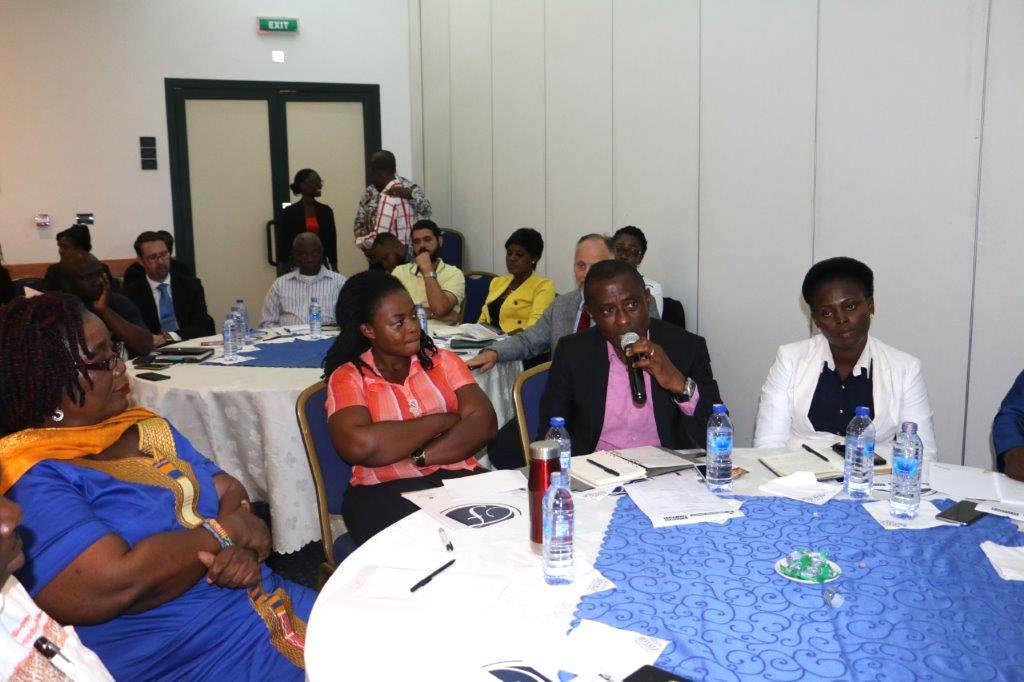 Resource persons from the Ghana Ports and Harbours Authority (GPHA), Association of Ghana Industries(AGI) and other private and government institutions in the maritime industry highlighted their business challenges and the need to address them in order to enable a more conducive business environment in Ghana and have access to the ECOWAS market and beyond.