The Chief Executive Officer (CEO) of the Ghana Shippers' Authority (GSA), Ms. Benonita Bismarck, has assured the newly elected executives of the Women's International Shipping and Trading Association (WISTA-Ghana) of the Ministry of Transport's commitment to empower women to assume key positions in the shipping and logistics industry.
She cited the Tema Port of the Ghana Ports & Harbours Authority (GPHA), the Ghana Airport Company Limited, and the GSA as agencies under the Ministry that are headed by women as prominent examples of the Ministry's commitment to fostering the participation of women in driving sectoral growth.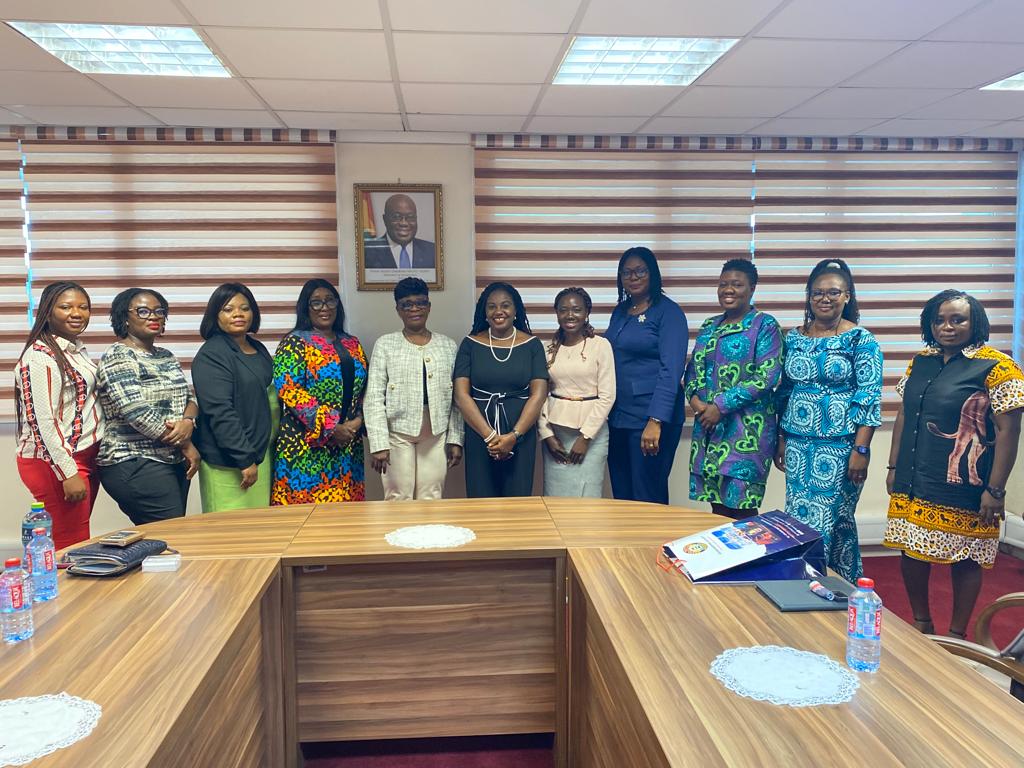 Ms. Bismarck advised the WISTA-Ghana executives to build upon the successes achieved by their predecessors by aiming to create more opportunities for women in the male-dominated industry. She commended WISTA and other such organizations for advocating women's roles in the shipping and logistics sector, and reaffirmed the GSA's determination to strengthen collaboration with like-minded organisations to further enhance the development of the industry.
The remarks were made by Ms. Bismarck at the Shippers' House in Accra during a courtesy call on her by the newly elected executives on Thursday, 24th August 2023.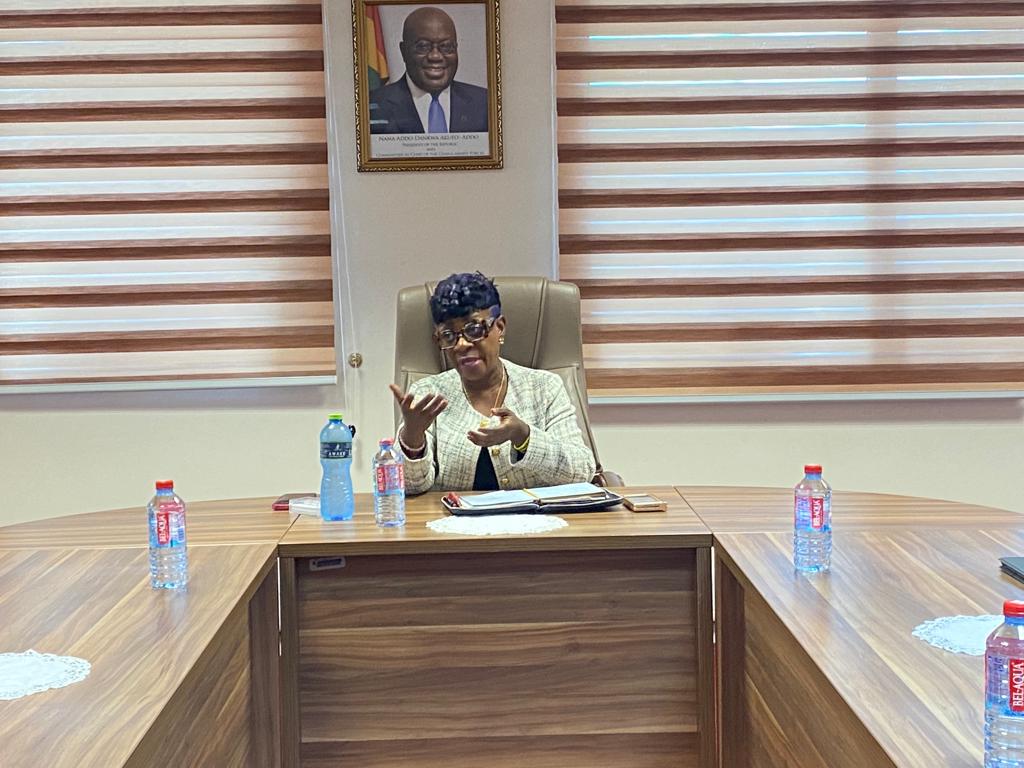 The delegation was made up of the President, Ms. Gertrude Ohene-Asienim, 2nd Vice President Ms. Gifty Boi-Bi-Boi, Secretary Madam Paulina Abrokwah Financial Secretary Madam Alice Odoi, the Assistant Treasurer Madam Doreen Dzidedi Ackuaku, Assistant Organizer Ms. Pauline Fleming Adjei, and Media Liaison Madam Juliana Boateng. They have been charged with steering the affairs of the association for the next two years.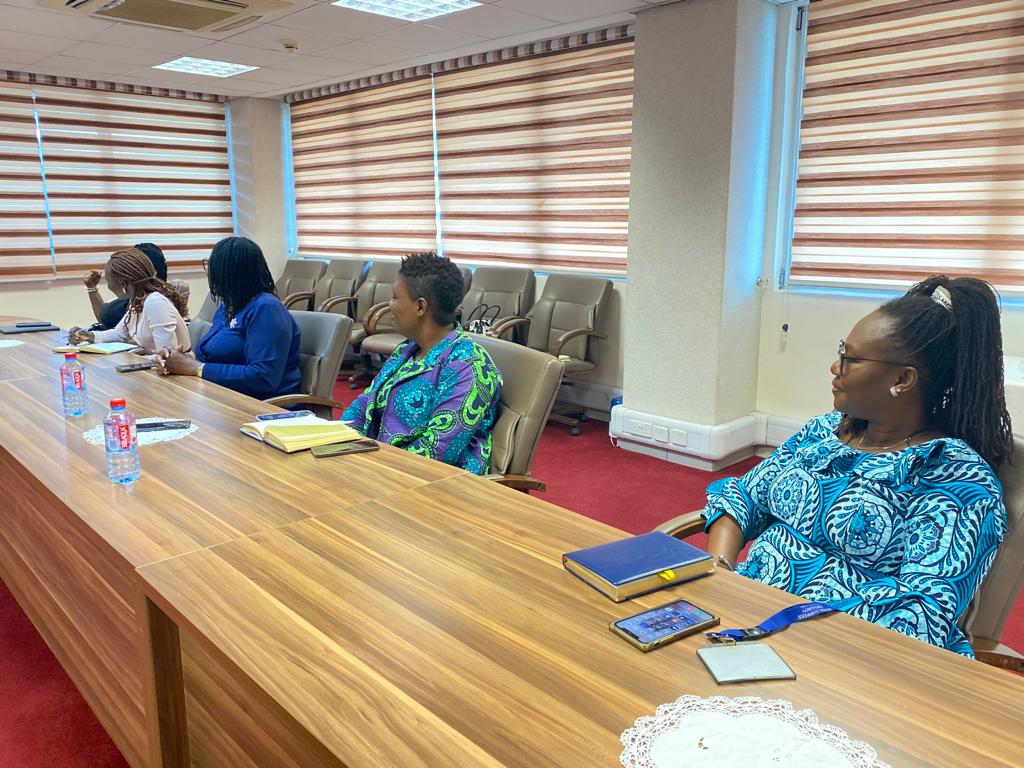 Ms. Gertrude Ohene-Asienim, who led the delegation, stated that WISTA appreciates the GSA's effort to encourage women in the shipping and logistics industry and also attract more women into its fold. She said that the current leadership of WISTA-Ghana intends to organize WISTA International's 50th anniversary celebrations in 2024, and will strive to use the opportunity to assist women in neglected coastal communities to enhance their potential for advancement within the industry.