Members of the Central Regional Shipper Committee (CRSC) have embarked on an educational tour of the Takoradi Port, TACOTEL and Safebond Car Park Terminal on Thursday, 23rd July 2019 in Takoradi.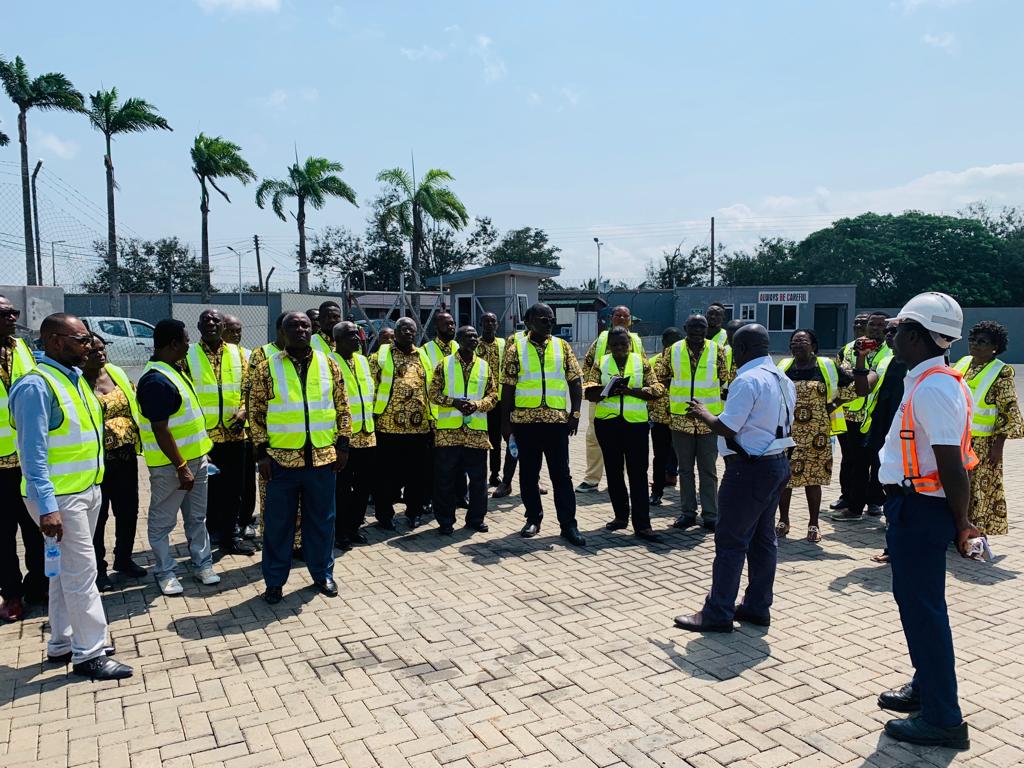 The tour was organized by the Ghana Shippers' Authority (GSA) for members of the Committee to acquaint themselves with the operations within and around the port community.
Mr. Jerry Richmond Andoh, the Marketing Manager of the Takoradi Port made a presentation to members of the committee on the history of the Port, its facilities and the ongoing Port expansion project.
The members of the committee were appreciative of the tour and acknowledged that they were not aware the Takoradi Port engaged in both cargo clearing and export services.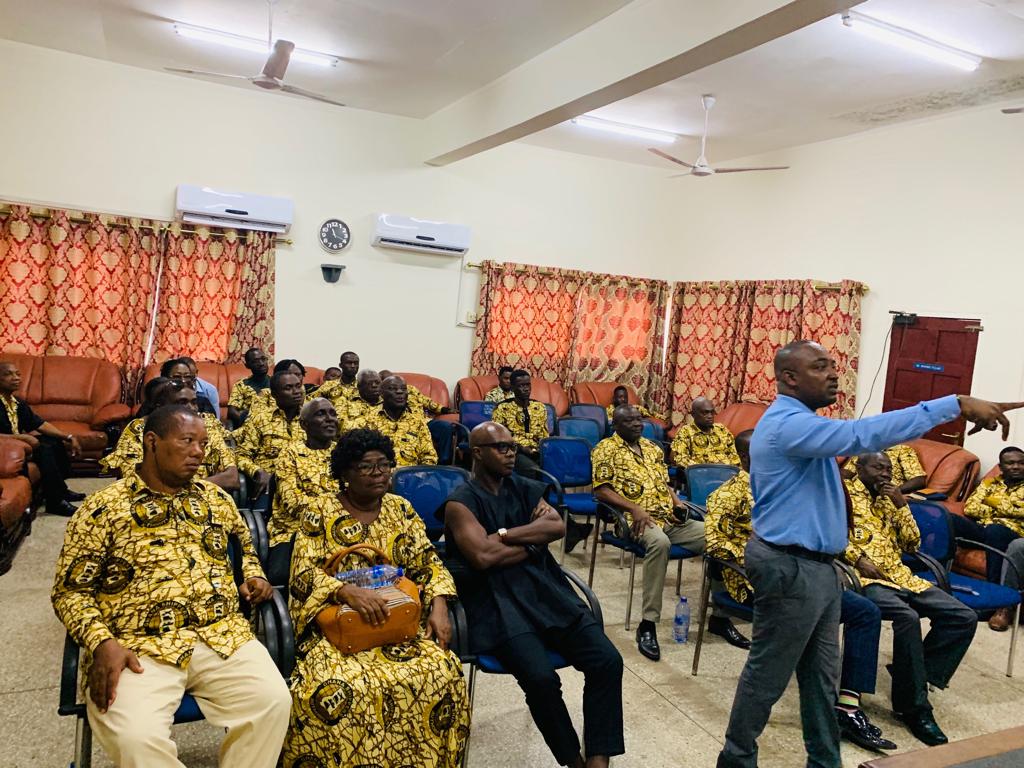 The CRSC is one of the ten Regional committees established by the GSA across the country to bring together shippers, shipping service providers, state agencies involved in trade facilitation and other stakeholders in the shipping and logistics industry to discuss relevant issues affecting the industry and find solutions to them.