The Ghana Shippers' Authority (GSA) has handed over a 6-8 HP Outboard Motor in addition to a GPS and Fish Finder Devices battery to the people of Ocansey Kope Community at Ada East District in the Greater Accra.
The donation which is part of the GSA's Corporate Social Responsibility (CSR) is to enhance the fishing activities of the community by helping them adopt modern fishing methods by using the GPS and Fish Finder Devices to track and improve their catch.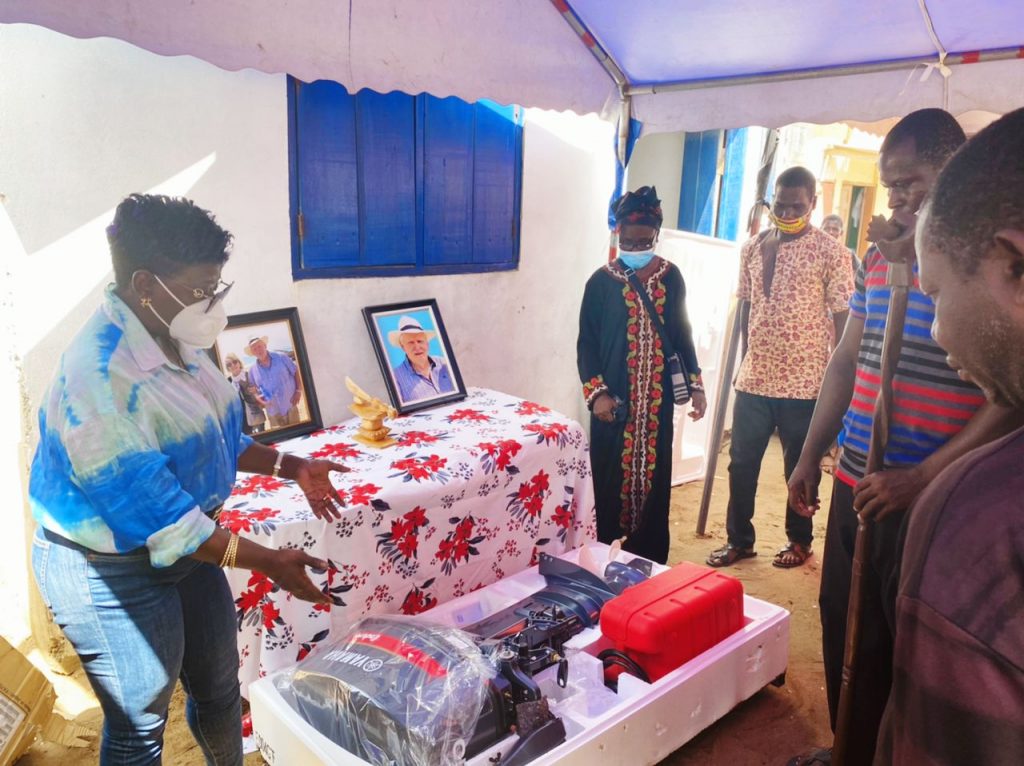 Speaking at the handing over event, the Chief Executive Officer (CEO) of the GSA, Ms. Benonita Bismarck urged the fishermen to diligently use the equipment for the benefit of the entire community.
"Use this for the collective good of all members of the community, if we get more catch, it means that fishmongers will have more job to do and this would improve the financial status of this community. That is what we at the GSA expect," Ms. Bismarck said.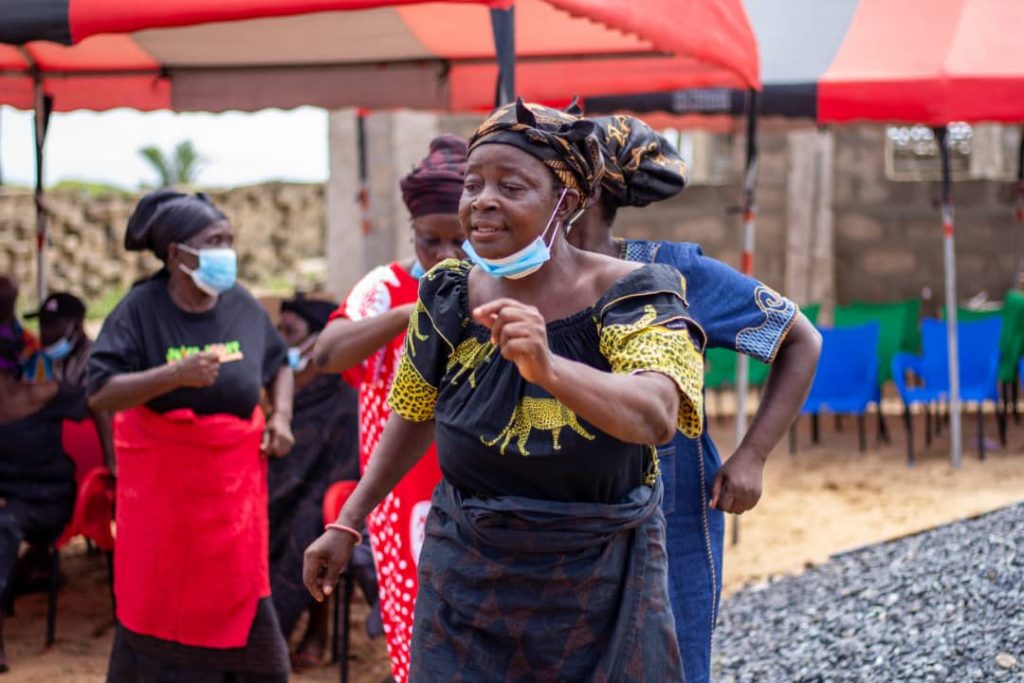 The fishermen, fishmongers and elders of the community were grateful for the gesture and pledged to put it to good use to better the lives of the community which has over the years experienced a decline in their catch.
Professor Bernard Acquah Obeng of the Ghana Institute of Management and Public Administration (GIMPA) in his remarks during the event, said he embarked on the project to help change the old fishing techniques of the community since 2015.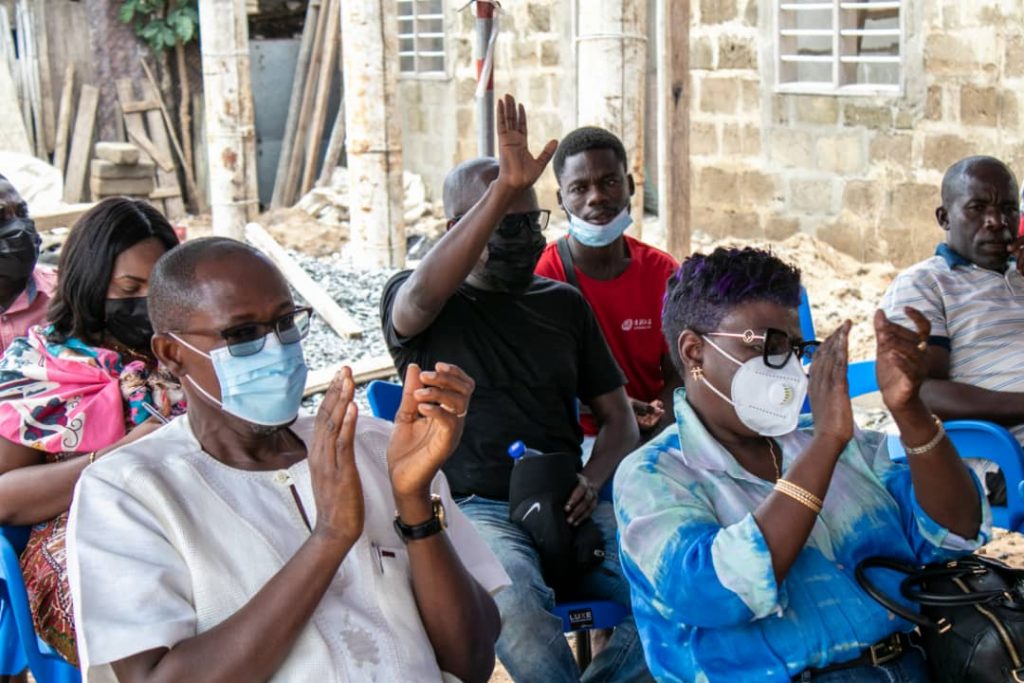 He believes the gesture by the GSA would go a long way to enhance economic activities at Ocansey Kope.
He said: "We intend to train the community on contemporary fishing methods to enable fishermen to be deliberate in fishing expeditions. With the help of the GPS and Fish Finder Devices, the fishermen would know exactly where to go for what fish.
They would be required to keep records of catches, quantity and types of fish, where and when caught; to help in developing rich data for their operations.
It is my hope that this project becomes a blueprint for other coastal communities as the benefits are enormous to livelihoods and the environment."
He expressed gratitude to the GSA, Ocansey Kope Fishmongers and Fishermen Association, Ocansey Kope Widows Association, Traditional Leaders, Ada East District Assembly, GRATIS, GIMPA and Christopher Hatton Academy UK for supporting the project.