Members of the Upper West Regional Shipper Committee have been educated on the credit facilities accessible through the Ghana Enterprises Agency (GEA) at a forum organised by the Ghana Shippers' Authority (GSA) on Tuesday 29th August 2023.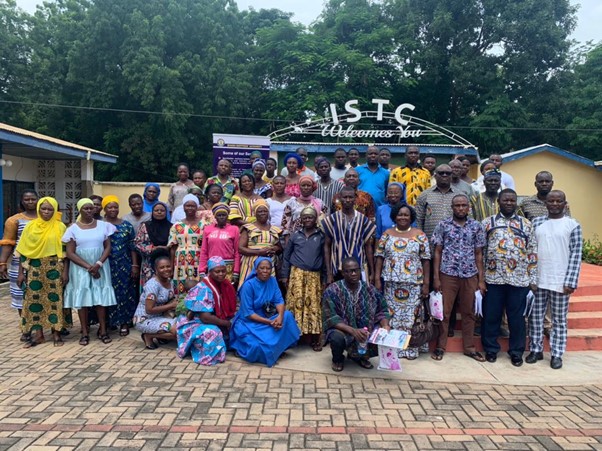 The forum which was held at the In-Service Training Center in Wa was designed to support Medium, Small, and Micro Enterprises (MSMEs) to enhance their operations, and ultimately boost their export volumes and thereby help to strengthen the Cedi.
It was organized in response to concerns raised by importers and exporters in the Region regarding the challenges they face in their effort to secure loans from financial institutions.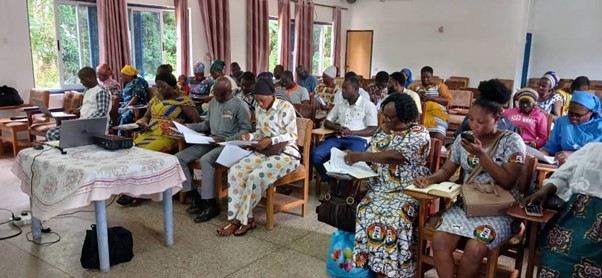 Mr. M. A. Moomin, the Upper West Regional Director of the GEA used the opportunity to educate committee members on the procedures required to access credit facilities by the GEA. Participants were informed that the GEA's credit facilities give priority to youth, women, and people living with disabilities.
Members were encouraged to take advantage of the opportunities offered by the GEA by contacting the various Business Advisory Centers (BAC) in their respective District Assemblies for guidance and support.
Mr. Frederick Atogiyire, the Tamale Branch Manager of the Ghana Shippers' Authority (GSA) encouraged members to not hesitate to seek assistance from any GSA officer in their quest to leverage the credit facilities available to their category of business. He informed them that the GSA's Branch office is conveniently located on the 3rd Floor of the Unity Plaza building at Kalpohen Junction in Tamale. Alternatively, members can reach out to the Shipper Complaints and Support Unit (SCSU) at the Paga border for assistance.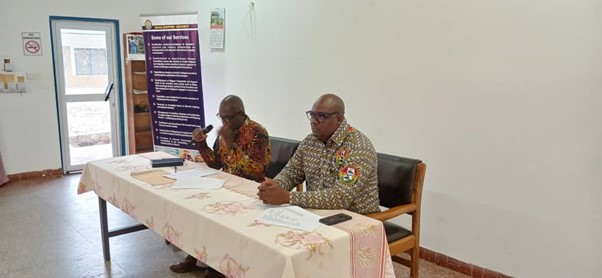 The participants expressed their satisfaction with the sensitization program and acknowledged that it was relevant for the nurture and growth of their businesses.