Stakeholders in the transit sector have reviewed the performance of transit trade for the first half of 2020. The discussions took place during the second quarter meeting of the Greater Accra Transit Shipper Committee at the Ghana Shippers' House on 24th June,2020.
Representatives from the Ghana Shippers' Authority (GSA), Ghana Highways Authority (GPHA), Niger Shippers' Council, Mali Shippers' Council, Ghana Revenue Authority (GRA)-Customs Division and the State Insurance Company (SIC) deliberated on issues that took centre stage during the period and proposed solutions to them. The rest included the Burkina Shippers' Council, Burkina Chamber of Commerce and the National Security.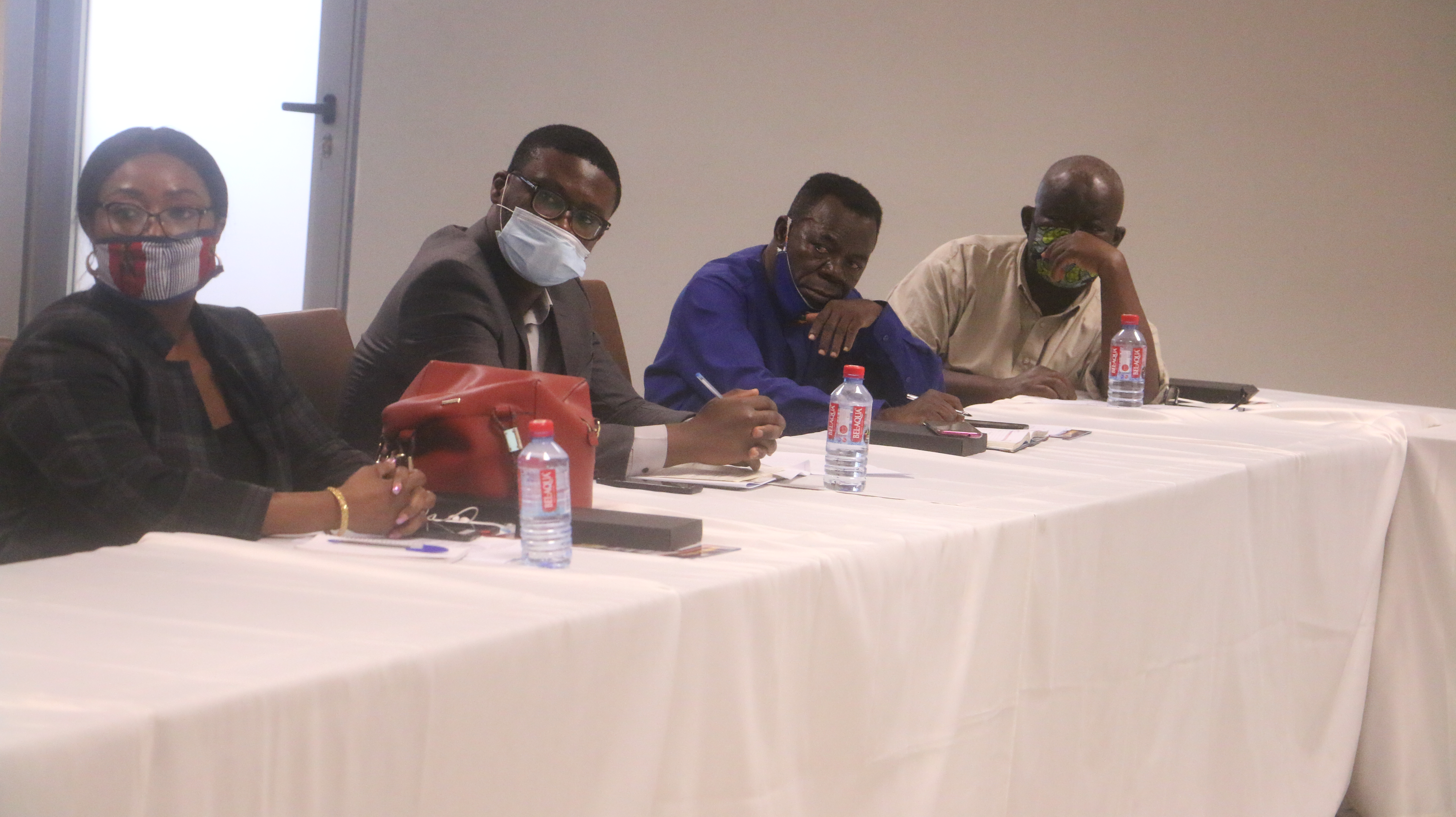 The stakeholders discussed the impact of COVID-19 on trade and concerns on challenges associated with the implementation of the newly introduced Integrated Customs Management Systems (ICUMS), among others. The challenges mentioned include, but not limited to, the return to the manual clearance of goods, physical escorts of transit goods instead of tracking devices and its attendant general delays leading to demurrage and rent charges.
A representative of the Mali Shippers' Council appealed to the GSA to intervene on behalf of transit shippers whose goods have attracted demurrage and rent charges due to the inability of the new customs management system to process declarations on time.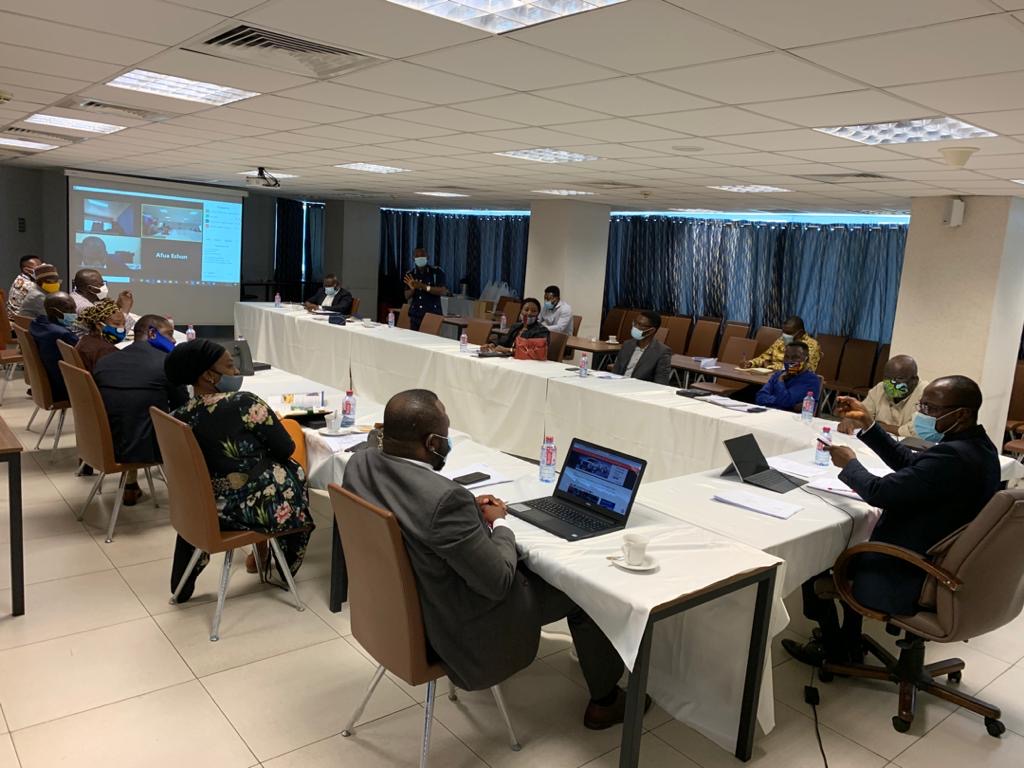 The Head of Freight and Logistics of the GSA, Mr. Fred Asiedu-Dartey assured the stakeholders of the Authority's preparedness to raise their concerns with the relevant authorities for redress.
The Head of Inter-State Road Transit (ISRT) of the SIC, Mr. Anthony Osei Ntiamoah presented a report on transit activities for the first quarter. According to him, 12,078 trucks carted transit cargo between January and March to Mali, Burkina Faso, Niger, Cote d'lvoire, Togo, Benin and Nigeria while the National Guarantor issued 8,672 transit bonds during the same period.
The Transit Shipper Committee was established by the GSA to address challenges faced by shippers along Ghana's transit corridor and also deepen Ghana's trading relationship with Burkina Faso, Mali and Niger.