Several importers in the Ashanti Region were on Thursday 6th September, 2018 sensitised on how to avoid the payment demurrage and rent at the country's ports.
The event which took place in Kumasi is the fourth in series of a nationwide campaign organised by the Ghana Shippers' Authority (GSA) in collaboration with key stakeholders in the shipping industry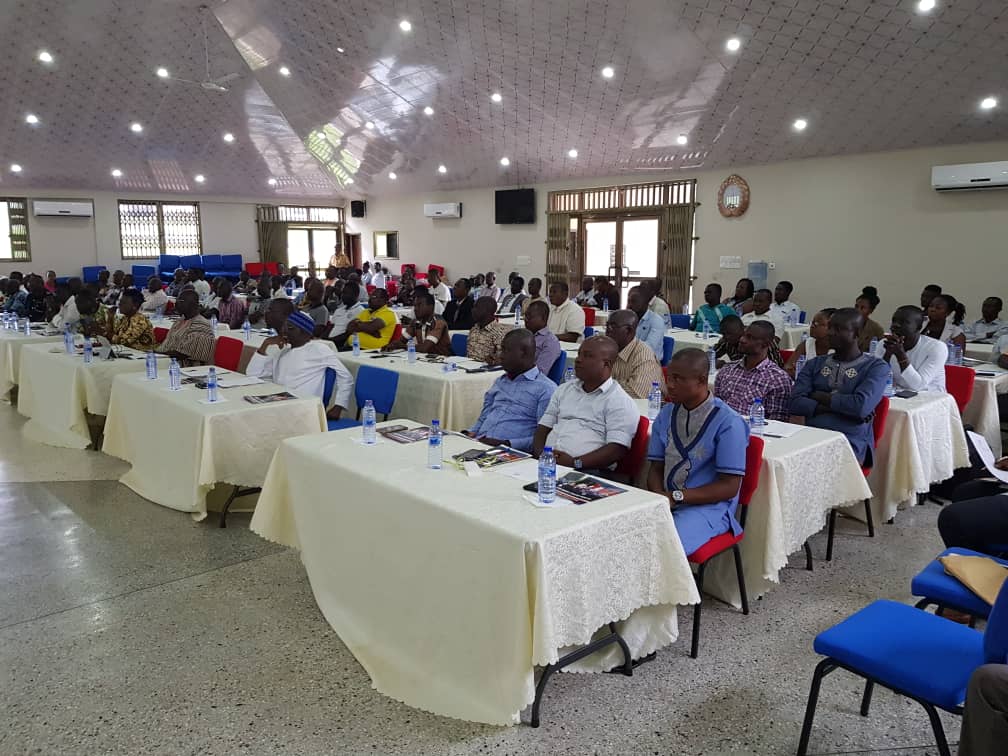 A cross section of the shippers at the seminar
Addressing the shippers, the Chief Executive of the Authority, Ms Benonita Bismarck said the payment of demurrage and rent increases the cost of doing business at the ports and has served as a disincentive to the growth of import and export businesses in Ghana.
"It is imperative to underscore the fact that avoiding demurrage is one of the key targets the major shippers like you should be focused on if your profitability and competitiveness within the market space is to be guaranteed in the medium to long term", she stressed.
She assured shippers the GSA will continue to organise regular sensitisation programmes to educate and inform shippers on contemporary trends in the industry to help their businesses to grow.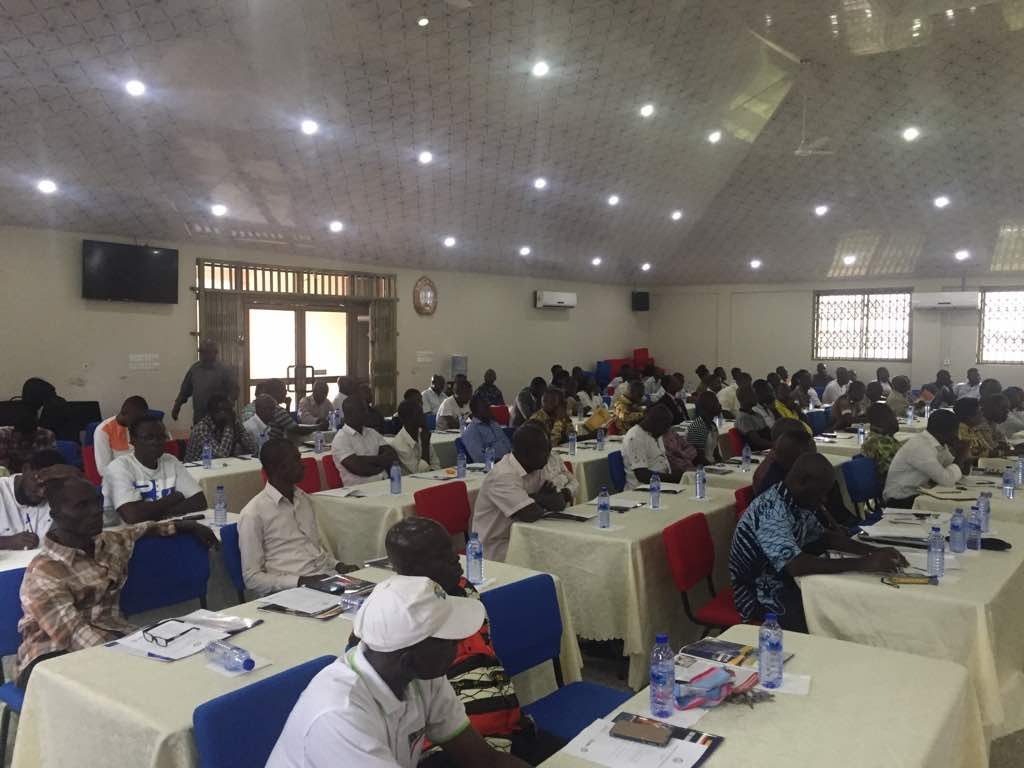 Ms Bismarck noted that even though recent statistics indicate that estimated demurrage payments at Ghana's ports over the first half of 2018 declined by 21 per cent can be attributable to a number of factors, the success of the Authority's sensitisation campaigns cannot be discounted.
Mr Abubakari Ibrahim of Ship Owners and Agents Association of Ghana (SOAAG) and Kumasi Branch Manager of Maersk Ghana Limited; Mr Louis Mennia, Chief Revenue Officer, Ghana Revenue Authority (GRA); Mr Peter Amoo Bediako, Ag. Marketing and Public Relations Manager, Ghana Ports and Harbours Authority (GPHA), Takoradi; Mr Emmanuel Arku, Head of Research, Monitoring and Evaluation of GSA and Mr Edward Akrong, Executive Secretary of the Ghana Institute Freight Forwarders (GIFF) all spoke from the perspectives of their organisations on how to avoid demurrage.