The Regional Maritime University (RMU) has intensified its efforts to bridge the gap between academia and industry by engaging key stakeholders on measures to address the challenge.
The RMU, on the back of this paid a courtesy call on the Ghana Shippers' Authority (GSA) to deliberate on matters of mutual concern. The meeting held on Friday 21st April 2023 and hosted by the Chief Executive Officer (CEO) of the GSA, Ms. Benonita Bismarck was attended by a team from the RMU, led by their Acting Vice Chancellor Dr. Jethro W. Brooks Jr.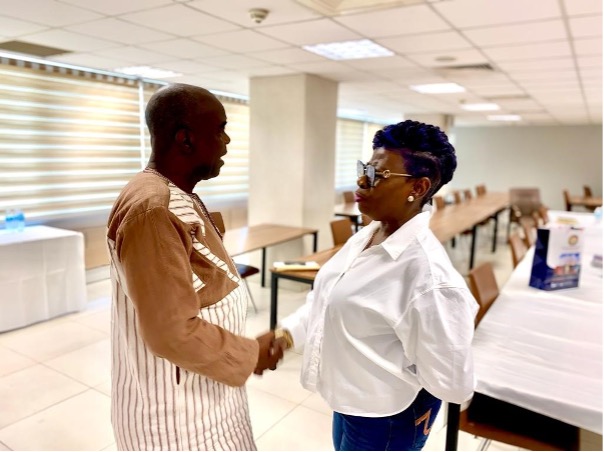 Dr. Brooks Jr. said that the RMU had developed courses which will focus on Port and Terminal Performance Indicators among other areas, and will be happy to receive input from the GSA. The GSA's input is expected to help design a course that will address the decline in traffic being experienced at Ghana's ports which have led to the loss of revenue by the state as well as stakeholders in the shipping and logistics industry.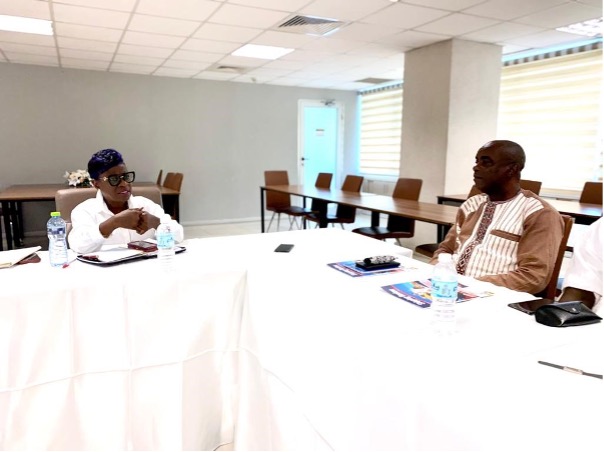 Dr. Brooks Jr. added that, among other things, the visit was also to renew collaboration between the two organisations. He encouraged females to avail themselves for enrolment into the university.
"One of the shipping lines came to us and they only wanted female seafares. They took in sixteen (16) of them a few weeks ago for employment. They will be back for more female seafarers but we do not have the numbers they require" he noted.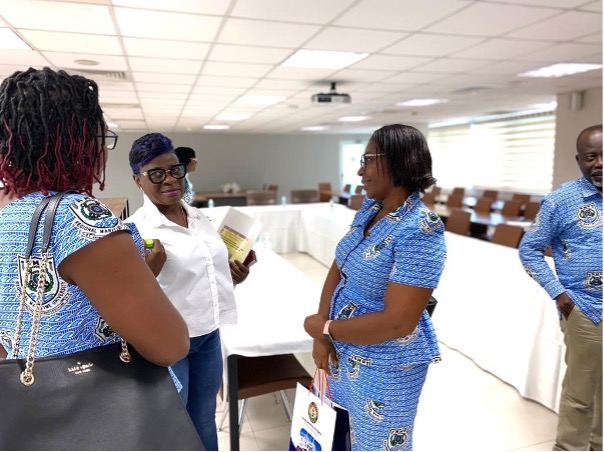 Ms. Bismarck commended the RMU for the initiatives taken to improve the number of female seafarers in the sector. She noted that the GSA will play its role by providing technical assistance to the RMU for the design of courses to help bridge the gap between academia and industry.