To understand and address the peculiar challenges faced by some agricultural produce exporters, the Ghana Shippers Authority (GSA) engaged the Ghana Chamber of Agribusiness (CAG).
The engagement was part of efforts to deepen collaboration between the two bodies and develop programs to support exporters of plant-based products. It was also intended to reduce the cost of shipping through Ghana's ports.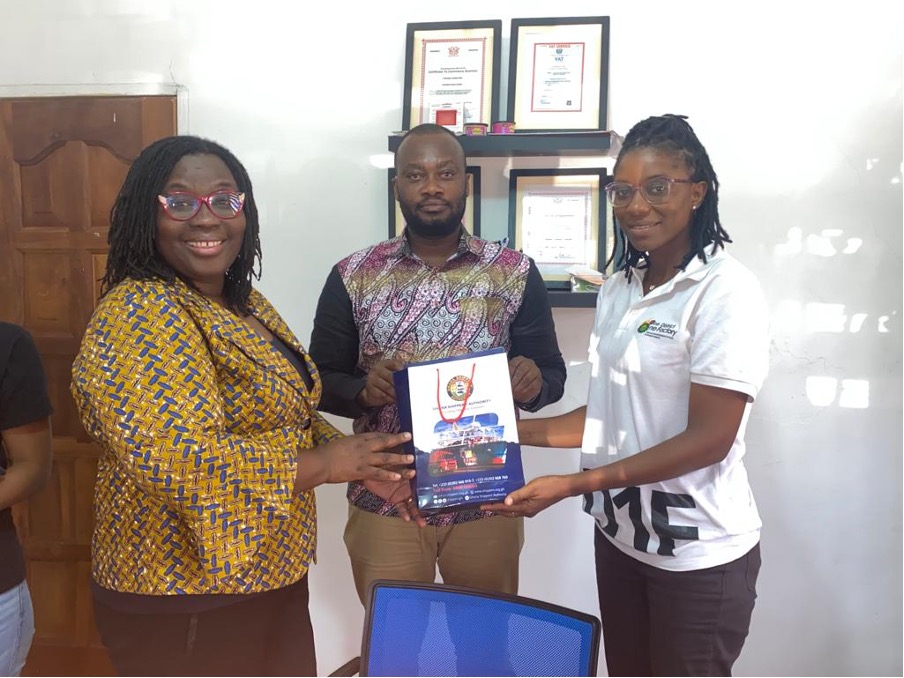 In a meeting on Tuesday 7th February 2022, the Chief Executive Officer (CEO) of the Chamber of Agribusiness, Mr. Anthony Morrison, highlighted a number of challenges faced by his members. The challenges included the payment of demurrage, the Bank of Ghana Letter of Commitment (LOC), delay in the acquisition of relevant permits from Regulatory Agencies, and the high cost of doing business at the ports.
The Head of Shipper Services and Trade Facilitation Department at the GSA, Mrs. Monica Josiah used the opportunity to sensitize the leadership on the programs organised by the GSA to equip exporters with information on the listed challenges in the quest to help them to enhance their operations.
Mrs. Josiah also briefed the CAG on the Shipper Complaints and Support Units (SCSU) of the GSA that are located at all the country's entry points. She said that the SCSU is mandated to provide real-time assistance to shippers.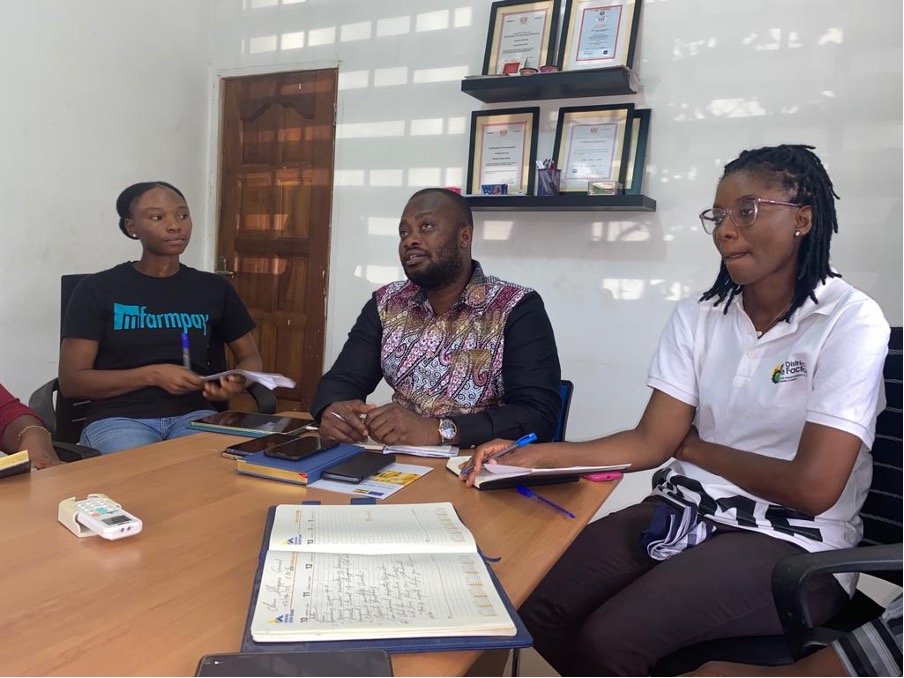 She further noted that, in 2022, the GSA received and investigated a total of one hundred and eighteen (118) shipper complaints. Out of these eighty-three (83) of the complaints were resolved, representing 97.9 % while thirty-four (34) were at various stages of resolution.