Ghana Shippers' Authority (GSA) has scaled up its sensitization of transit truck drivers in the country as they have been identified as key stakeholders for the successful implementation of the Africa Continental Free Trade Agreement (AfCFTA).
At the 2022 GSA Sensitization Workshop for Haulage Truck Drivers, over 200 truck drivers were taken through presentations on road safety issues, haulage of hazardous cargo and ways to expedite transit cargo.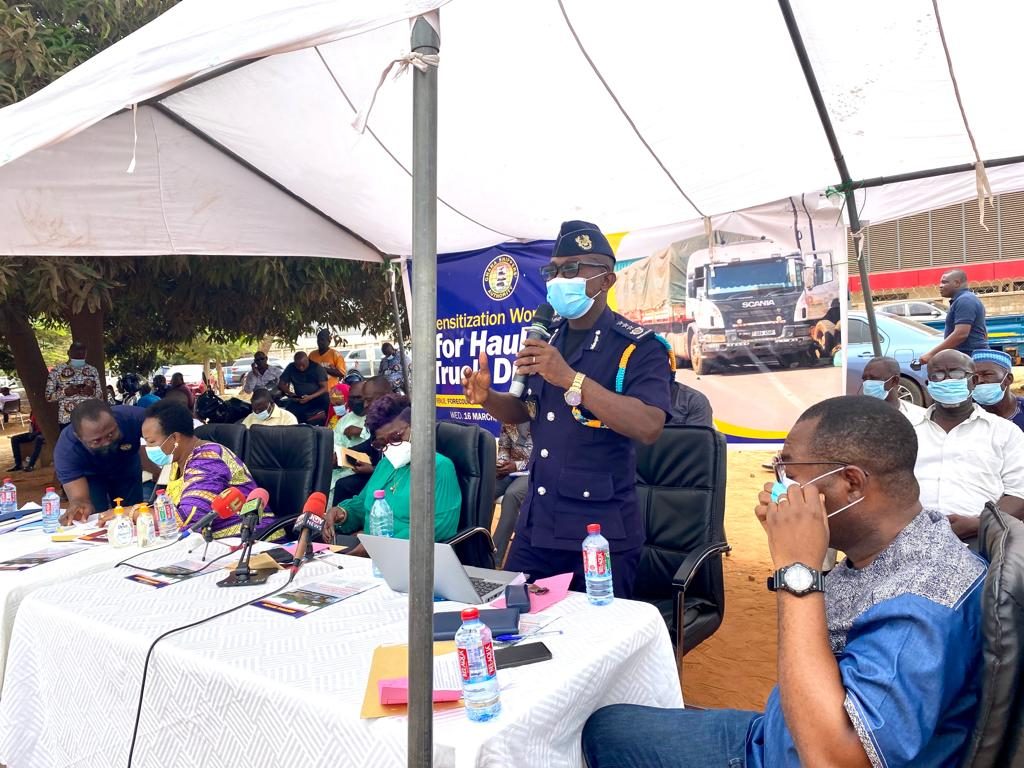 In her address at the event which came off at the forecourt of the Black Starline House in Tema on 16th March, 2022, the CEO of the GSA, Benonita Bismarck said: "it is important to emphasize your crucial role in achieving the lofty objectives of the African Continental Free Trade Agreement (AfCFTA).
The expected increase in trade in goods in the Free Trade Agreement will be mainly carried by trucks; therefore, there will be fresh opportunities for the Haulage Transport Industry, especially to the land-linked countries."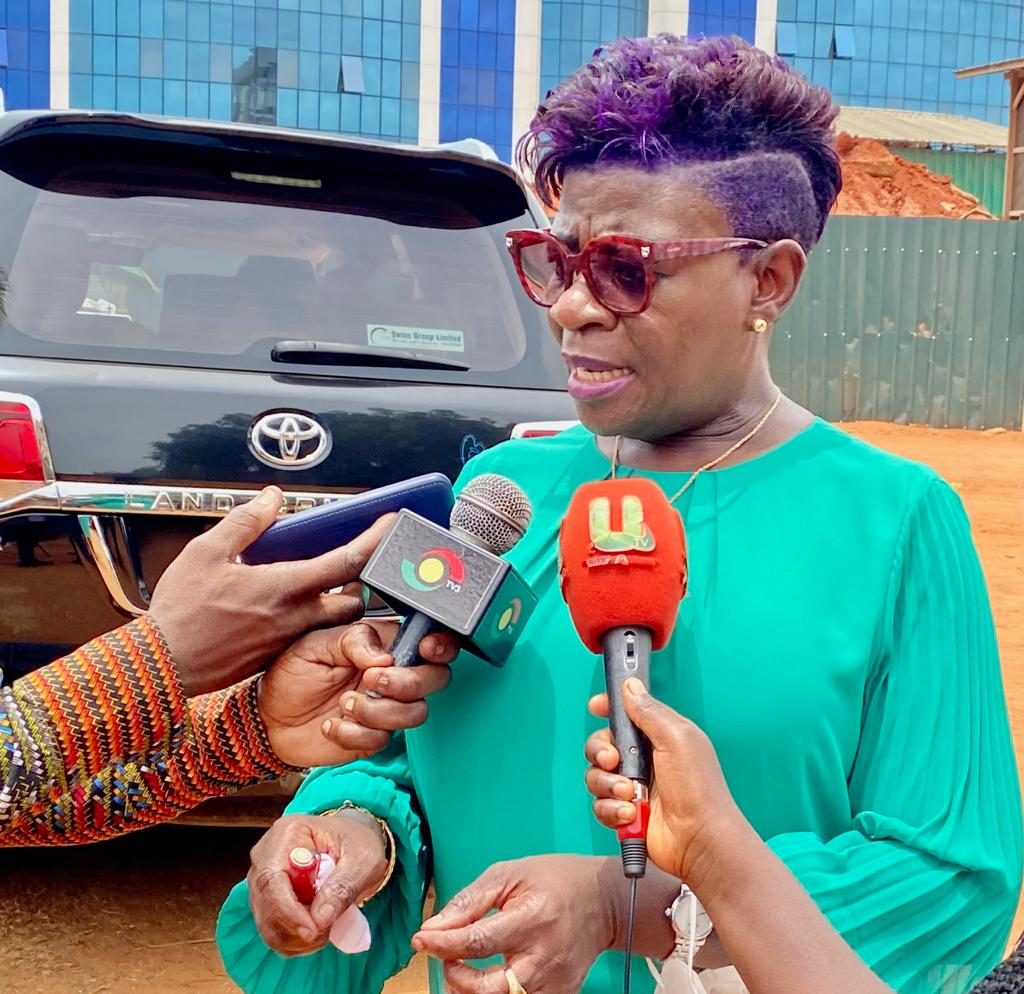 She added that as key stakeholders, it will be prudent for the truck drivers to initiate discussions on the existing potential and to strategically position themselves to take maximum advantage.
The Chairperson for the event, Mrs. Esther Gyebi-Donkor, General Manager Marketing and Corporate Affairs used the opportunity to also reiterate the importance for interagency collaboration to make Ghana's corridors as competitive as its ports have become in the subregion.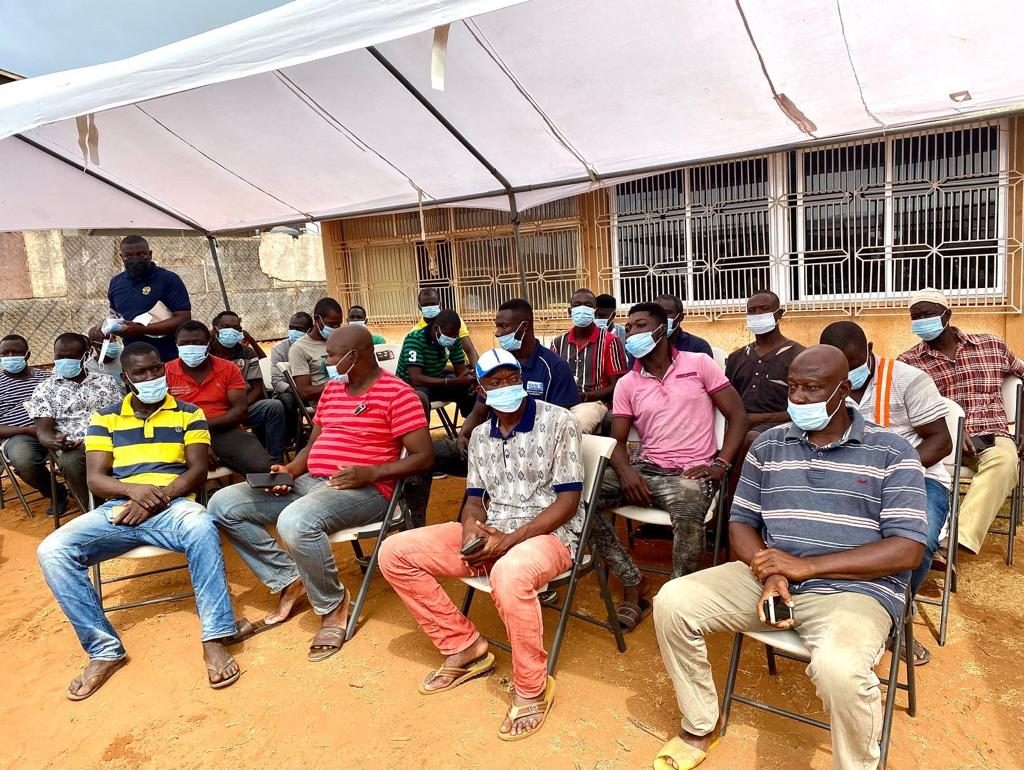 "It is an established fact that Ghana's Ports are not only competing with itself when it comes to the transit trade, we have equally strong ports in Lome, Abidjan, Cotonou and even far away Dakar to compete with.
Thus, to win more transit trade business, we need to improve on our ways of doing business in the Port and along the corridor. GPHA and its beachyspharmacy.com partners like the Ghana Shippers Authority have proven that we can do it," she said.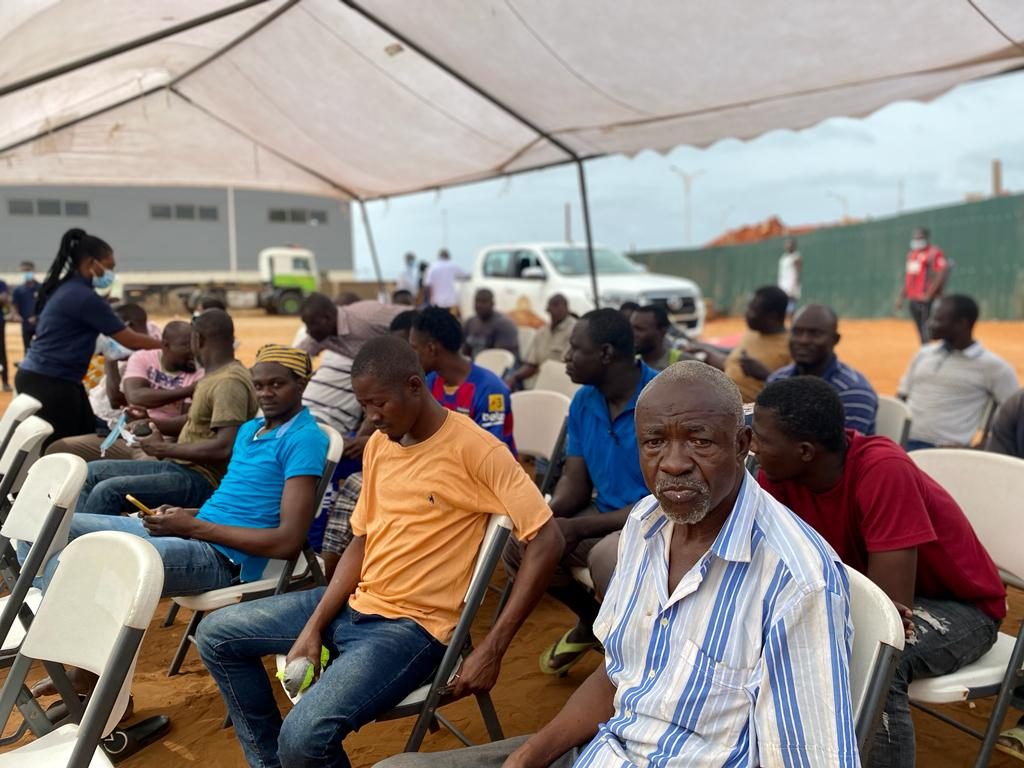 Personnel from the Ghana Police Service, National Road Safety Authority, GRA Customs Division and Environmental Protection Agency where present at the workshop to offer some education to the truck drivers.