The Ghana Shippers' Authority (GSA) has assured members of the Ghana Root Crops and Tubers Exporters Union (GROCTEU) of its commitment to resolving bottlenecks associated with the exportation and shipment of root and tuber crops from Ghana.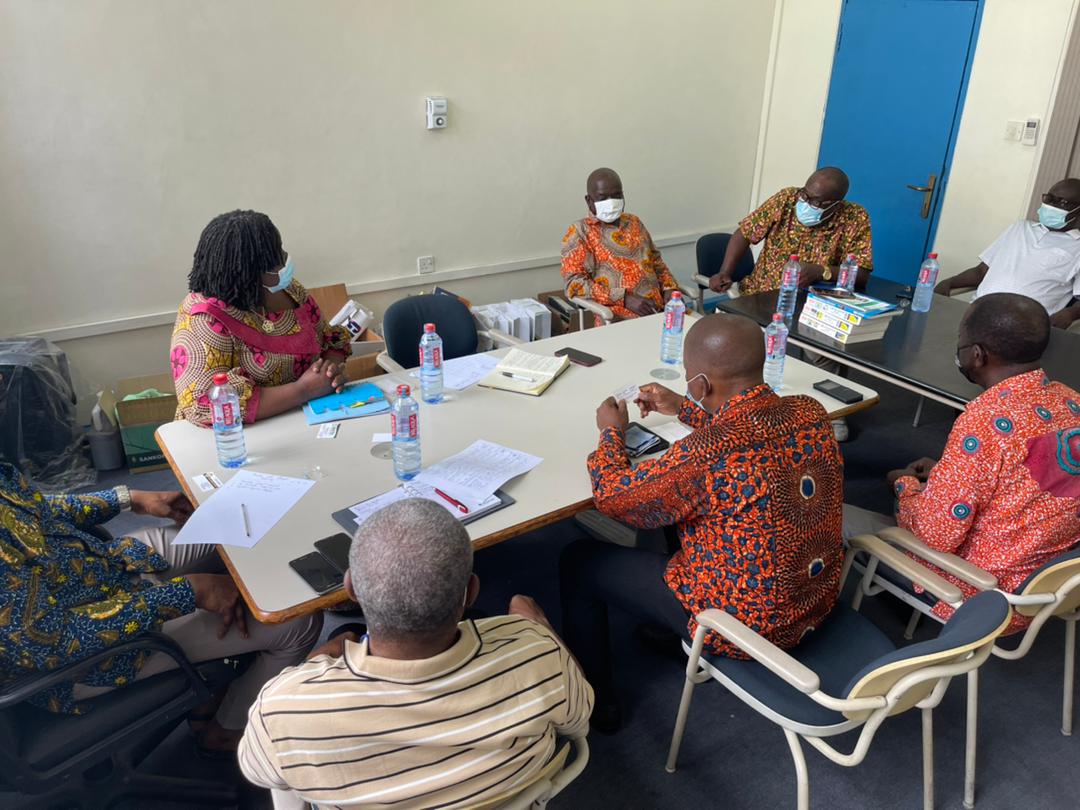 Mrs. Monica Josiah, Head of Shipper Services and Trade Facilitation of GSA made this pledge during a working visit to the GROCTEU Secretariat on 1stSeptember, 2021.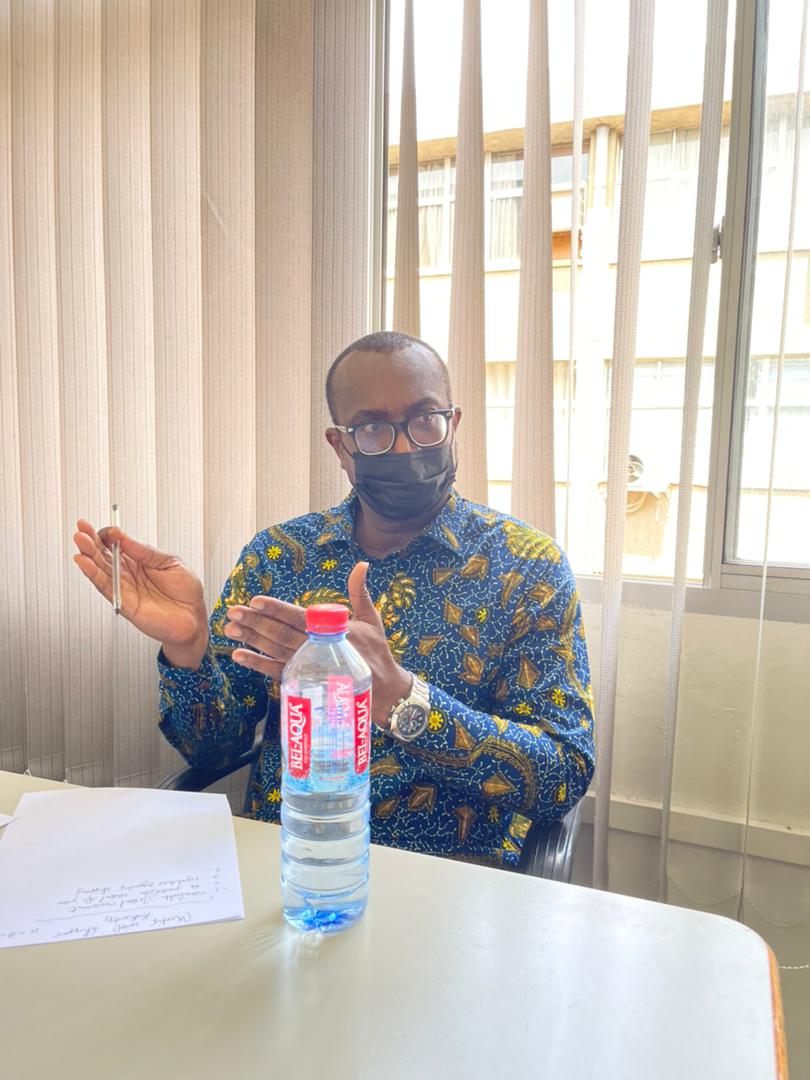 The President of GROCTEU, Mr. Sarkodie Osei expressed their delight and highlighted some challenges the Union was facing in the export of yams by sea/air. He mentioned the unreliable dates of shipment information, long transhipment period, high air freights which led to their commodities going bad at the port of destination.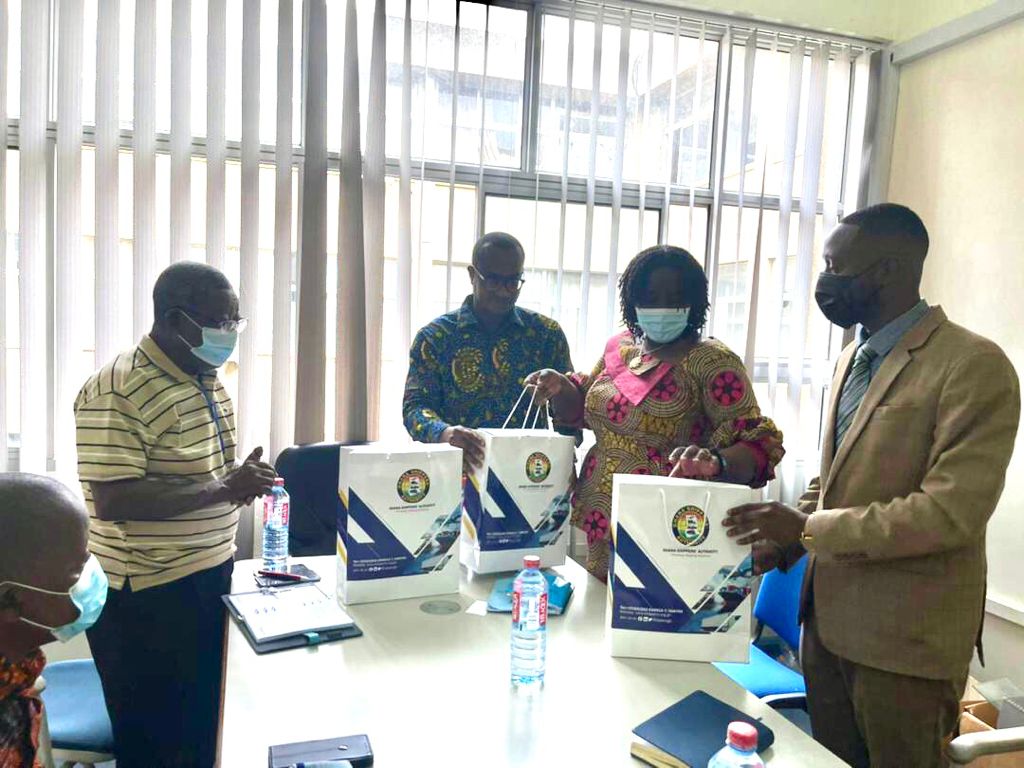 Mr Osie also bemoaned the unavailability of direct vessels from Ghana to the USA and the difficulties they go through in procuring insurance policies for perishable export commodities.