The Chartered Institute of Logistics & Transport (CILT) paid a working visit to the Ghana Shippers' Authority (GSA) at its Takoradi Branch in the Western region. The delegation from CILT led by its International President-Elect, Chief Teete Owusu-Nortey, met with the officials of the GSA on Friday, 16th December 2022 to discuss areas of mutual collaboration to improve the logistics and transport sector.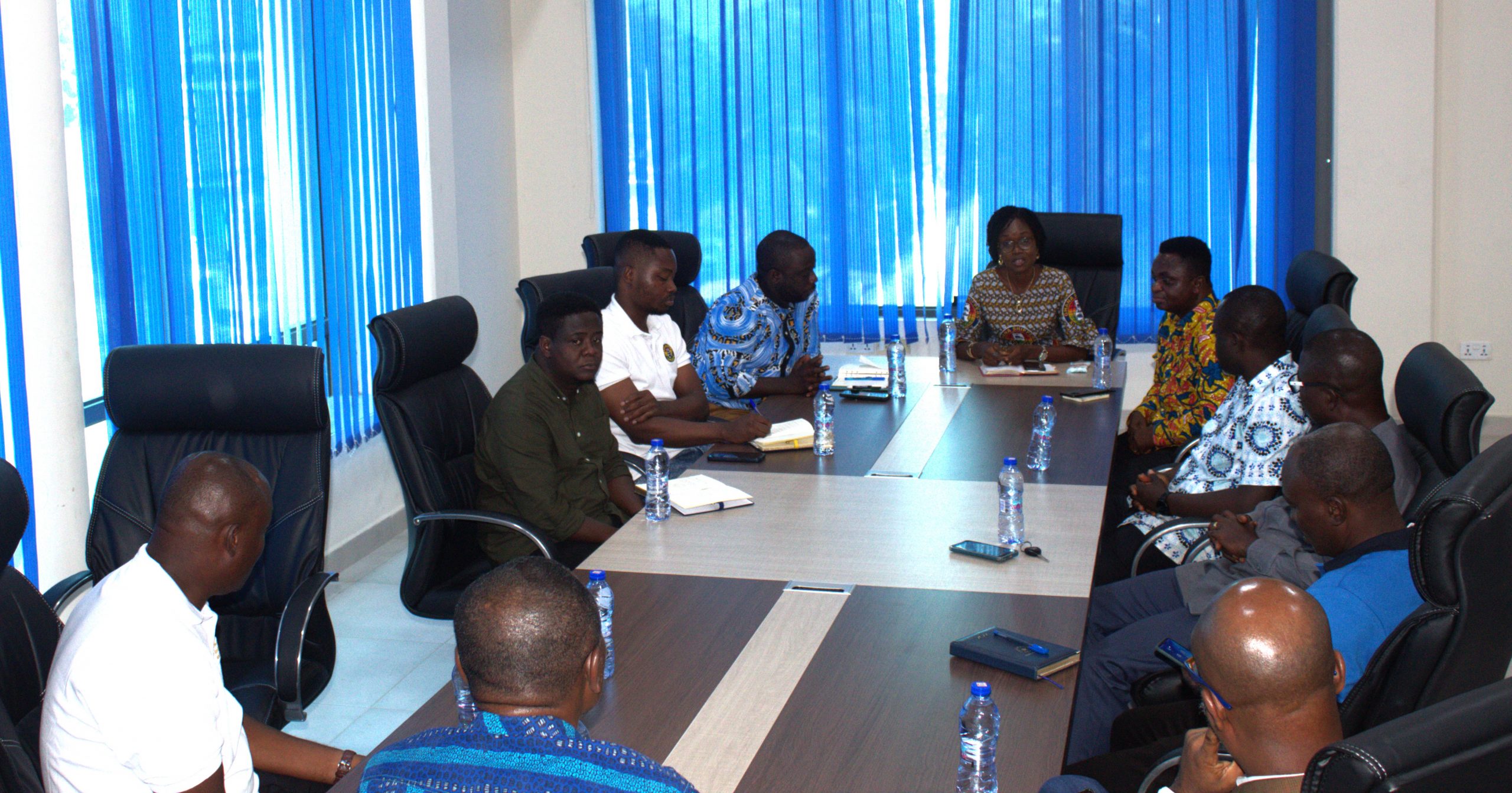 Other members of the team from CILT included the President of CILT Ghana, Ing. Mark Amoama, Sectional Chair of CILT Takoradi, Ing. Clement D. Kubakwana as well as other Executives of the CILT-Takoradi Chapter.
Mrs. Agnes Asamoah-Duku the Takoradi Branch Manager reiterated the GSA's readiness to collaborate with CILT to help improve the logistics and transport sector in Ghana. She used the occasion to congratulate the President-Elect for being the first African to be elected as President of CILT International.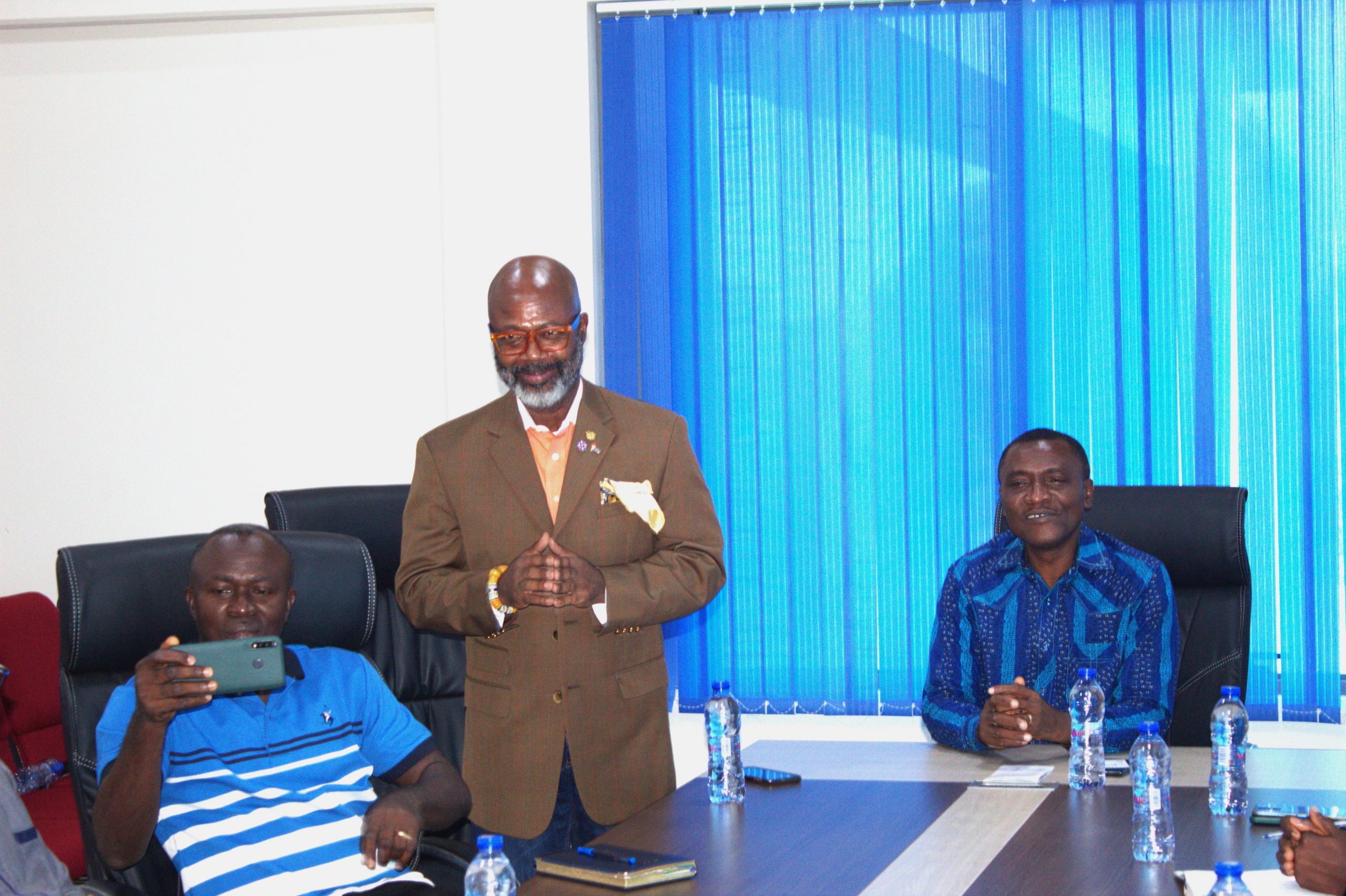 The President-Elect Chief Teete Owusu-Nortey expressed appreciation to the GSA for its support to CILT in the past and hoped that the two agencies will continue to work together to improve the sector.