As part of its participation in the maiden edition of the Chamber of Commerce and Industry (GNCCI) Herbal Fair in Kumasi, the Ghana Shippers Authority (GSA) has engaged producers of herbal medicine to provide them with assistance in their efforts to export their products.
The Fair which was a partnership between the GNCCI and Angel Herbal Products, took place at the Dufie Towers Car Park, Adum – Kumasi from Friday 31st March to Saturday 1st April 2023.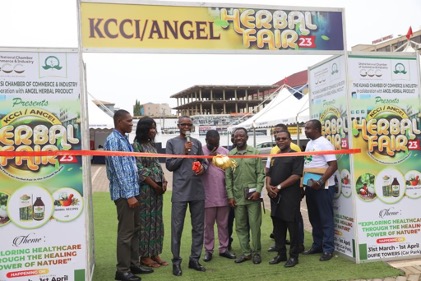 The GSA's participation was to enable the sensitization of a wider audience on its mandate. It also offered the GSA the opportunity to register and collect data on producers and exporters of herbal products to assist government in the decision-making process.
In an interaction with the patrons of the fair, the team from the GSA led by its Kumasi Branch Manager Mr. John B.A. Glover outlined the export procedures for plant-based products following enquiries from the exhibitors.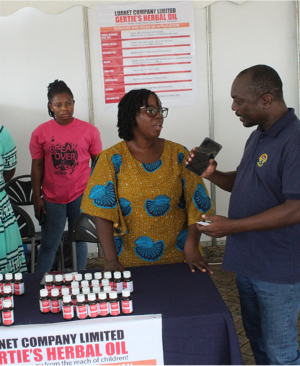 The Authority's Team educating participants at the Fair on its mandate
They were informed that they would require certification from regulatory agencies such as the Ghana Export Promotion Authority (GEPA), the Food and Drugs Authority (FDA) and the Plant Protection and Regulatory Services Department (PPRSD) among others before they can export their products.
He advised those who are yet to register with the GSA's Ashanti Regional Shipper Committee to do so in order to enjoy the benefits.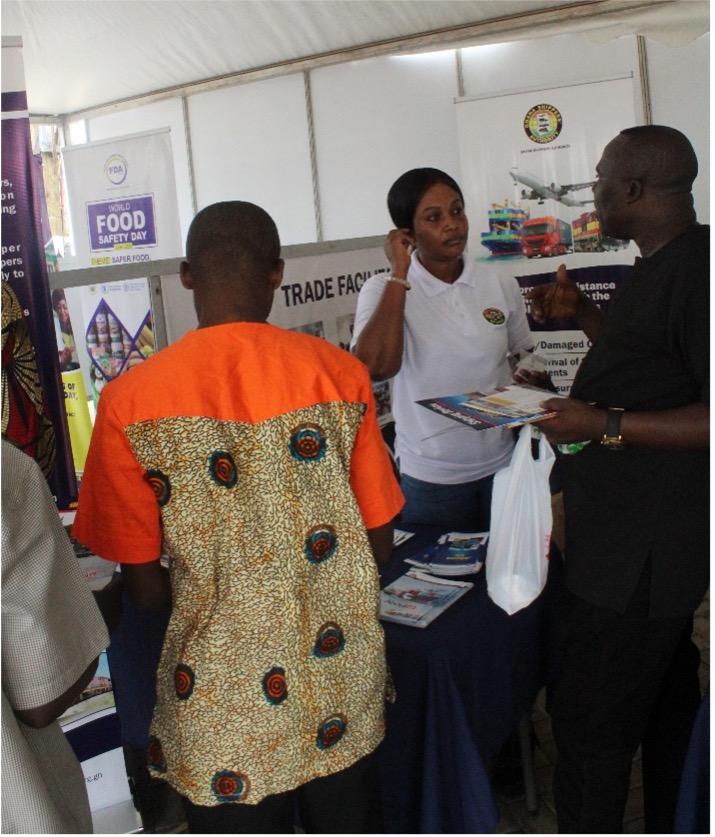 The Authority's Team educating participants at the Fair on its mandate
Key industry stakeholders including the Chairman of the Kumasi Chamber of Commerce and Industry, Mr. Stephen Acheampong and the Head of the Centre for Plant Medicine Research – KNUST, Mr. Bernard Turkson and the Regional Director of the FDA took turns to address the exhibitors during a brief opening ceremony. The producers of herbal medicine were encouraged to enroll in educational programs to broaden their knowledge in the field.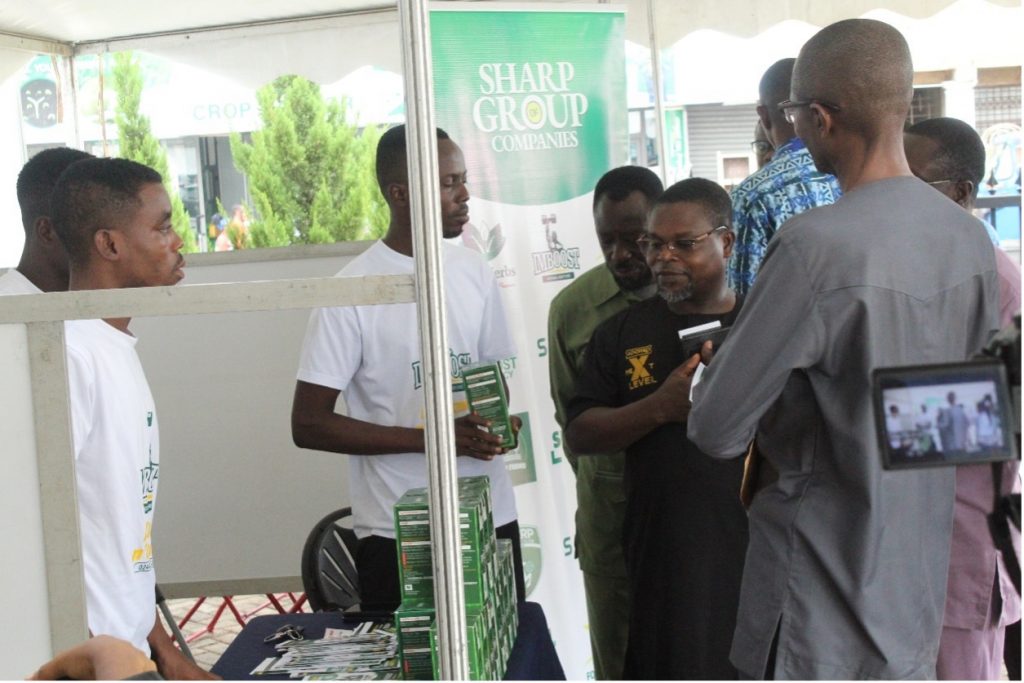 The Chairman of KCCI and other delegates on a tour