As part of efforts to address the declining rate in the volumes of transit trade, and also improve transit trade along Ghana's corridors, the Ghana Shippers Authority (GSA) has proposed the creation of a platform that allows importers from landlocked countries to have easy access to the CFA Francs for shipping related payments. 
The proposal was made to Ecobank Ghana following several complaints by cargo truck drivers and importers from Burkina Faso, Mali, and Niger over the difficulties they face when advancing shipping related payments in Ghana.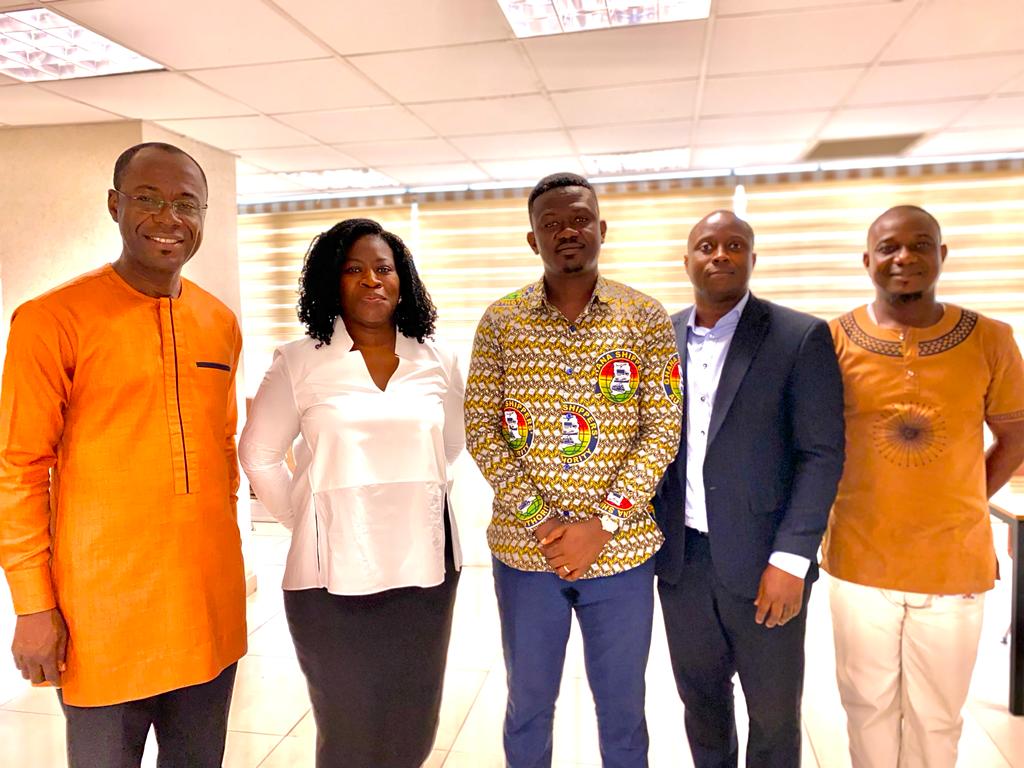 At a meeting between officials of the two organizations held on Thursday 13th April 2023 at the Shippers' House in Accra, it was agreed that the practice of carrying cash, usually in CFA Francs to cater for cargo handling obligations and other services posed enormous challenges and also creates security risks such as robberies. 
During the meeting, the GSA proposed that a payment product should be designed for importers from the landlocked countries to eliminate the phenomenon where importers carry huge sums of money across the borders to pay cargo truck drivers and other shipping services in Ghana.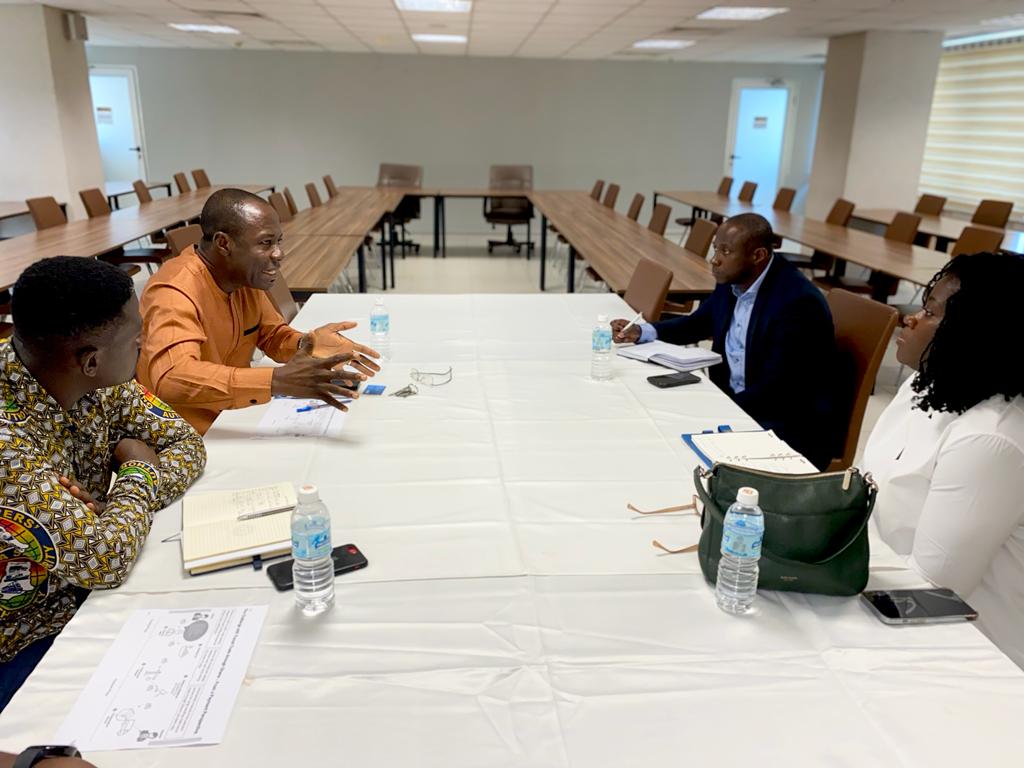 The Head of Freight and Logistics Department, Mr. Fred Asiedu-Dartey reported that per the Bank of Ghana rules, there is no restriction on the Commercial banks with respect to trading in CFA Francs. He disclosed that, the payment product, when finalized, will go a long a way to improve the declining rate of transit volumes at Ghana's Ports. 
"We have a payment problem that has translated into a safety problem because the truck drivers park on the shoulders of the road, waiting for payments from the importers and their agents before they move. This is why the payment platform  by Ecobank is crucial to addressing not only the decline in transit volumes at our Ports, but also the risks these trucks pose to other road users" he noted.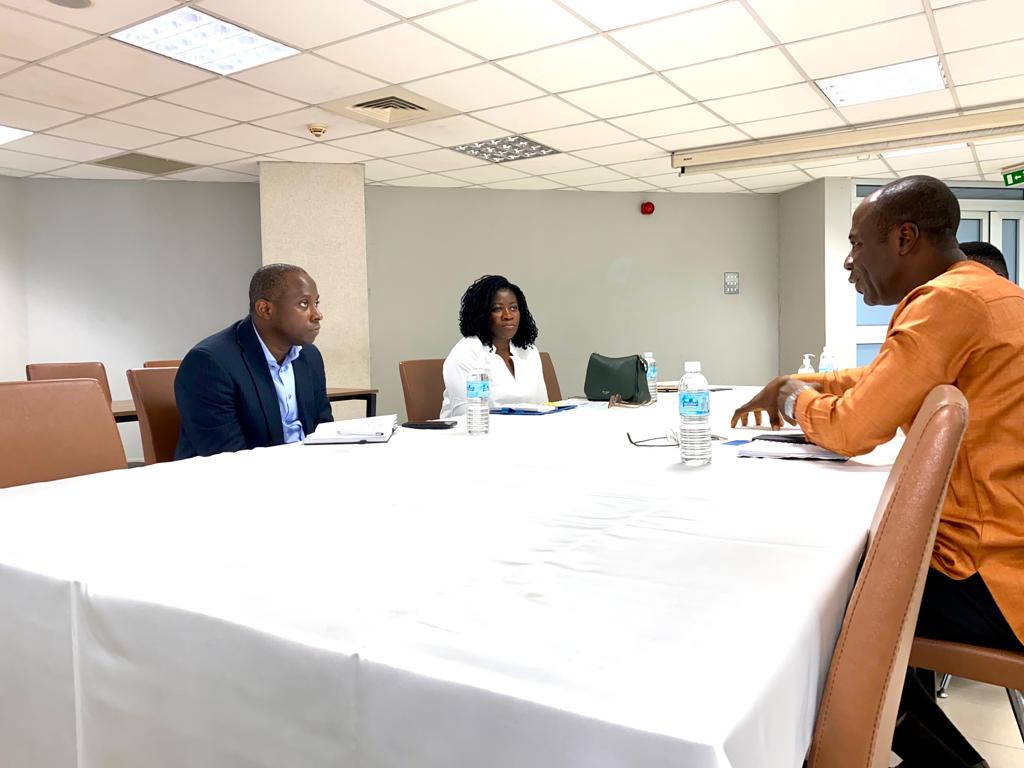 The Head of Cash Management Sales at Ecobank Ghana, Mr. Ebenezer Goode said that the proposal is a commendable one, adding that Ecobank is ready to play their part in the process to improve the transit trade sector. The representatives of Ecobank also expressed their interest in meeting the transit shippers and the cargo truck drivers to hear their viewpoints. The interaction will help them to design an apt payment product.