The Ghana Community Network (GCNet) is test-running two newly-acquired and improved tracking devices on Ghana's transit corridor in order to effectively fight cargo diversion.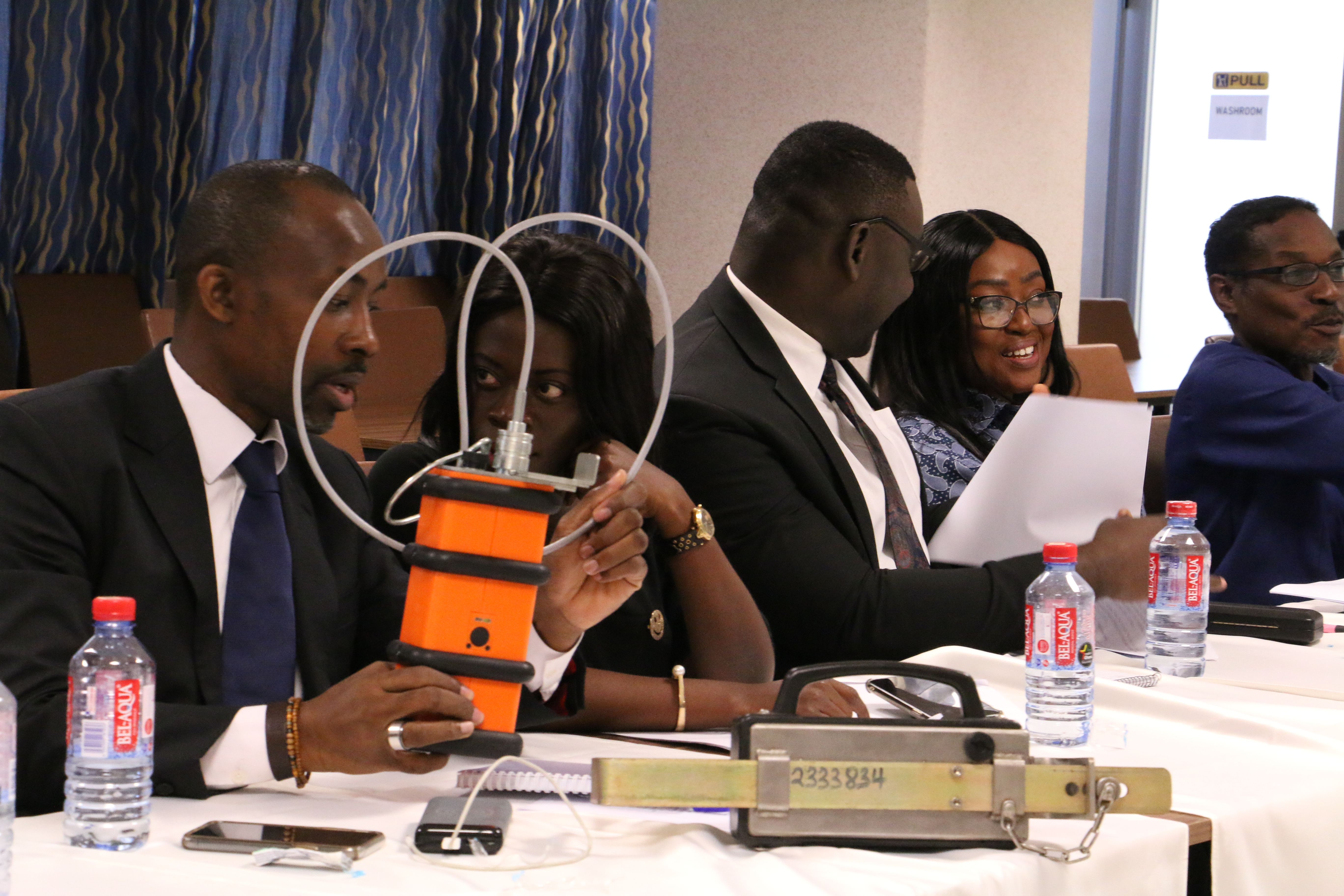 Mr Pierre Alain Konan(Left) holding one of the new tracking devices
Another enhanced tracking device is expected to be test-run by the end of this month (September), bringing the total to three.
This was revealed by the Transit Manager of GCNet, Mr Pierre Alain Konan, at the third quarter Greater Accra Transit Shipper Committee meeting held on 5th September, 2019 at the Ghana Shippers' House in Accra.
He explained that the GCNet will settle on one of the tracking devices based on factors such as cost, battery power among others after the test runs are completed.
Members of the Committee appealed to the GCNet to do broader consultation with stakeholders in the transit community before settling on the most efficient tracking device to be affixed trucks plying the corridor.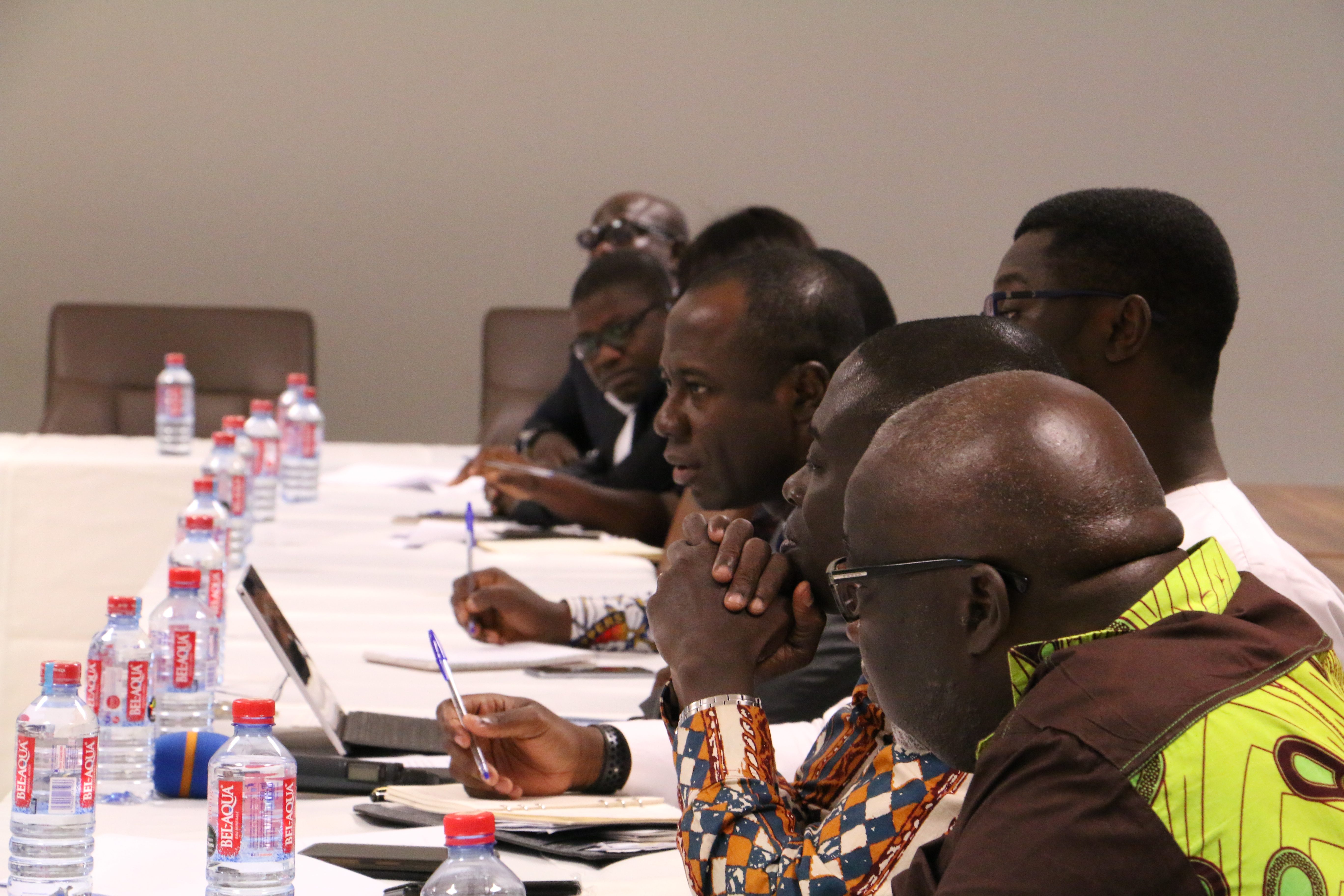 The meeting also discussed, among others, some challenges associated with clearing transit goods at the new Terminal 3 and resolved to raise the concerns with the Meridian Port Services for redress.
The Head of Freight and Logistics at the Ghana Shippers' Authority (GSA), Mr Fred Asiedu-Dartey, informed the Committee members of the Authority's plans to build freight parks along the corridor to serve as rest stops for drivers.
He assured the Committee of the Authority's commitment to working with stakeholders in the transit sector in addressing bottlenecks along the corridor.
Representatives of the Burkina Faso and Niger Shippers' Councils, Ghana Revenue Authority-Customs Division, State Insurance Company (SIC), Joint Association of Port Transport Union (JAPTU), Customs Brokers Association of Ghana (CUBAG), the National Security among other stakeholders participated in the meeting.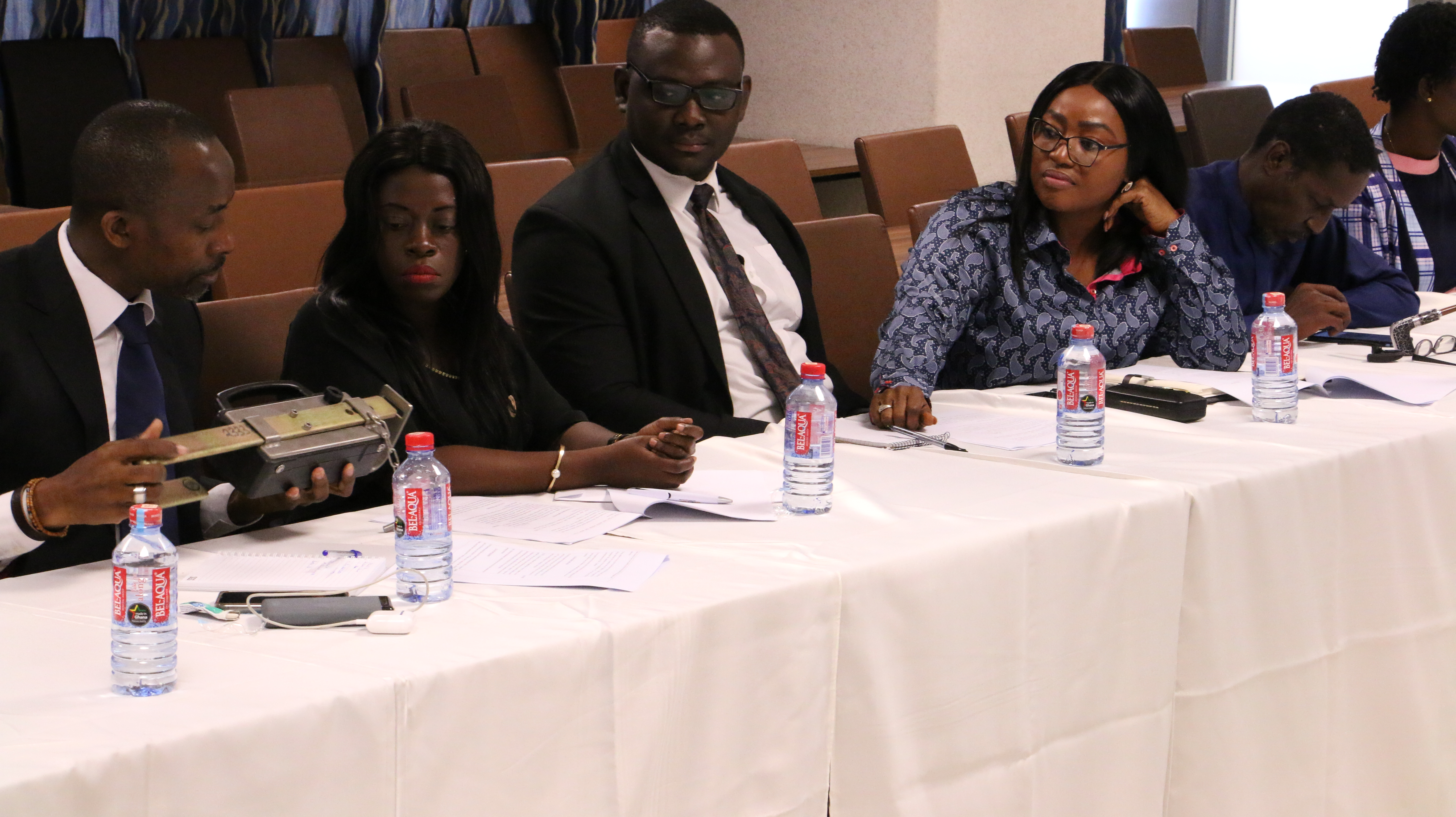 The Transit Shipper Committee is a platform created by the GSA to assist in facilitating trade between Ghana and its landlocked neighbouring countries of Burkina Faso, Mali and Niger.