Transit truck drivers operating in the Tema port who ply on Ghana's transit corridors to destinations in Burkina Faso, Niger and Mali have been sensitised on new guidelines on vehicle registration introduced by the Ghana Revenue Authority (GRA)-Customs Division.
The new guidelines bar individual registration of vehicles used in transporting transit goods and impose a duty on new applicants to register with recognised transport unions before given clearance to operate.
The announcement was made by the Assistant Commissioner of Customs Division in charge of Transit, Mr. Emmanuel Tetteh of GRA-Customs on March 22, 2019 at a sensitisation workshop organised for the drivers by the Ghana Shippers' Authority (GSA) in Tema.
He added that the transport unions are enjoined to conduct due diligence on ownership and road worthiness of vehicles and would be held accountable for the conduct of the drivers for any breach of Customs regulations.
To make the transit trade transport regime full-proof and tighten Customs hold on preventing the diversion of transit goods, Mr Tetteh said driver licenses would also be renewed annually.
Resource persons from the Ghana Highways Authority, Ghana Police Service and the National Road Safety Commission also sensitised the drivers on road safety and major road traffic regulations; drunk driving and its legal implications and the safety of the roads; and the implementation of the Axle Load Regulations in Road Traffic Regulations, 2012 (L.I. 2180).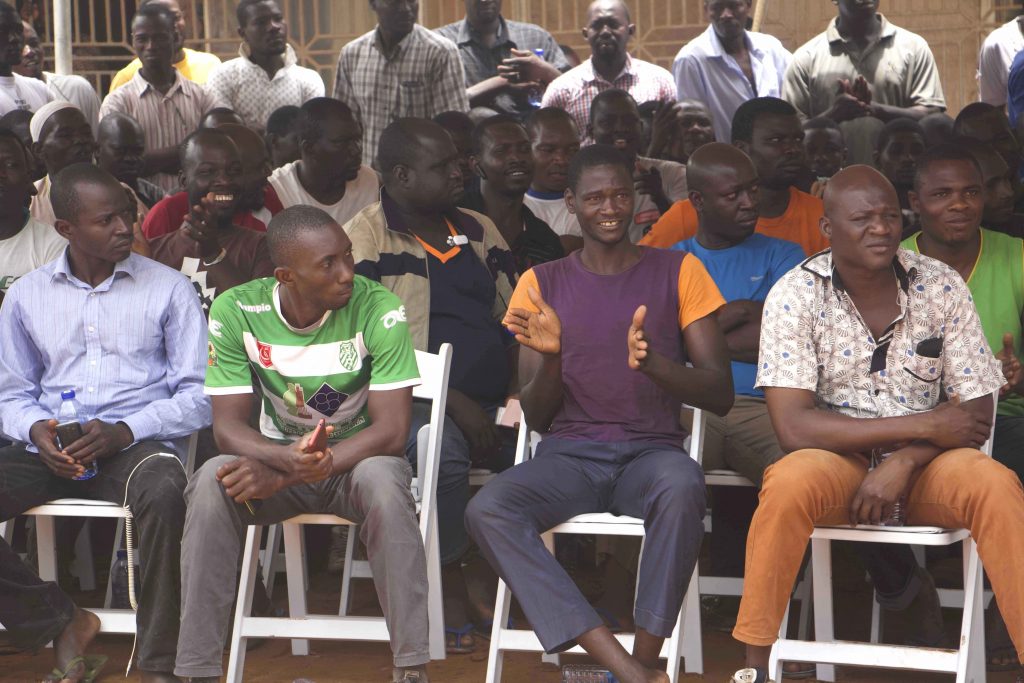 On her part, the Chief Executive Officer of the Ghana Shippers' Authority, Ms Benonita Bismarck described truck drivers as critical stakeholders in the transport logistics chain who require regular sensitisation and capacity building.
"As critical stakeholders in the transport logistics chain, no effort should be spared in ensuring that they are regularly sensitised and fully equipped on the international conventions, national/regional regulations and measures that relate directly to their operations, in order to engender full compliance.", she said
Ms Bismarck added that Ghana's quest to become the preferred transit country and the gateway to the West African sub-region requires the commitment of all stakeholders in contributing their quota to finding solutions to the many challenges affecting the growth of transit trade in Ghana.