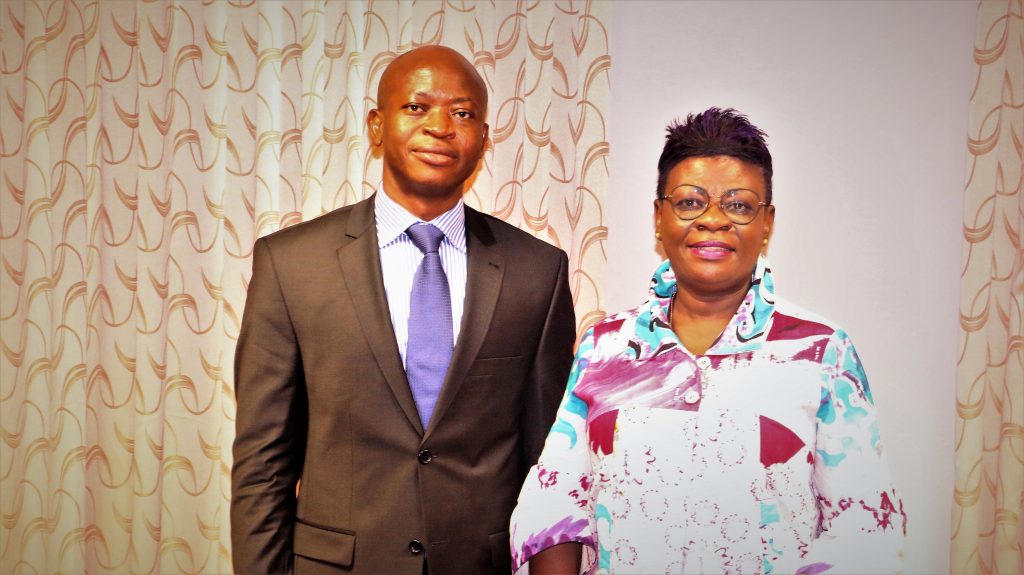 Ag. Director General of GPHA, Mr Michael Achagwe Luguje in a pose with CEO of GSA Ms. Benonita Bismarck
The acting Director General of the Ghana Ports and Harbours Authority (GPHA), Mr Michael Achagwe Luguje has paid a courtesy call on the Chief Executive Officer (CEO) and Management of the Ghana Shippers' Authority (GSA).
The visit, he said, forms part of his interaction with stakeholders in the maritime industry to formally introduce himself and ask for their cooperation upon the assumption of office.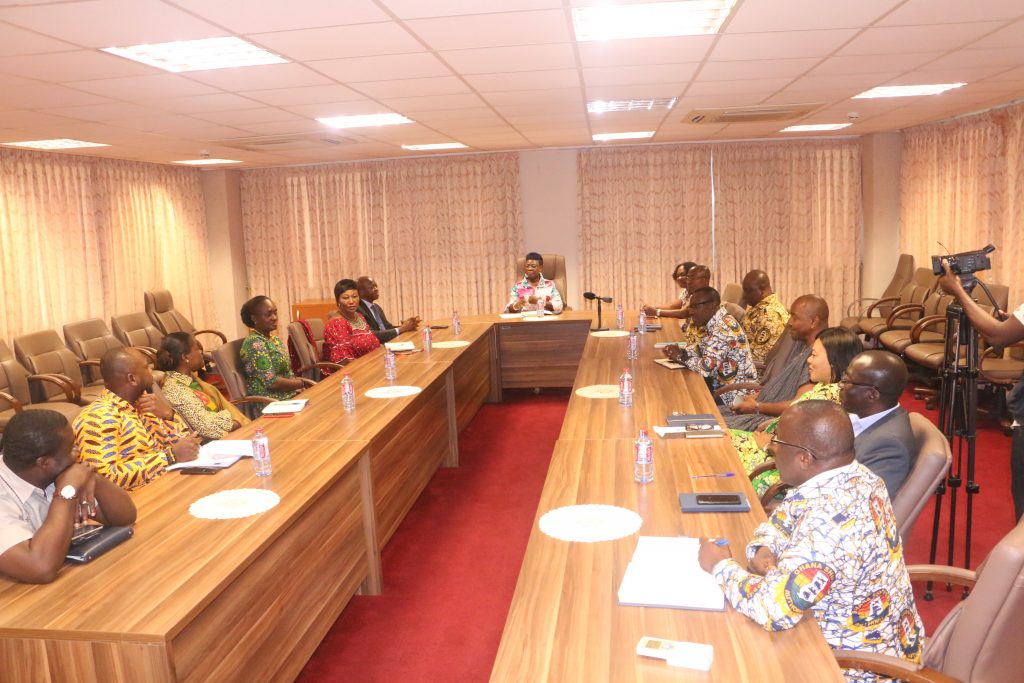 Mr Luguje said the GPHA will continue to collaborate with the Authority to keep the ports working in the interest of shippers, Ghanaians and the business community.
He also disclosed plans are afoot to institutionalise a Port Community Association to bring together all stakeholders to regularly meet to discuss and share ideas on pertinent issues affecting the maritime industry.
The CEO of the Ghana Shippers' Authority, Ms Benonita Bismarck welcomed Mr Luguje and congratulated him on his appointment.
She assured him of the support and collaboration of the GSA to champion the cause of shippers to reduce the time and cost of doing business at the ports.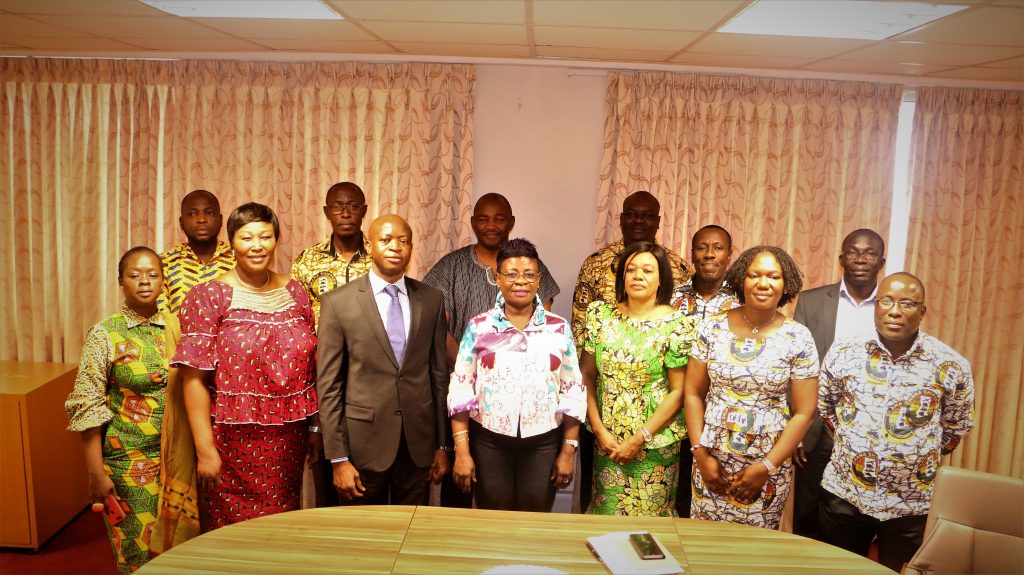 The two state institutions have pledged to promote export trade and also make Ghana's transit trade regime more competitive.
Prior to his appointment as the Acting DG of GPHA, Michael Luguje was the Secretary-General of the Port Management Association of West and Central Africa in Lagos, Nigeria.