The Ghana Shippers' Authority (GSA) has commenced stakeholder engagements on the proposals for tariff revision and restructuring by the Ghana Ports and Harbours Authority (GPHA).
This was after the GPHA notified the GSA of its decision to restructure the tariff regime as a result of the rising cost of providing port services.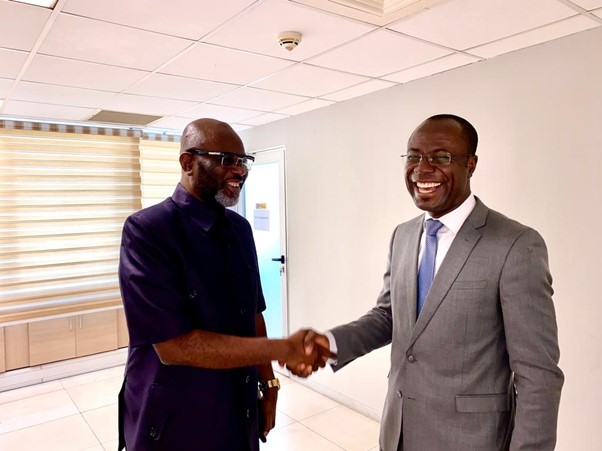 As required by law, the GSA on Tuesday 16th May 2023 commenced what would be a series of engagements with key stakeholders; the first of which was a meeting with the Ghana Union of Traders Association (GUTA) at Shippers' House in Accra to collate opinions and report back to the GHPA.
The engagements would enable the GPHA to factor in the concerns of key stakeholders in the final decision-making to enable a smooth implementation.
In his presentation, the Head of the Freight and Logistics Department of the GSA, Mr. Fred Asiedu Dartey said that the proposals from the GPHA for the review would affect thirteen (13) tariff schedules including Port dues, Port operator license fees, Vessel handling charges, Stevedoring charges, Receipt and Delivery charges among others.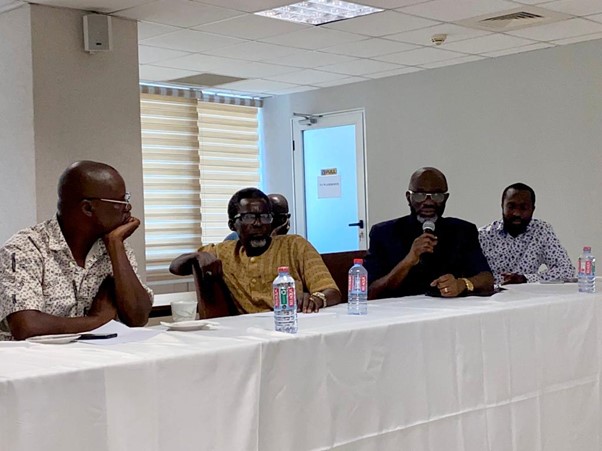 The President of GUTA, Dr. Joseph Obeng asked for ample time to enable members discuss the pros and cons of the proposals by the GPHA before implementation.
"We will need some time, maybe two (2) weeks for us to have internal deliberations on the proposal. We will also require assistance from the GSA to identify the areas in the proposal which directly affect us to enhance our deliberations", he noted.
Mr. Asiedu Dartey assured GUTA that the GSA will provide them with the information required to enable them to have fruitful deliberations to provide feedback.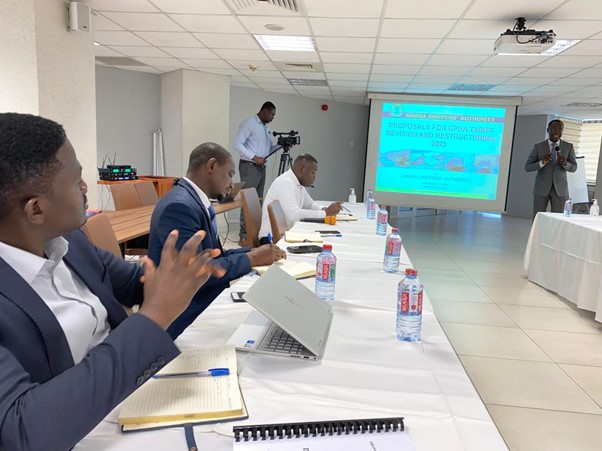 "This is an effort to ensure that your businesses don't suffer. We are open for further deliberations on the proposed tariff review and so the information you require will be provided", he said.