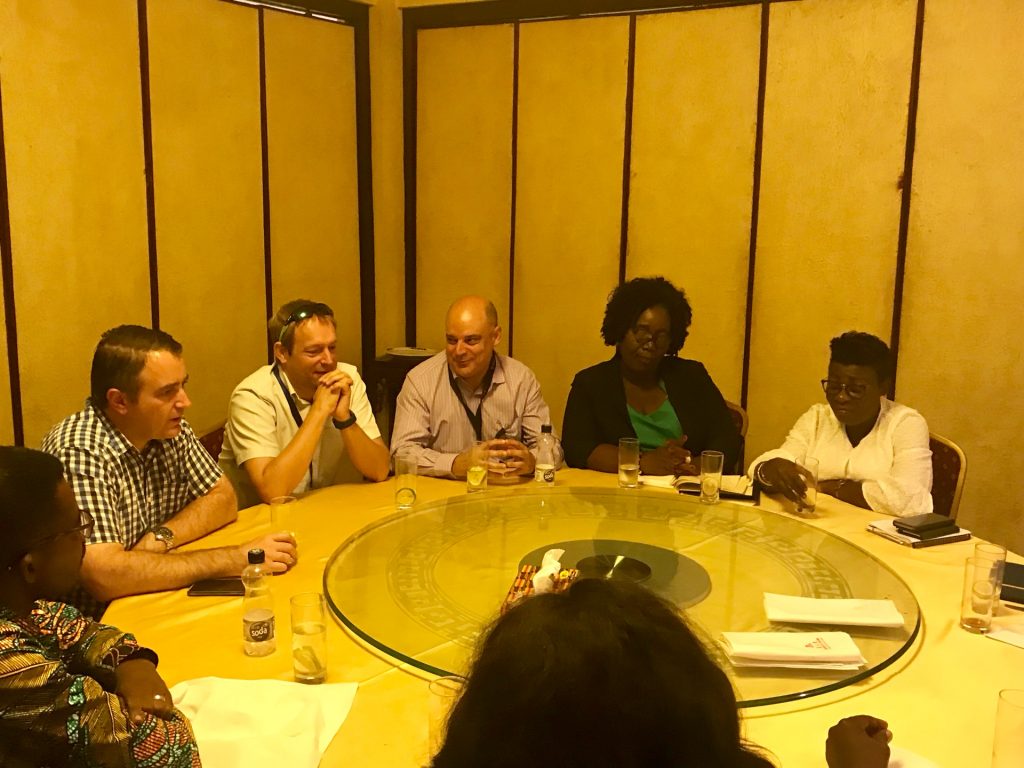 As part of plans to deepen engagements with stakeholders in the maritime and logistics sector, the Ghana Shippers' Authority (GSA) has held an informal meeting with the executives of the Ship Owners and Agents Association of Ghana (SOAAG).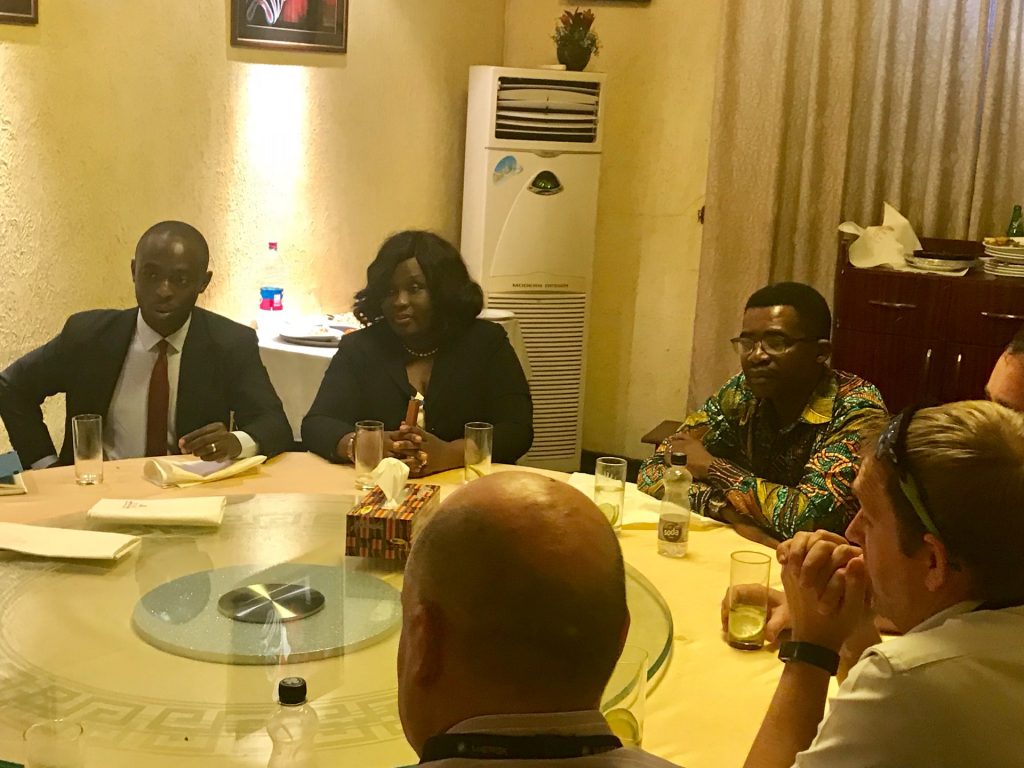 The meeting which took place in Tema on Wednesday June 13,2018 discussed pertinent issues such as the payment of demurrage affecting Ghana's shipping industry . There was also the call for collaborative efforts by all players in the industry to help address these challenges.
The Chief Executive Officer of the Ghana Shippers' Authority Ms Benonita Bismarck said the partnership between the GSA and SOAAG will continue to grow to advance the interests of shippers and the industry as a whole.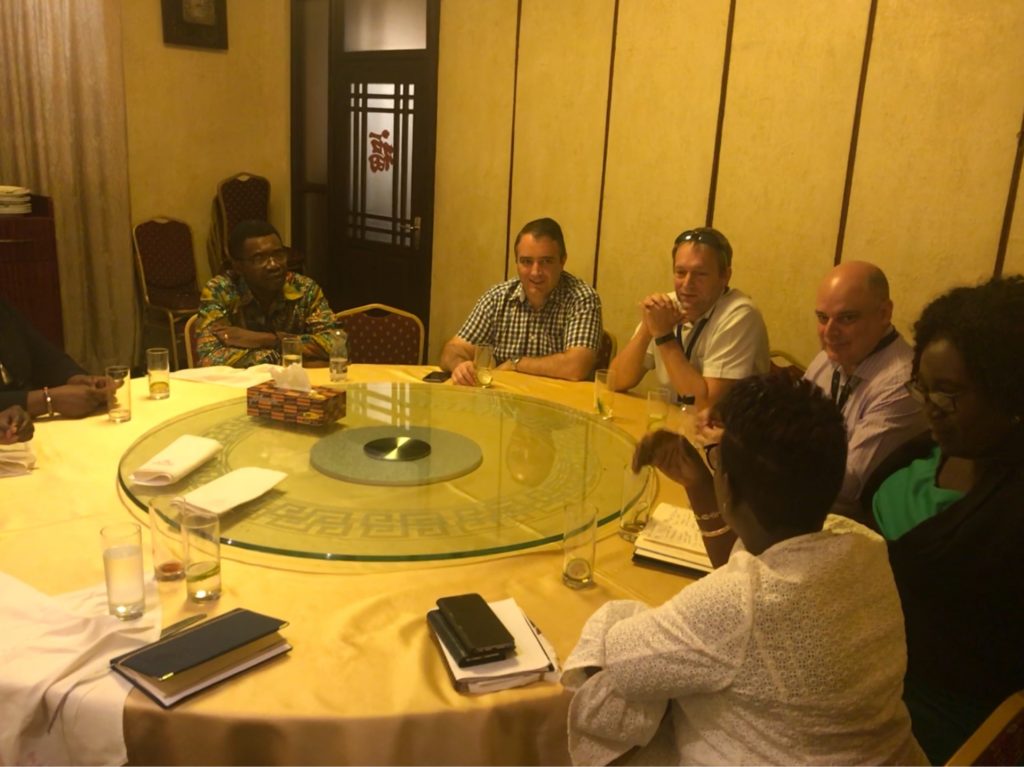 The SOAAG was ably represented by its Chairman and Managing Director of Pacific International Lines (PIL) ,Bob Oram ; Vice Chairman and Managing Director of Maersk Line ,Kevin Taylor; Executive Member and Managing Director of Mediterranean Shipping Company (MSC) ,James Kay ; Honorary Vice Chairman , Adam Imoro Ayarna and Executive Secretary Madam Perpetual Osei-Bonsu.
The Tema branch Manager of the GSA ,Mrs Monica Josiah and Mr Baffour Ofori-Atta Kena from the Freight and Logistics Department of the Authority also took park in the two-hour meeting.