The Ghana Haulage Transport Owners Association (GHATOA) has paid a courtesy call on the Ghana Shippers' Authority (GSA) on 15th September, 2020 at the Ghana Shippers' House in Accra.
The visit was to, among others, introduce the newly elected executives of the Association to the GSA.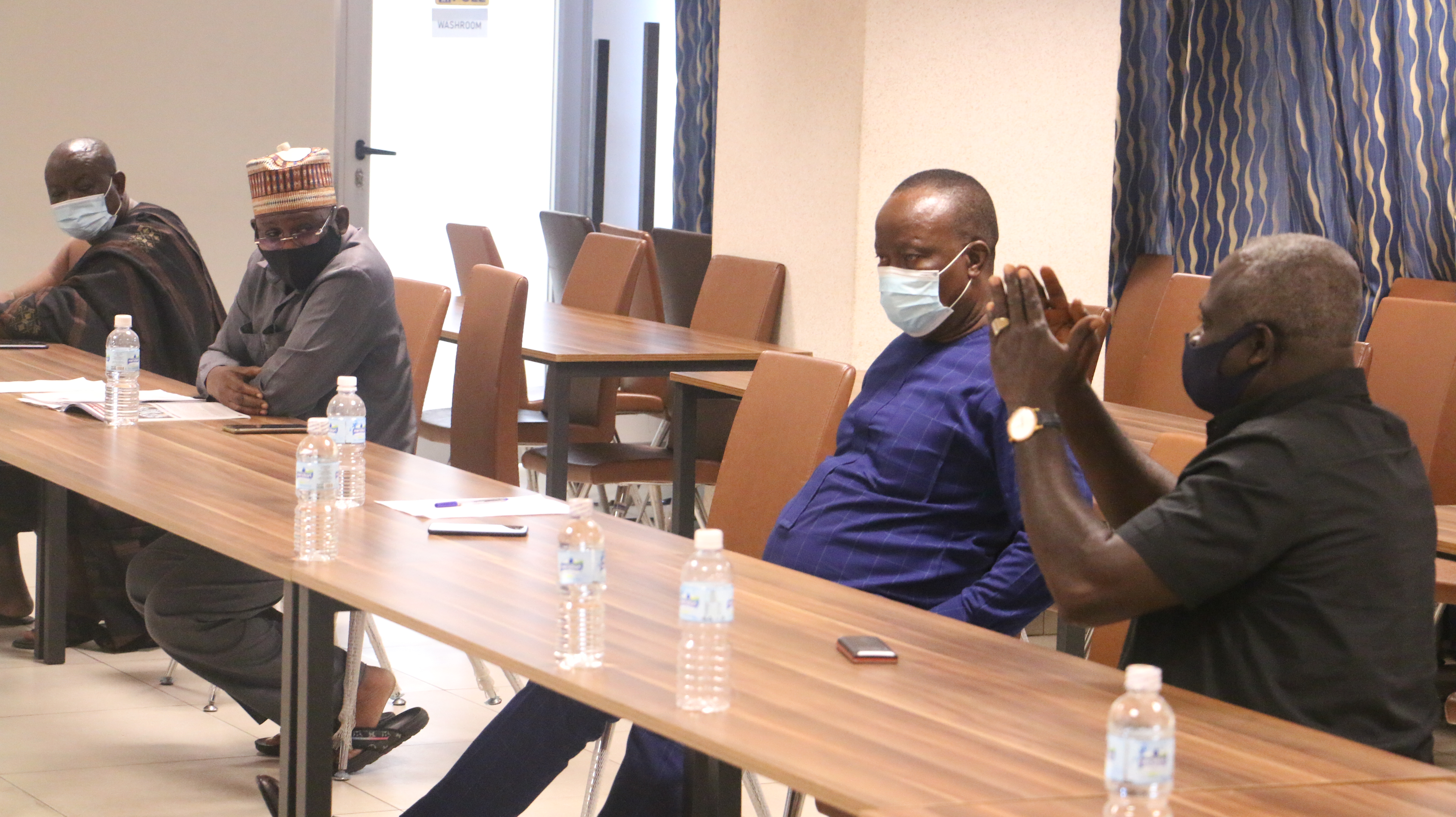 The newly elected Executives of GHATOA
The meeting deliberated on issues such as axle load challenges along Ghana's transit corridor, disparities in shipping lines' charges along the West African coast, among others.
The Chairman of GHATOA, Mr. Daniel Kwame Asante, thanked the GSA for its warm reception and prayed the relationship between the two bodies continues to be deepened for the interest of the haulage industry.
The Chief Executive Officer (CEO) of the GSA, Ms. Benonita Bismarck commended the executives of the Association for revitalising its structure to make it more vibrant for its members and the industry.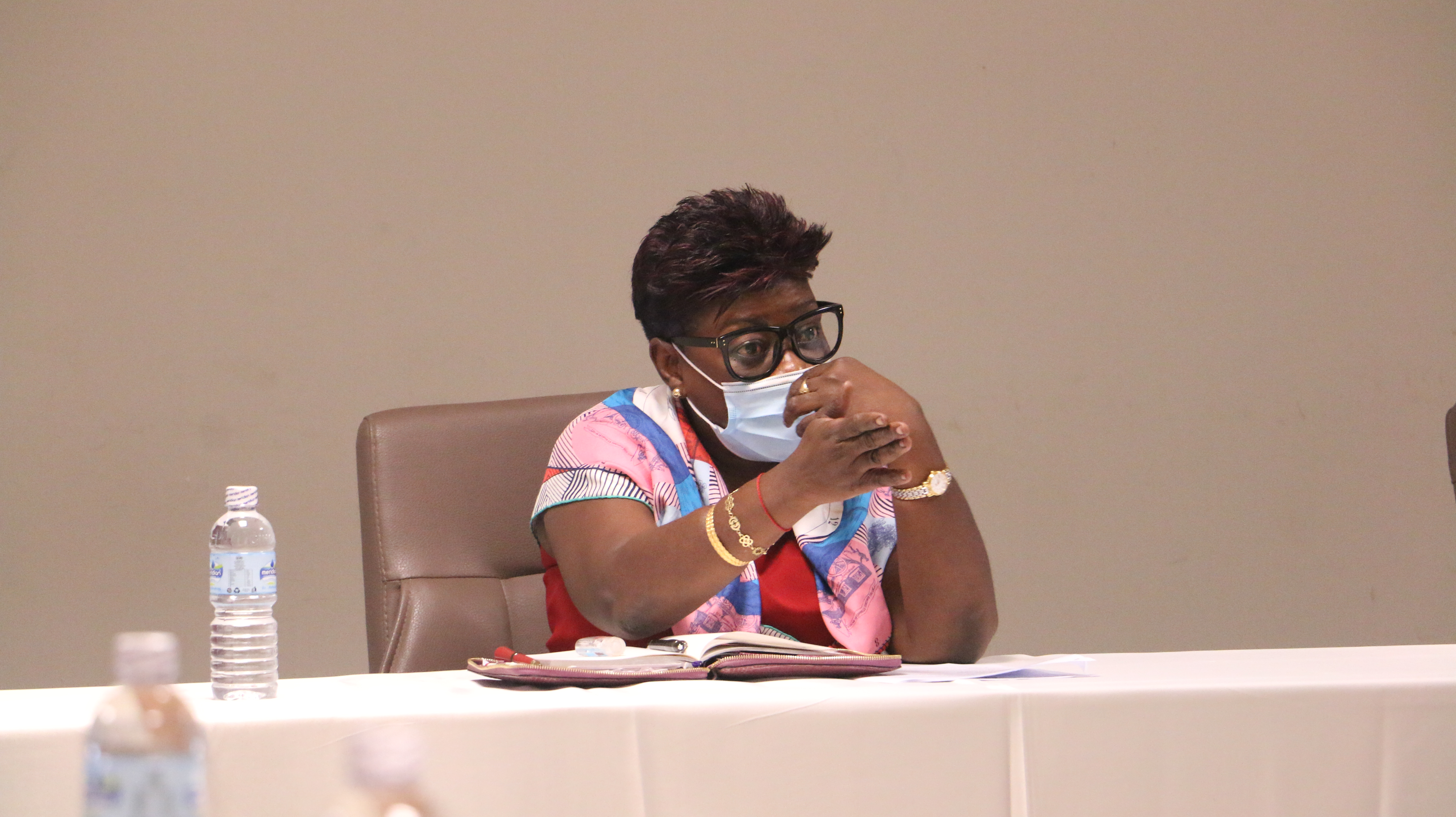 Ms. Bismarck giving the GSA's assurance of support to GHATOA
GHATOA is a member of the Joint Association of Port Transport Union (JAPTU) which comprises a representation from both haulage truck drivers and owners from nine inland transit haulage associations operating from the Tema Port.
The GSA and the Ghana Ports and Harbours Authority (GPHA) are leading a reform process of JAPTU, which commenced over a year ago, to make its functions relevant to the current demands of the haulage industry.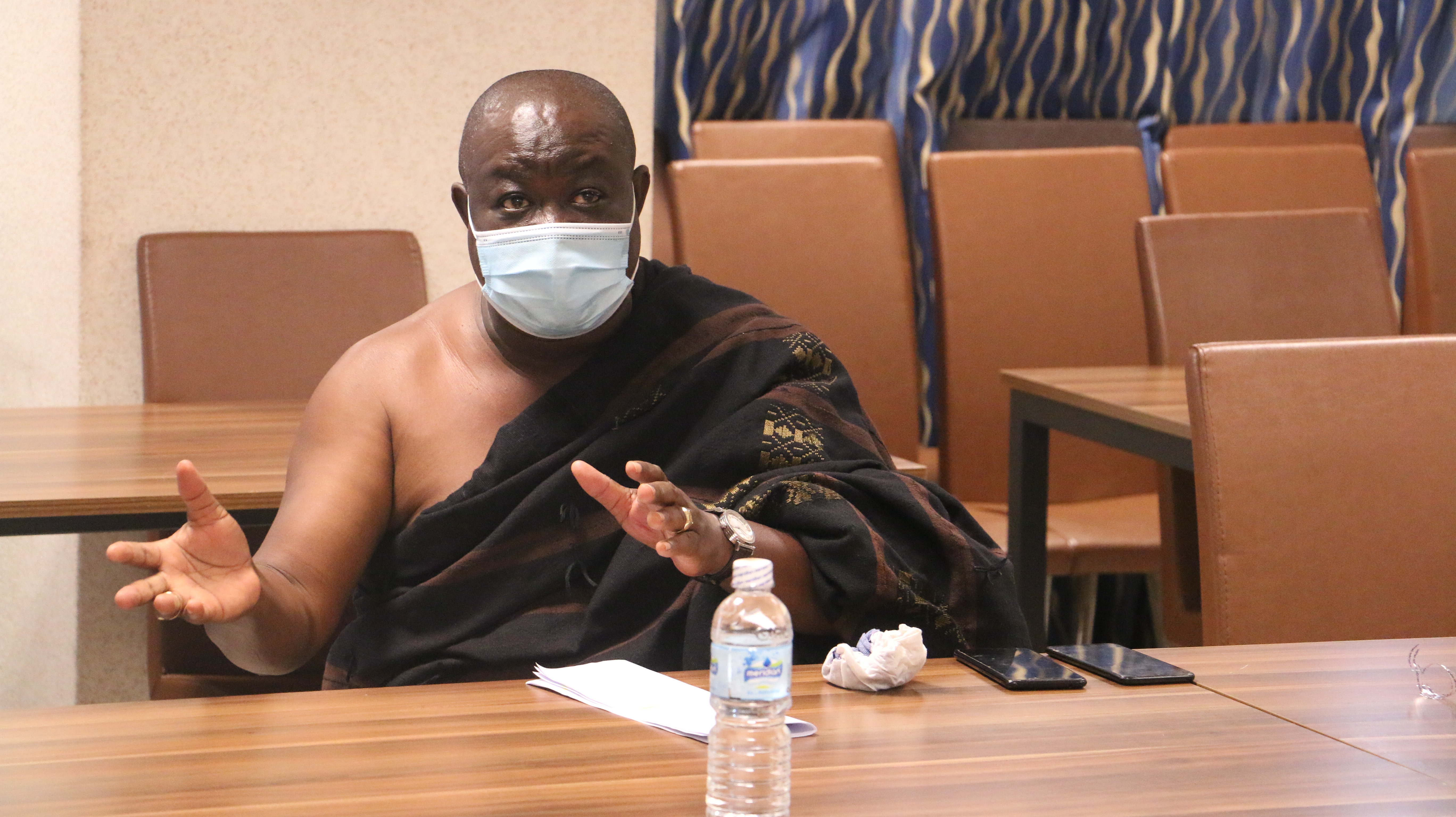 Chairman of GHATOA,Mr. Daniel Kwame Asante