On the back of persistent complaints, the Ghana Shippers' Authority (GSA) has initiated steps to mitigate the incidents of harassment cattle traders from the northern regions experience at the hands of personnel of the Ghana Police Service while transporting their goods to the south.
The measures include meeting with Police officials from the district level to the Regional Command of the Upper West Region to apprise them of the challenges faced by the traders.
Additionally, the GSA identified and flagged specific checkpoints where such issues persist for the necessary action to be taken.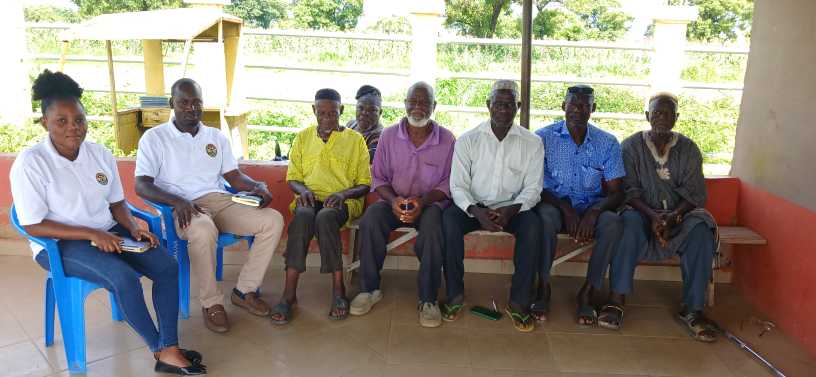 Officers of the Tamale Branch of the GSA who randomly patrolled the roads to inquire about the reasons for stopping and delaying transit trucks facilitated the prompt resolution of issues that arose and enabled the speedy release of the trucks.
Led by Mr. Abdul-Karim Muhsin, the GSA officers who were on a routine random visit on Wednesday, 30th August, 2023 to assess the challenges faced by traders along the transit corridor urged the cattle traders to utilize the E-Platform, a system developed by the GSA and Borderless Alliance to seek real time assistance. The E-platform facilitates the monitoring of non-tariff barriers and aids the speedy resolution of complaints from traders and truck drivers. It also allows shippers, agents, hauliers, and other corridor operators to report difficulties in real-time by calling a designated number, as well as seek clarification on other operational matters.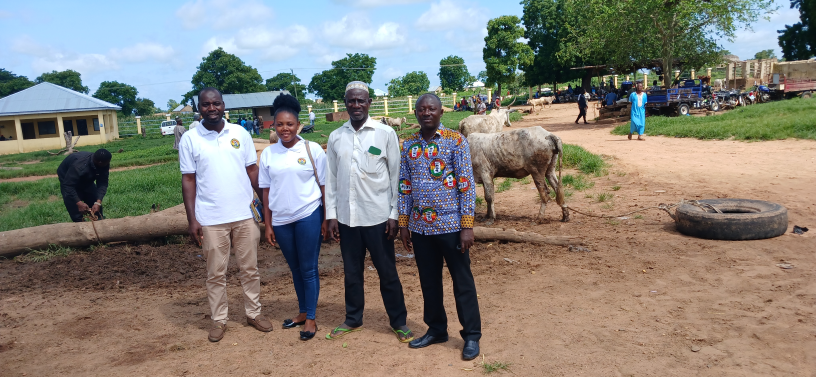 The cattle traders were urged to keep the E-Platform's contact number (0547383875) on speed dial for use in situations where they encounter difficulties with the Police. These actions were prompted by numerous complaints lodged by cattle dealers during a routine visit by officers from the Tamale Branch of the GSA on Wednesday, 30th August 2023. The purpose of the visit was to assess the challenges faced by these traders and devise solutions.
Mr. Abdul-Karim Muhsin assured the cattle traders that the Branch is actively exploring alternative interventions to further reduce instances of Police harassment. Details of these initiatives will be made public in due course.
The cattle traders expressed their gratitude to the GSA for intervening, acknowledging that the intervention will enhance their operations and contribute to the overall improvement of transit trade.