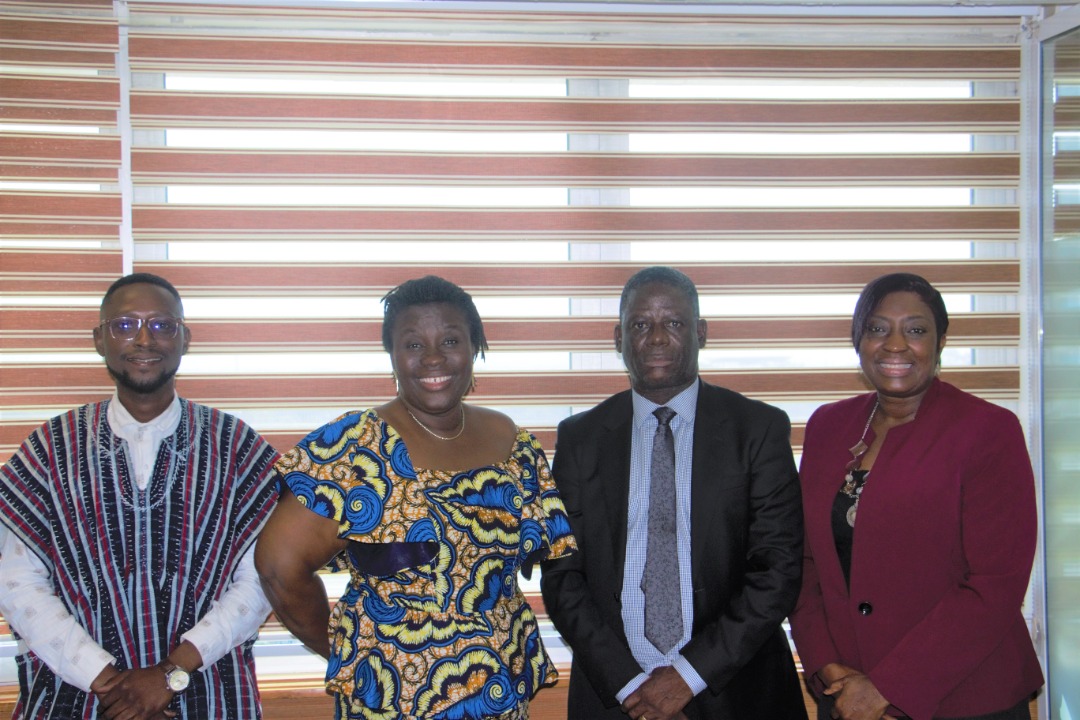 The Ghana Shippers' Authority (GSA) and the Bank of Ghana (BoG) have developed a nationwide sensitization manual to drum home the importance of export proceeds to Ghana's economy and streamline the exports sector to improve trade between Ghana and other countries.
The move has come up due to the increasing infractions on Letters of Commitment (LOC) being recorded by the BoG. The collaboration between the GSA and BOG for the nationwide sensitisation is also to caution exporters on the dire repercussions associated with defaulting on the LOC on their operations.
The LOC is a web-based export document that is generated by exporters from the Integrated Customs Management System (ICUMS) portal to accompany all exports from Ghana. The Central Bank since July 2016 incorporated the LOC into the electronic export monitoring platform to track export proceeds.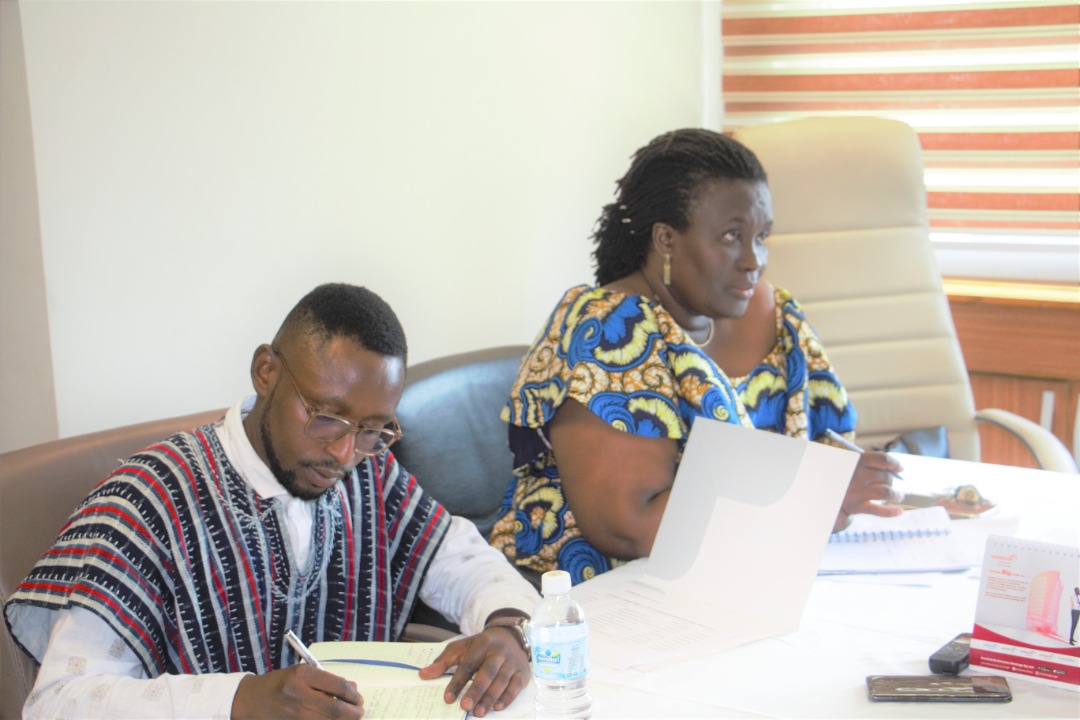 The nationwide sensitisation which is expected to commence in August 2022 will afford the GSA and BoG the opportunity to sensitize exporters on the dos and don'ts of LOC and brief them on how important repatriation of funds contributes to strengthening the Cedi.
The ICUMS allows sixty (60) days within which exporters are expected to repatriate export proceeds through the banking system to Ghana. The Central Bank is mandated to block exporters who flout the directive within sixty days if no extension has been requested by the exporter.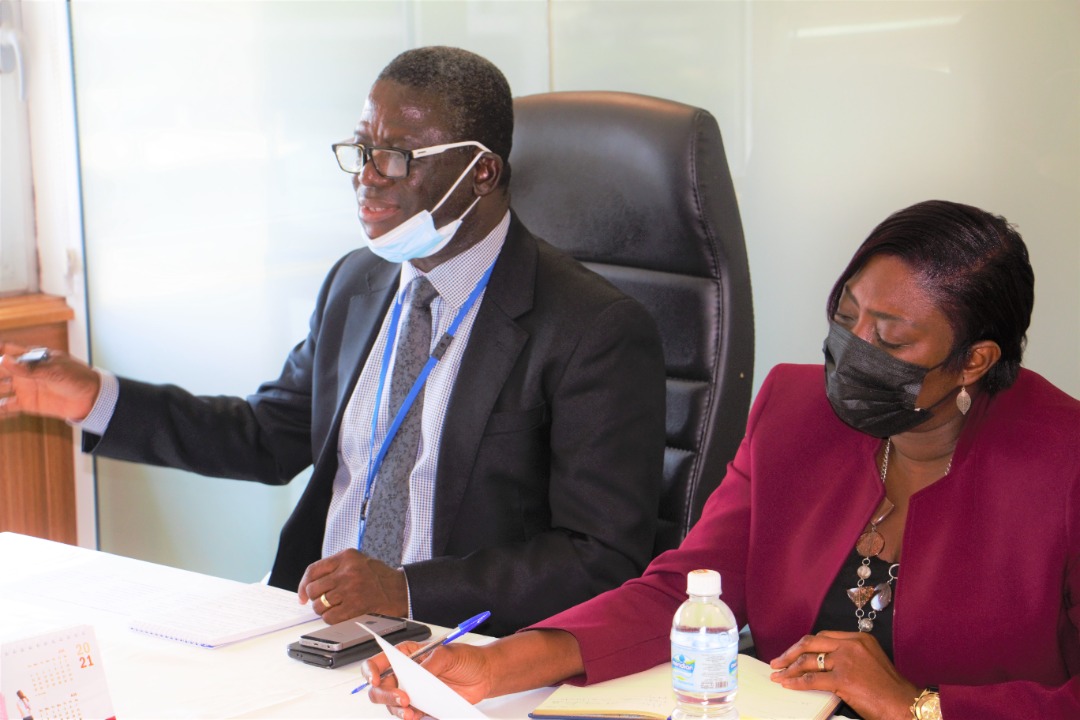 Representatives of the two institutions met at the Ghana Shippers' House in Accra on Thursday 14th July 2022 to discuss the timelines and brainstorm on the appropriate strategy to adopt for the nationwide sensitisation programme.
The Chief Manager in charge of Foreign Global Transfer and Remittance at the BoG, Mr. Eric Kweku Hammond said all is set for the rollout and it is hoped that the initiative will help cure the growing infractions.
Head of Shipper Services and Trade Facilitation at the GSA Mrs. Monica Josiah expressed appreciation for the partnership which she says will go a long way to improve international trade.