As part of efforts to protect and promote Ghana's international trade, the Ghana Shippers' Authority (GSA) and the Chamber of Automobile Dealership Ghana (CADEG) have held discussions on the possibility of developing a Standard Operations Procedure (SOP) for importers of used vehicles into the country.
This follows several complaints by members of CADEG over the situation where cars imported are later alleged to be stolen, despite the payment of the required Duties to the relevant Regulatory Agencies including the GRA Customs Division.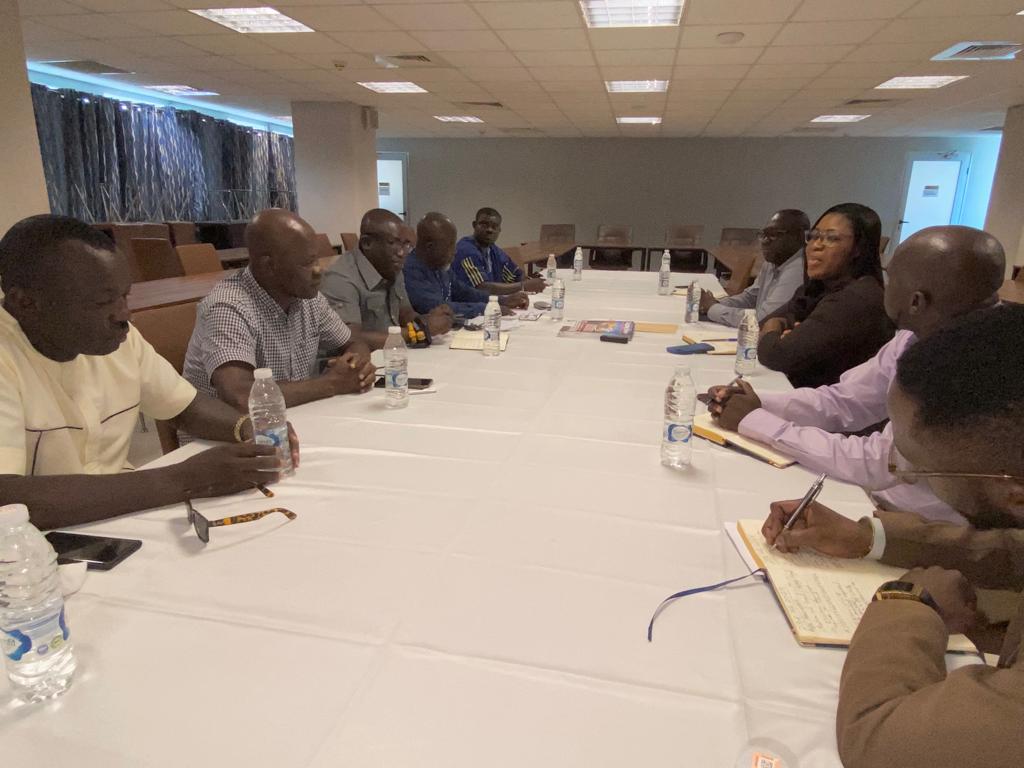 In the light of this, the GSA met with the leadership of the CADEG to gain a deeper understanding of the challenge and thereby find avenues to resolve their concerns effectively.
President of CADEG and CEO of Nabus Motors, Nana Adu Bonsu said that the situation does not only affect their businesses, but it creates a negative image for Ghana on the international trade scene. "There should be some form of collaboration between the Agencies in Ghana and those abroad to ensure that cars imported through the right means are not reported as stolen", he noted.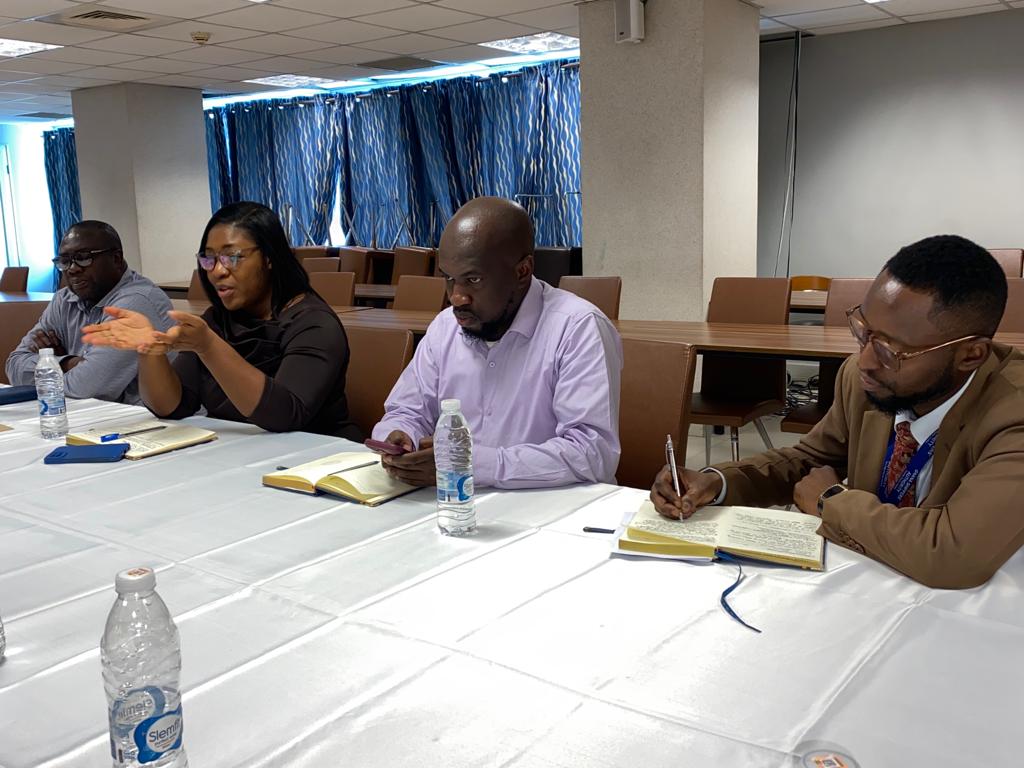 A Senior Officer of the Shipper Services and Trade Facilitation Department of the GSA, Mrs. Rhodalyn Djanitey said that the Authority is ready to collaborate with CADEG and other stakeholders to advance discussions on the feasibility of developing a Standard Operating Procedure (SOP) for importers of used vehicle to assist identify  stolen vehicle in order to  avoid its importation.
"there will be the need for further  engagement with relevant stakeholders within the chain to find the  main cause of the problem, to enable us develop a Standard Operation Procedure  to guide importers. We believe this can go a long way to improve your operations and ensure that the cars you import are not flagged as stolen cars."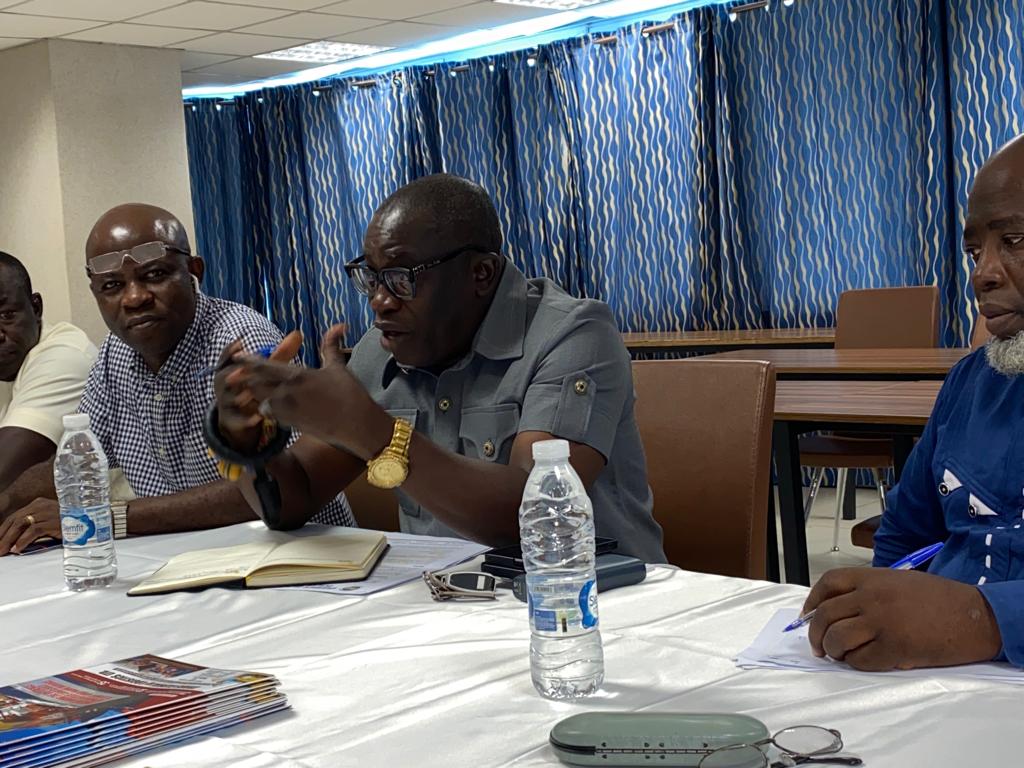 The leadership of CADEG were happy about the initiative and asked for the involvement of more stakeholders to generate an effective document.