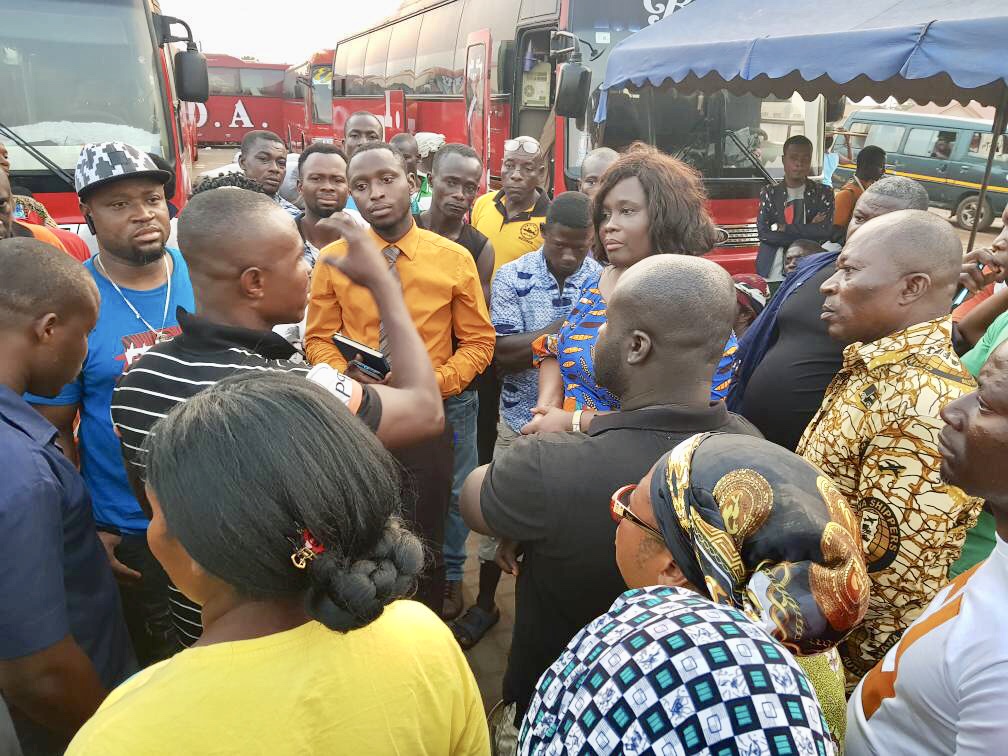 Interaction with traders at the Aflao Bus Terminal
The Tema Branch Manager of the Ghana Shippers' Authority (GSA), Mrs Monica Josiah, has interacted with some traders who ply their trade between Ghana and Togo as part of a working visit to Aflao.
The two-day visit from 18thto 19thJuly, 2018 in the Volta Region followed reports from the Shipper Complaints and Support Unit (SCSU) of the GSA at Aflao and members of the Volta Regional Shipper Committee (VRSC) whose businesses are situated along the trade route.
The visit afforded her the opportunity to assess challenges encountered by shippers such as high numbers of Customs and police checkpoints and barriers causing delays along the Aflao-Tema highway, high CFA exchange rate, discrepancies on re-examination by Customs among others affecting their businesses.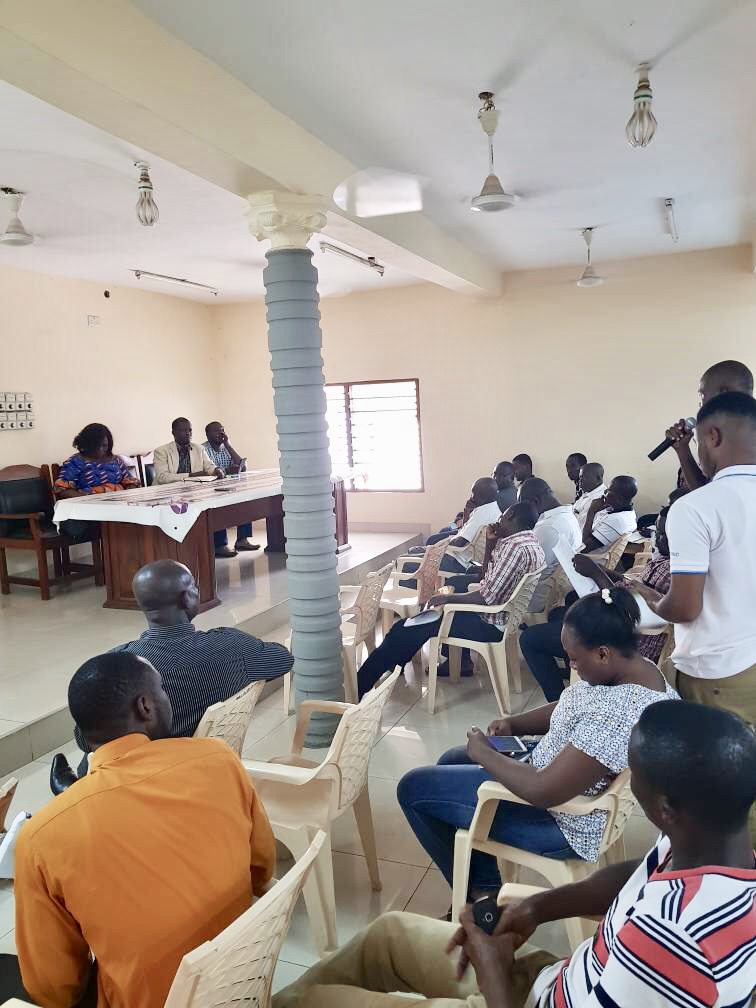 Meeting with Freight Forwarders at Aflao
She assured them of the Authority's commitment to addressing trade bottlenecks along the Ghana-Togo corridor.
Mrs Josiah, accompanied by some staff of the Authority, also held meetings with members of the Progressive Transport Owners' Association (PROTOA), Ghana Institute of Freight Forwarders (GIFF), Customs Brokers Association-Ghana (CUBAG) and the VRSC.
State security agencies such as the Ghana Revenue Authority (GRA)-Customs Division, Ghana Immigration Service (GIS), Narcotics Control Board (NACOB), Ghana Police Service and the Bureau of National Investigations (BNI) operating along the Aflao, Akanu and Kpoglo borders were also engaged by the Authority during the visit.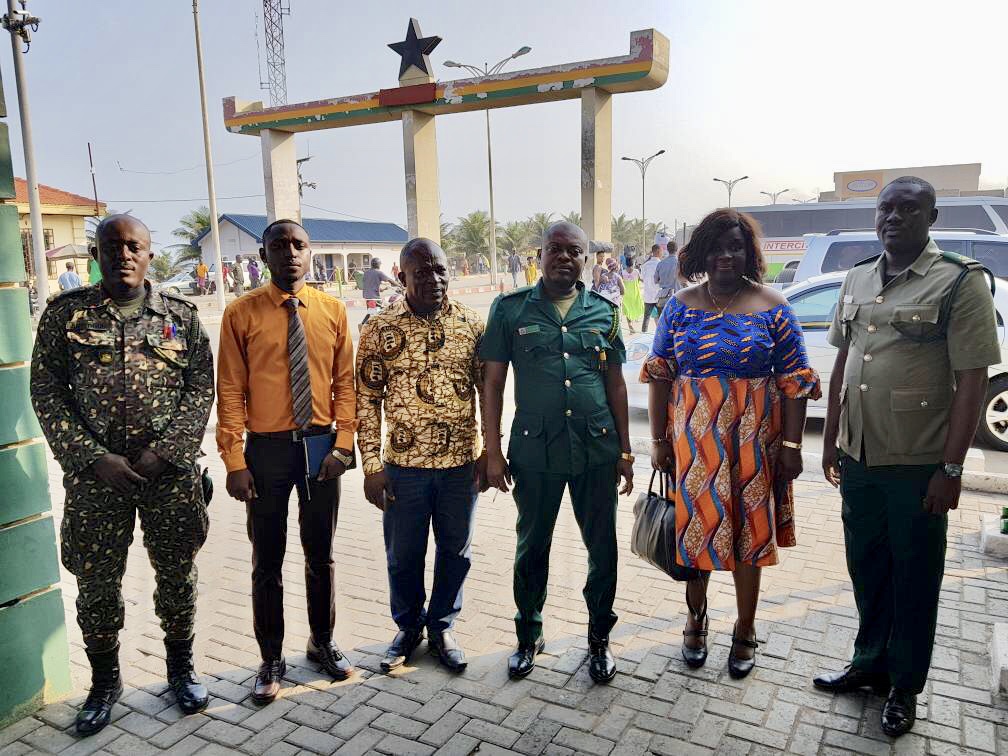 Mrs Josiah in a shot with the Immigration Command at Aflao after a meeting with them