Importers, Freight Forwarders and Clearing Agents have been urged to apply for waivers on their import duties through the Minister of Finance under the new Exemptions Act 2022, (Act 1083).
According to the Ministry of Finance, plans are in place to develop a of set of Administrative Guidelines to bring clarity on the procedures for applying for import exemptions and also streamline the implementation process.
These were made known by Mr. Emmanuel Mensah, Head of the Exemptions Department at the Ministry of Finance during a sensitization workshop for shippers in Accra on Wednesday 15th March 2023.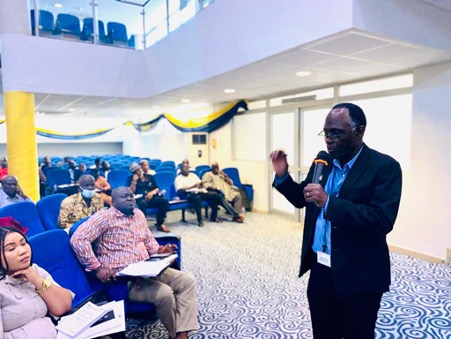 The sensitization program on the new Exemptions Act was facilitated by the Ghana Shippers' Authority (GSA) to address numerous complaints it received from Freight Forwarders and Clearing Agents about denial of exemptions despite following the right procedures.
The GSA engaged the Sector Commander of the Customs Division of the Ghana Revenue Authority (GRA) at the KIA, Mr. Alfred Lirase Apio, who informed the GSA that most of the importers were not aware of the new Tax Exemption Bill which has abolished a number of the exemptions under the previous regime.
Subsequently, the GSA used the 119th Greater Accra Regional Shipper Committee (GARSC) Meeting in Accra to educate the shippers on the new Exemptions Act.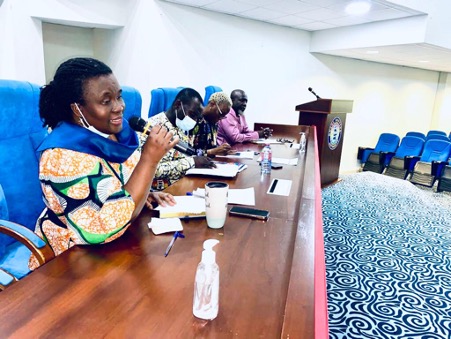 In his remarks, Mr. Mensah noted that the new Exemptions Act which came into force from 12th September 2022 is to among other things, check the practice where negotiation and granting of Import Duty Exemptions is done without the knowledge of the Minister of Finance.
"Section 5 of the Act looks at the responsibility of the Minister for Finance under the Act. Section 6 talks about how Exemptions should be negotiated. It says no person shall negotiate or enter into an agreement to grant an exemption except with the prior written approval of the Minister", he noted.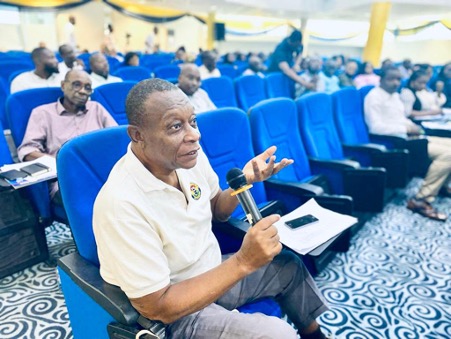 Head of the Shipper Services and Trade Facilitation Department of the GSA, Mrs. Monica Josiah said the sensitization on the new Exemptions Act will be replicated in the Shipper Committee Meetings of other regions across the country.
Chairman of the GARSC, Mr. Samuel Addy commended the GSA for facilitating the workshop, adding that members are now well informed and that will enhance their shipping operations.