After a nationwide sensitization on the important role of Police Officers in trade facilitation along Ghana's transit corridor, the Ghana Shippers Authority (GSA) has begun to record some impressive results from its regular fact-finding trips on cargo truck movement.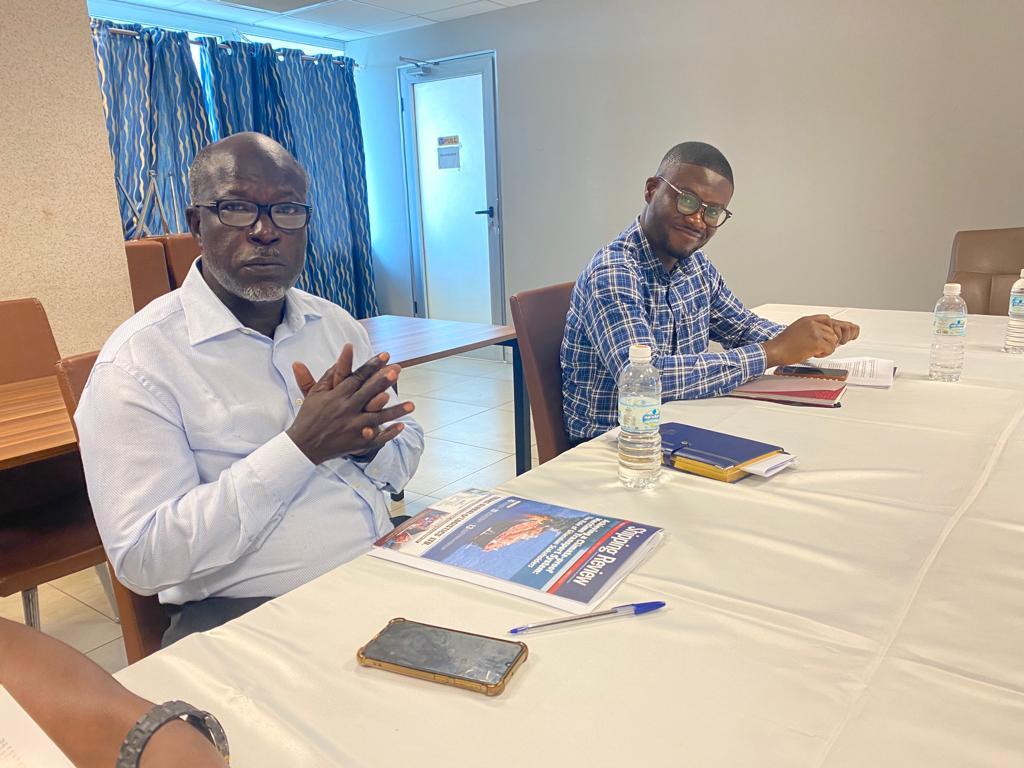 Some members of the Transit Shipper Committee
The GSA's fact-finding trips along the nation transit corridor came about after several reports of harassment of cargo transit truck drivers by some police officers and extortion which was impeding trade facilitation and making the nation's ports unattractive to its neighbouring landlocked countries.
The development was brought to the attention of the former Inspector General of Police (IGP), James Oppong-Boanuh, who directed that a nationwide sensitization should be held for senior police officers to help deal with the menace. As a result, the GSA collaborated with the Ghana Police Service to hold several sensitization programs across the country.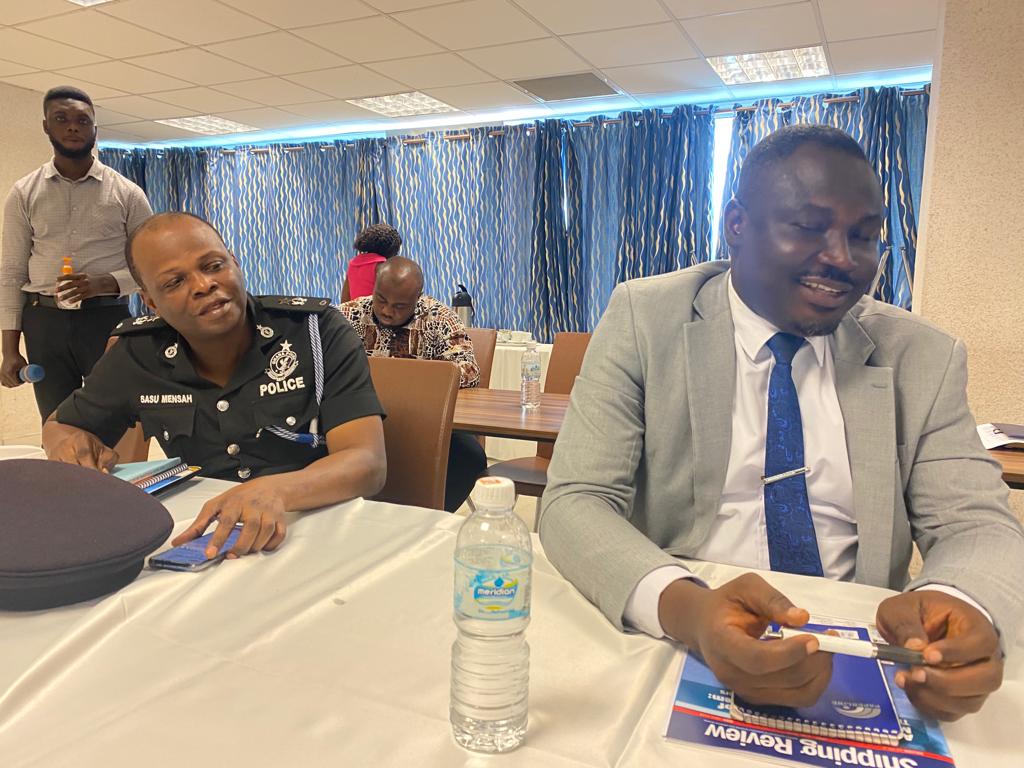 Some members of the Transit Shipper Committee
The program which has been sustained since 2020 has yielded results as data from a recent fact-finding trip on the Tema-Elubo corridor held between 12th – 16th September 2022 showed that no Police Officer stopped a well-identified transit truck.
The data from the fact-finding team also revealed eleven (11) permanent and eleven (11) temporary police barriers along the corridor.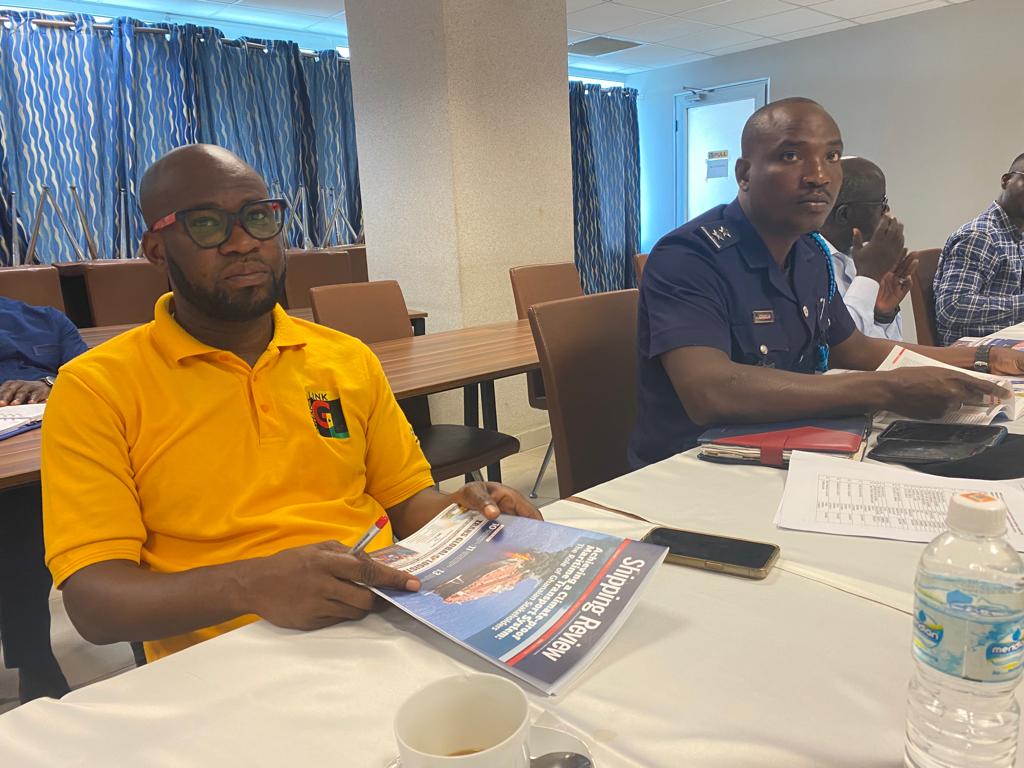 Some members of the Transit Shipper Committee
This was revealed at the Ghana Shippers' Authority Transit Shipper Committee Meeting held on Wednesday 28th September 2022 at the Ghana Shippers House.
The Chairman of the Committee and Head of Freight and Logistics at the GSA, Mr. Fred Asiedu Dartey noted that, for all parties involved in the transit trade value chain, the difficulties with road governance throughout Ghana's transit corridors have been a key problem.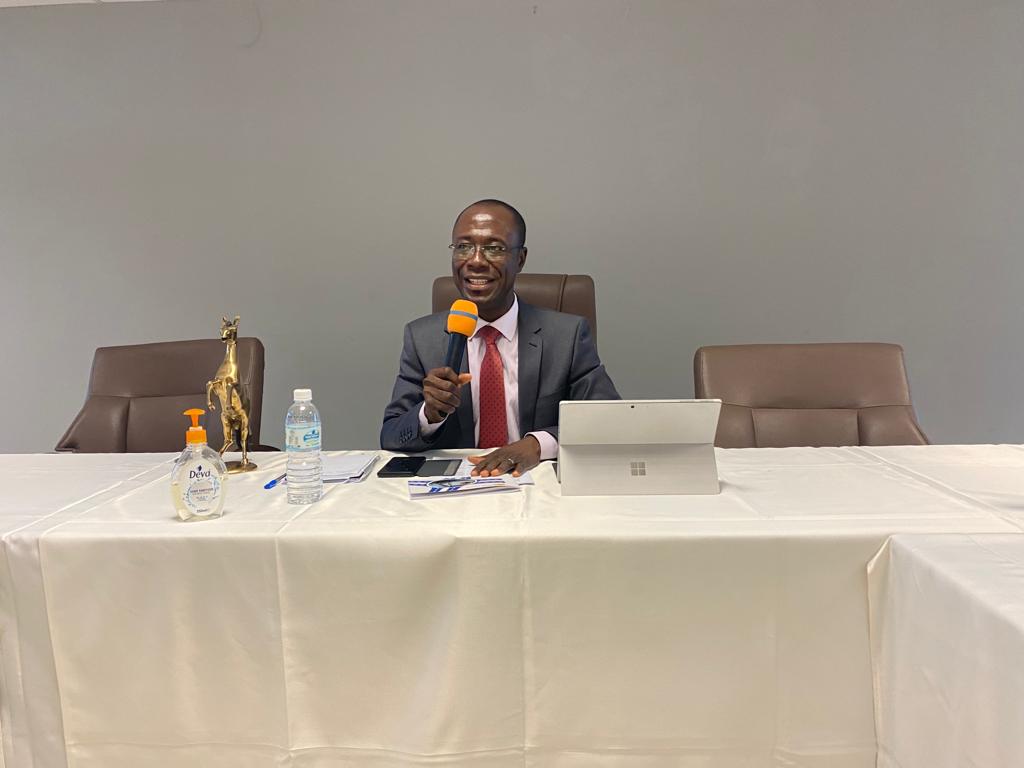 Chairman of the Transit Shipper Committee, Fread Asiedu Dartey
Also, non-tariff barriers have increased the cost of shipping transit cargo along major transport corridors while also impeding the seamless movement of such cargo.
He added that Ghana's corridors would become more competitive in terms of freight costs if the situation is replicated in all other corridors, namely Tema – Paga and Tema – Elubo