The Ghana Shippers Authority (GSA) in collaboration with the National Insurance Commission (NIC) has organized a sensitization workshop for the leadership of Ghana Union of Traders' Association (GUTA) on the insurance protocol at the Ghana Shippers House on the 26th January 2021.
The President of GUTA Dr. Joseph Obeng has appealed to insurance companies through the National Insurance Commission (NIC) to improve Marine Insurance in Ghana.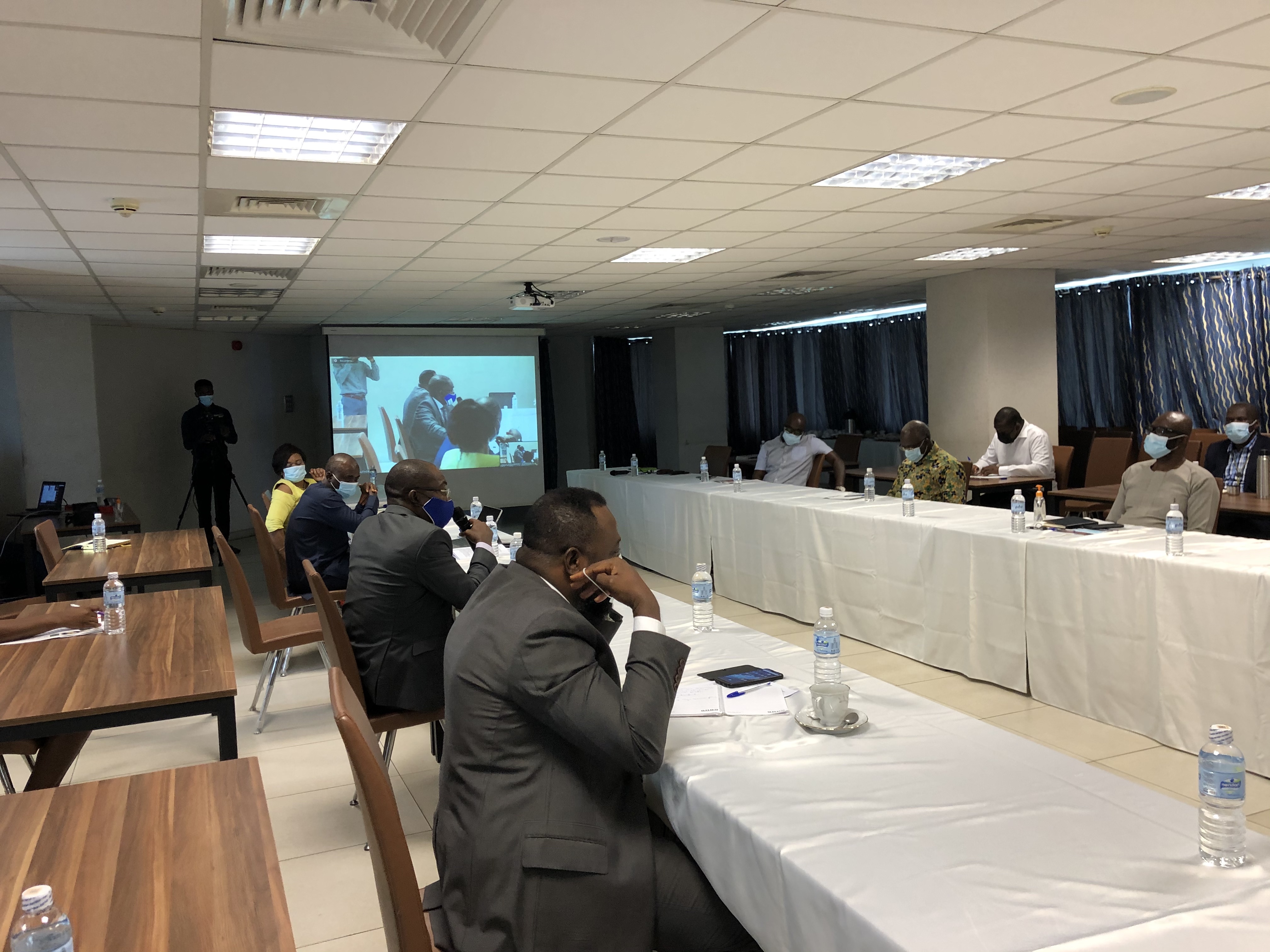 Dr Obeng commended the GSA, the NIC and Ghana Revenue Authority for their initiative to encourage importers to patronize local Marine Insurance.
He said that importers are ready to welcome any law or policy that will improve flexibility, reduce cost and improve time efficiency in doing business at the port.
He further requested the GSA and the NIC to engage all trade Associations and other stakeholders in the shipping industry to have a holistic and acceptable implementation of the Marine Act.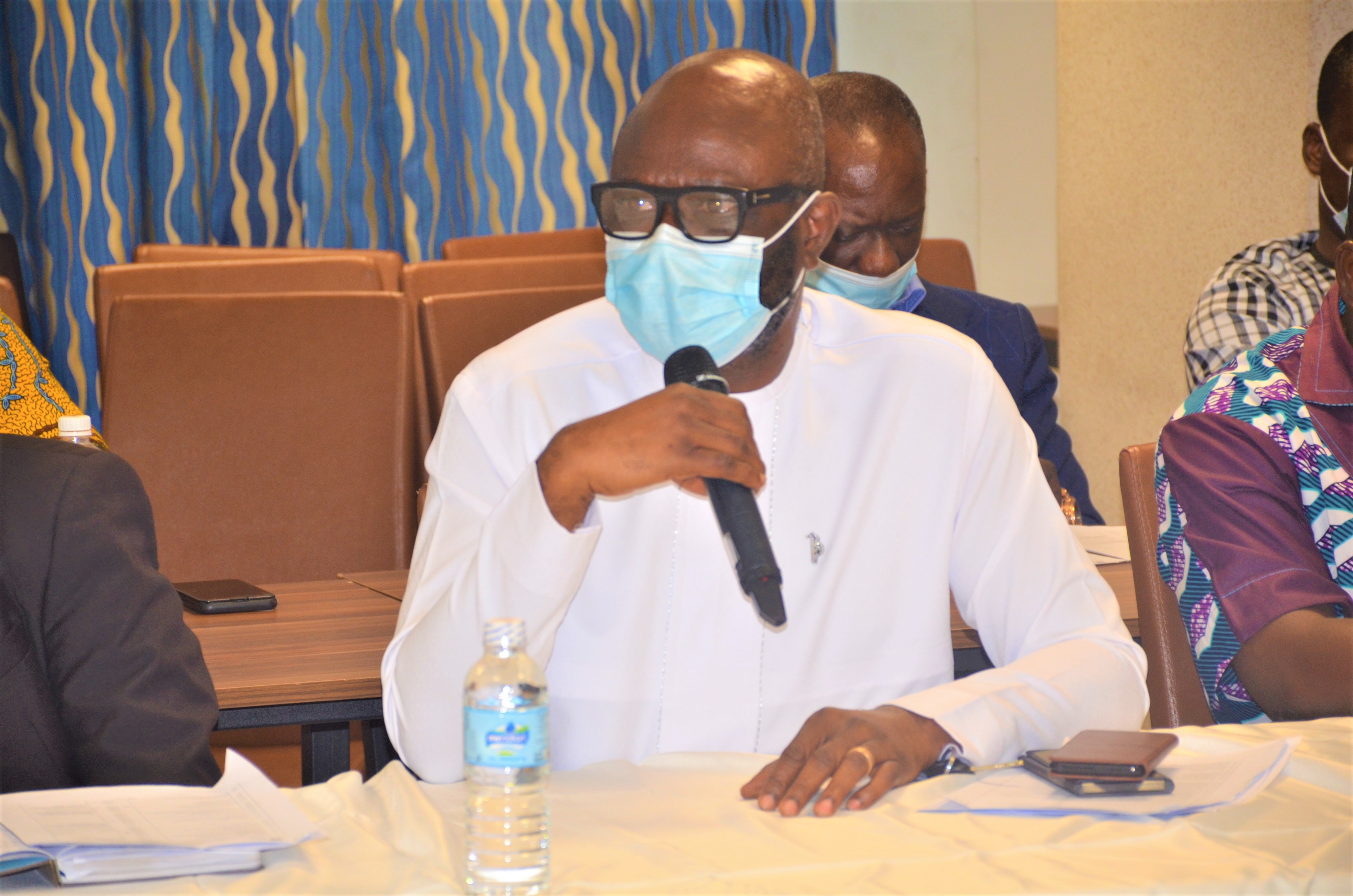 In a presentation, the Senior Manager of Supervision Department at NIC Mr Charles Ansong Dankyi , mentioned that the Insurance Act 2006 (ACT 724) section 37(1) states "unless authorized by the Commission, a person shall not enter into a contract of insurance with an offshore insurer in respect of (a) Property situate in the country, (b) Liabilities arising in the country, or (c) Goods, other than personal effects, being imported into the country. He said the objective of the protocol is to set out the rationale and principles underlying the placement of cargo insurance under the Insurance Act 2006 (Act 724)
According to him, the NIC is creating a database that will be shared with the Customs Division of GRA to authenticate any insurance certificate from insurance companies to shippers. He underlined the benefits that shippers stand to gain from the protocol such as the cost saving in foreign exchange, value for money for right premium, right insurance cover and quick claims payment.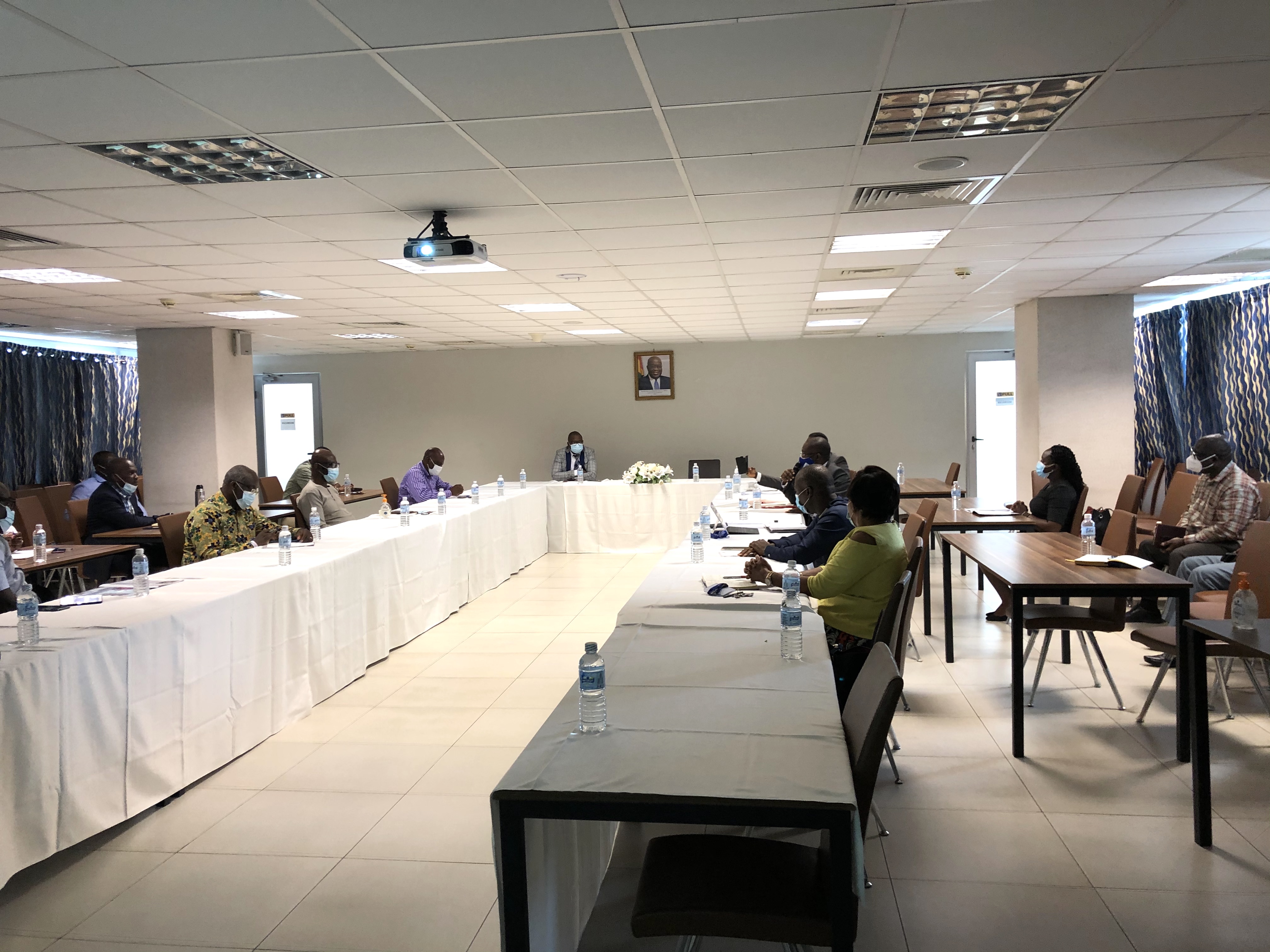 The Head of Freight and Logistics of the GSA, Mr. Fred Asiedu-Dartey assured the leadership of GUTA the Authority's preparedness to work with stakeholders in addressing any concerns that were raised.