The Upper West Regional Police Commander, ACP Peter Ndekugri, has charged his men not to interrogate transit truck drivers for more than two minutes as a means to facilitate trade along the nation's corridor.
"No one should delay a transit truck for more than two minutes. Also, desist from acts that amount to harassment of the drivers," ACP Ndekugri said this at a sensitization seminar for police personnel in the region on transit trade organized by the Ghana Shippers' Authority (GSA) in Wa.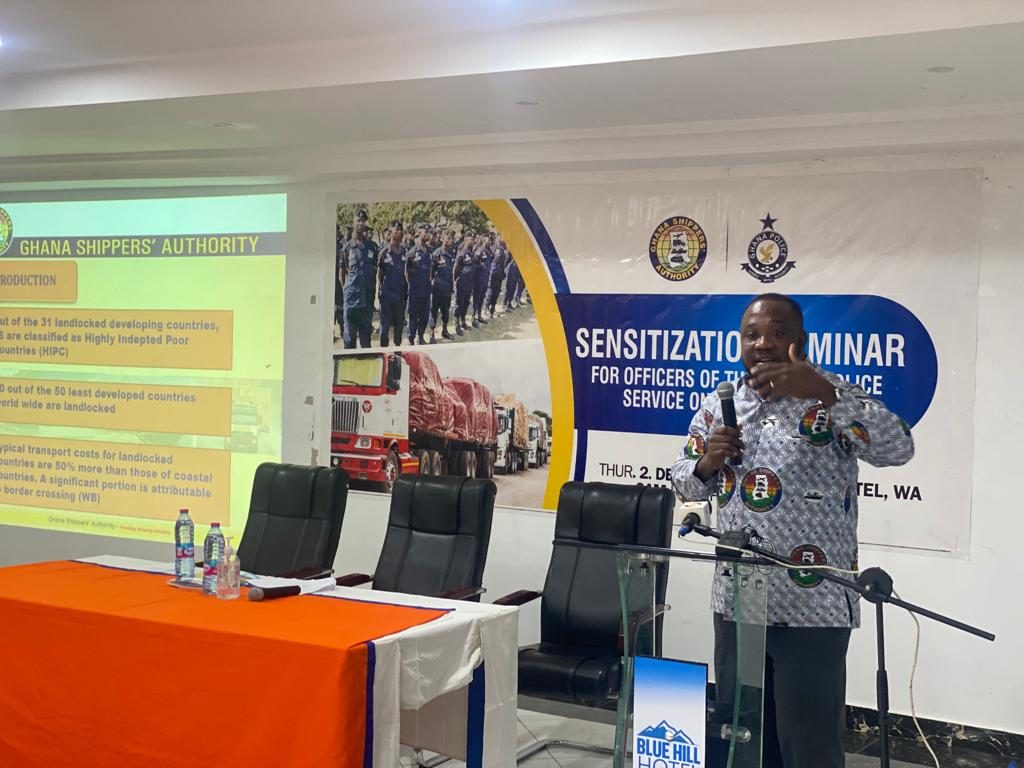 He said the move is part of measures not only to make the country increase its transit trade activities but also help Ghana conform to international protocols it has signed onto.
The GSA has cited many police barriers and checkpoints along the trade corridors, which cause unnecessary delays and its attendant harassment of transit truck drivers as impediments to transit trade.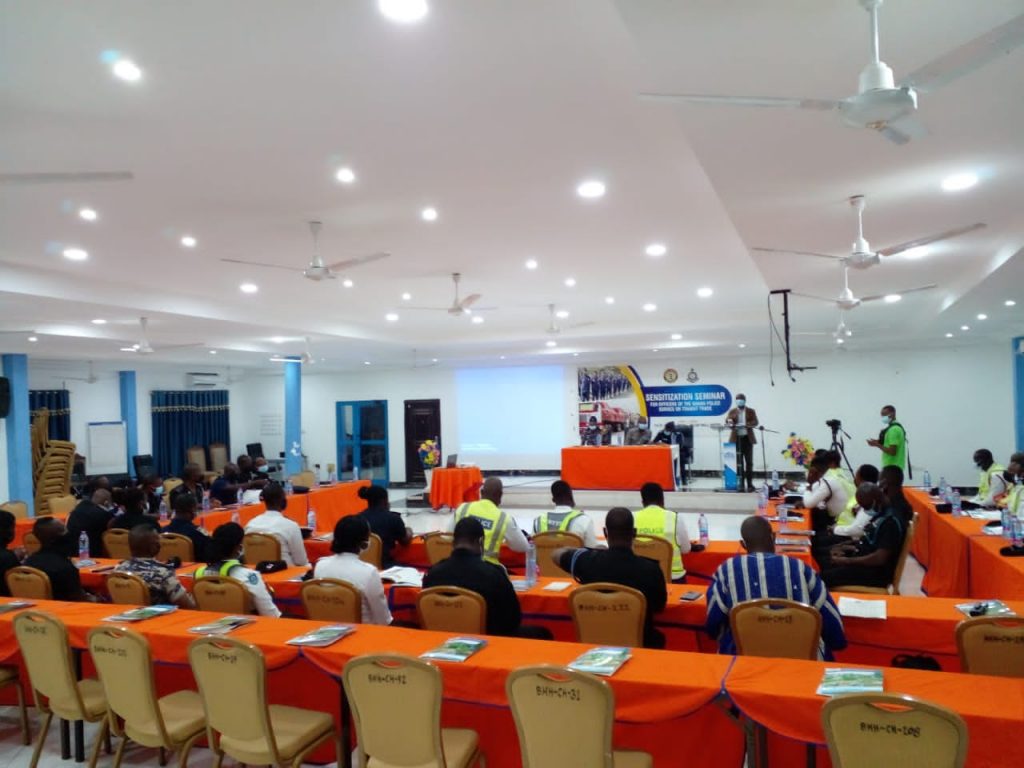 According to the Authority, the Tema-Hamile corridor alone has 64 checkpoints while the Tema-Paga corridor has 68 checkpoints.
The Chief Executive Officer of the GSA, Ms. Benonita Bismarck in a speech read on her behalf, noted that a study conducted by the GSA in 2015 showed that Ghana made gains of about $34 million through transit trade.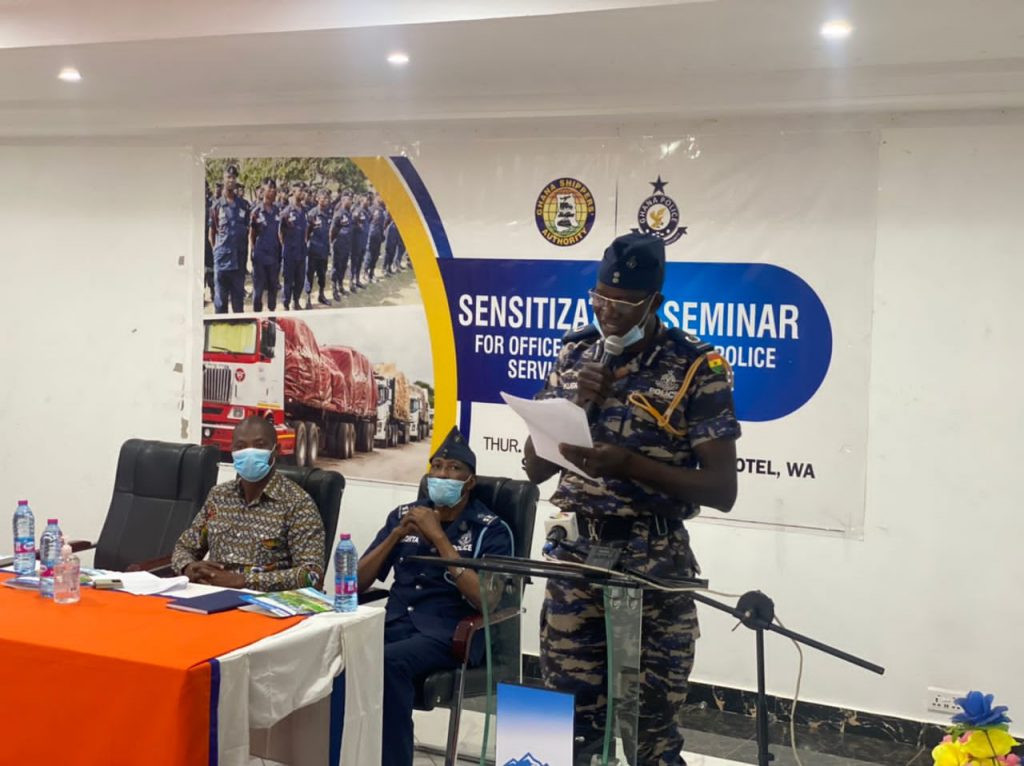 She said the international community had enacted trade legislation and protocols as part of efforts to facilitate international trade http://online-pharmacy.org/start-here/ between landlocked countries through the sea coast.
She identified some of the legislations to include the International Convention on Multimodal Transport of Goods (1982) and the WTO Trade Agreement (2013), among others.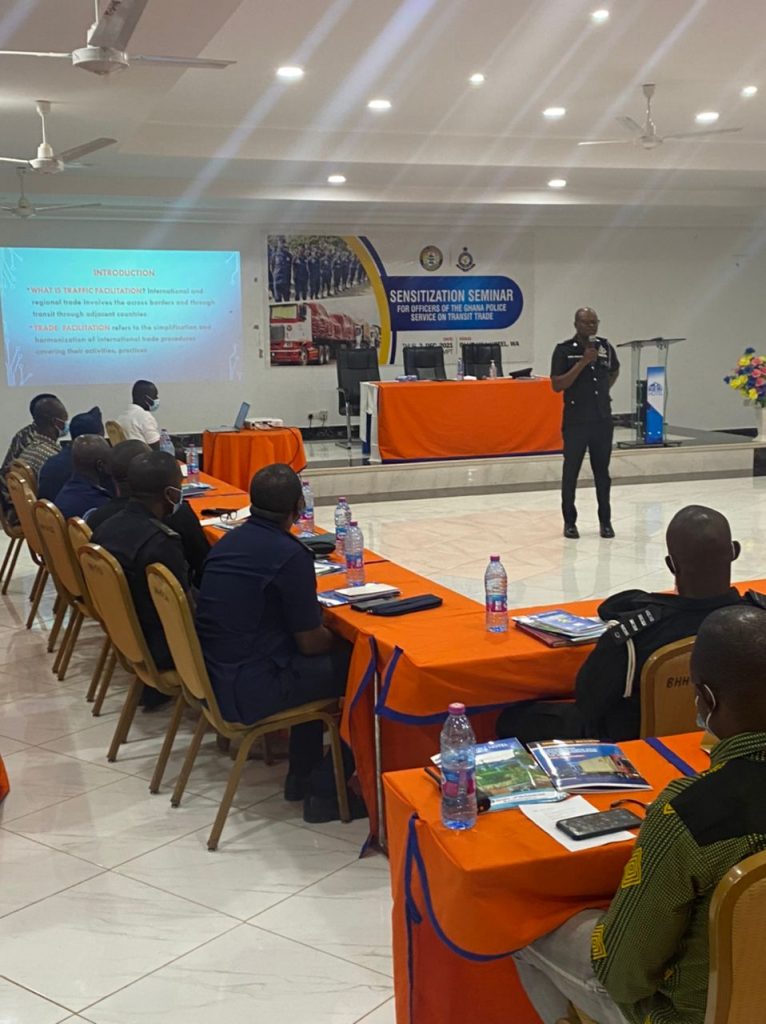 Ms. Bismarck noted that despite the benefits of transit trade along Ghana corridors, there have been several road governance challenges between transit truck drives and key state actors such as the Motor Traffic and Transport Department (MTTD), Customs and the Ghana Highway Authority, among others.