The Chief Executive Officer (CEO) of the Ghana Shippers Authority (GSA), Ms. Benonita Bismarck has been recognized for her outstanding contribution to the maritime industry. She was honoured by Glitz Africa, a premier lifestyle brand with the 'Excellence in Public Service' award, for her exemplary leadership and dedication to transforming the shipping sector in Ghana.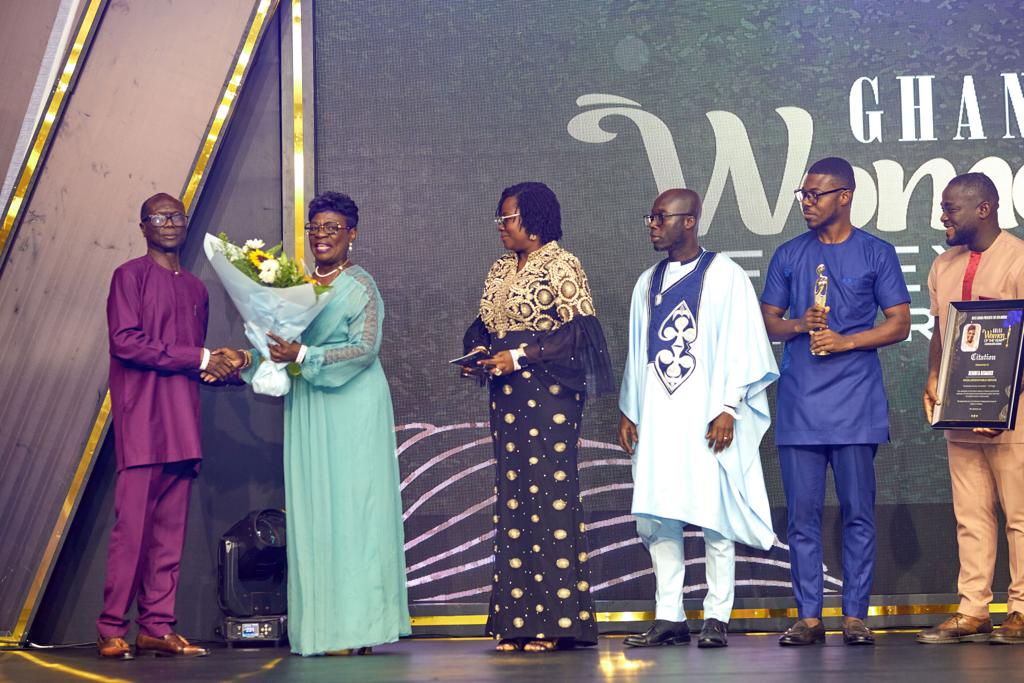 As the CEO of GSA, Ms. Bismarck has played a remarkable role in improving the efficiency and competitiveness of Ghana's maritime sector. She has been instrumental in implementing policies and initiatives that have led to significant advancements in the operations and services provided by the GSA.
Under her leadership, the GSA has successfully implemented e-payment systems, assisted to streamline port operations, and introduced initiatives to reduce bureaucratic bottlenecks and facilitate trade. Ms. Bismarck's visionary acumen and commitment to excellence have resulted in noticeable improvements in the shipping industry, making Ghana a preferred destination for trade and investment.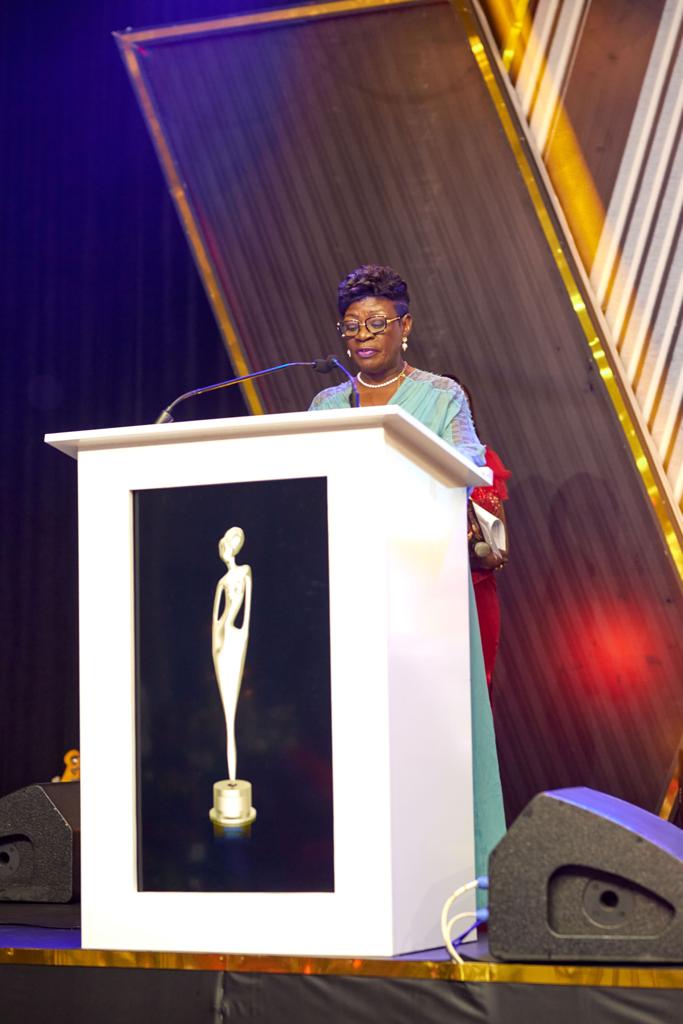 Glitz Africa celebrated her exceptional leadership by presenting her with the prestigious award during the 8th Glitz Africa Women of the Year Honours held on Sunday 9th July 2023. The annual event celebrates influential women who have made significant contributions to various sectors of the Ghanaian economy.
In her acceptance speech, Ms. Bismarck expressed her gratitude to the organisers for the recognition and emphasized the importance of collaborative effort in driving positive change. She acknowledged the hard work and dedication of her team at the GSA and attributed the award to their support over the years.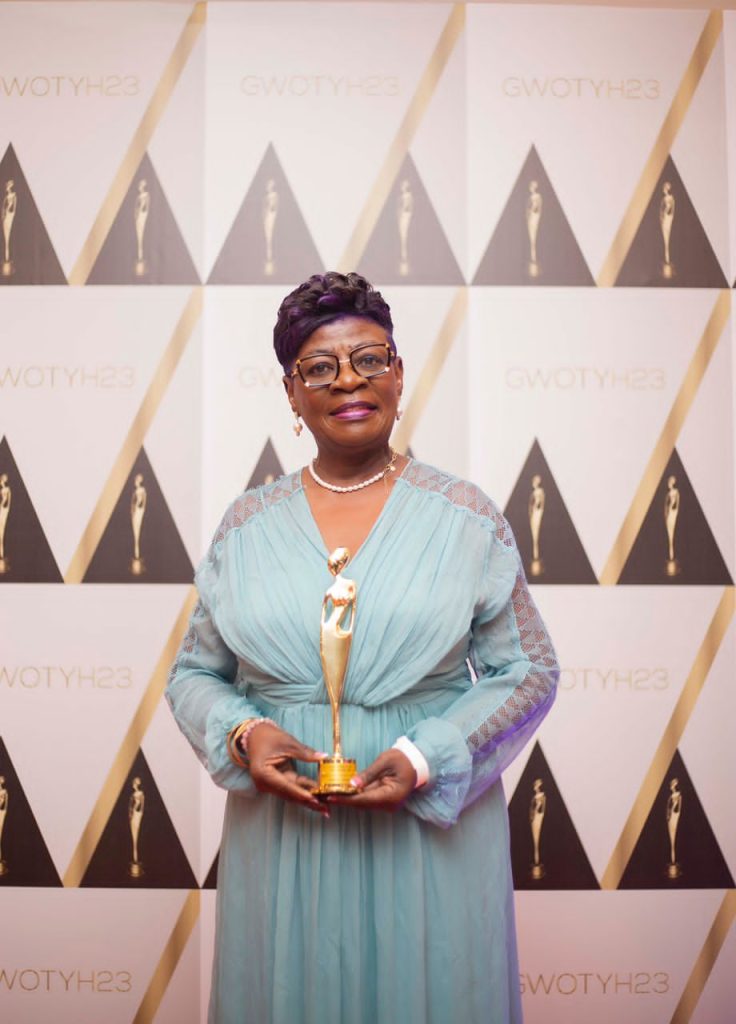 Ms. Bismarck's accomplishments as the CEO of GSA have not only propelled the organization to new heights but have also placed her in the spotlight as a role model for aspiring female leaders in the maritime industry. Her vision, determination, and innovative thinking have positioned Ghana's shipping sector for sustained growth and continued success whilst serving as an inspiration to others in the national effort to revolutionize the shipping sector in Ghana.