As part of efforts to deal with the challenges confronting cross-border traders in the northern part of the country, the Ghana Shippers' Authority (GSA) has engaged over 20 women-owned businesses.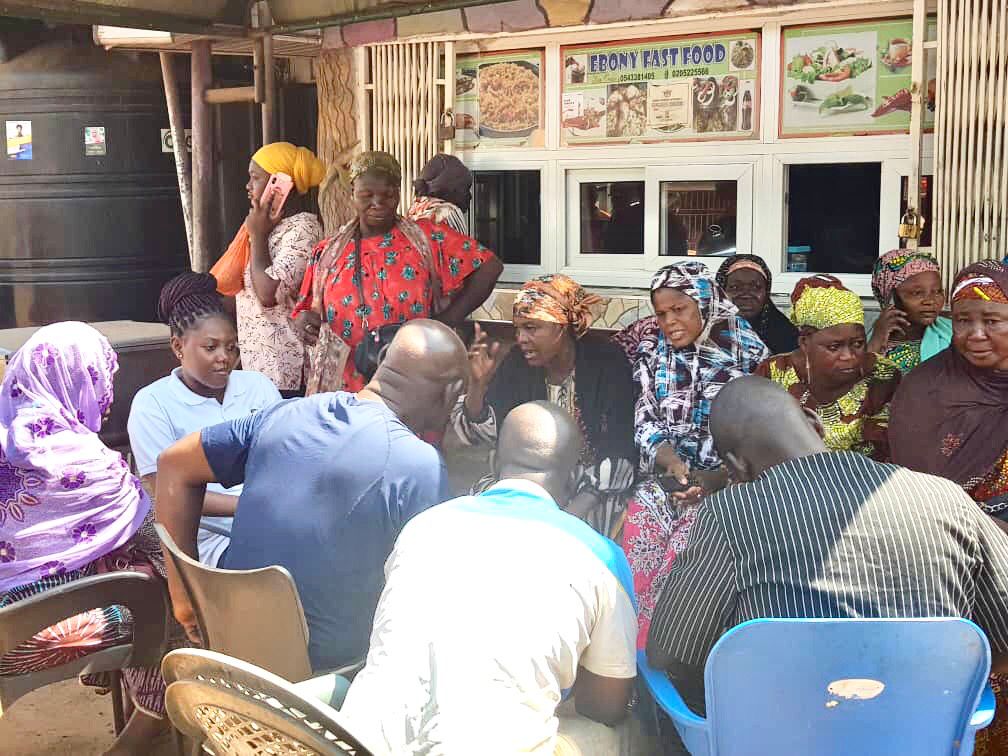 The engagement with the cross-border traders on Thursday 10th November 2022 comes on the back of a meeting with the leadership of Women in Cross-Border Trade and some members of the Ghana Union of Traders Association (GUTA).
Some of the challenges enumerated during the meeting included delays by border agencies in processing documents, Letter of Commitment (LOC), multiple checkpoints and extortions, and armed robbery.
According to the traders who are mainly importers of tomatoes and clothes from Burkina Faso and Togo, these challenges continue to hamper their operations and affect their livelihoods.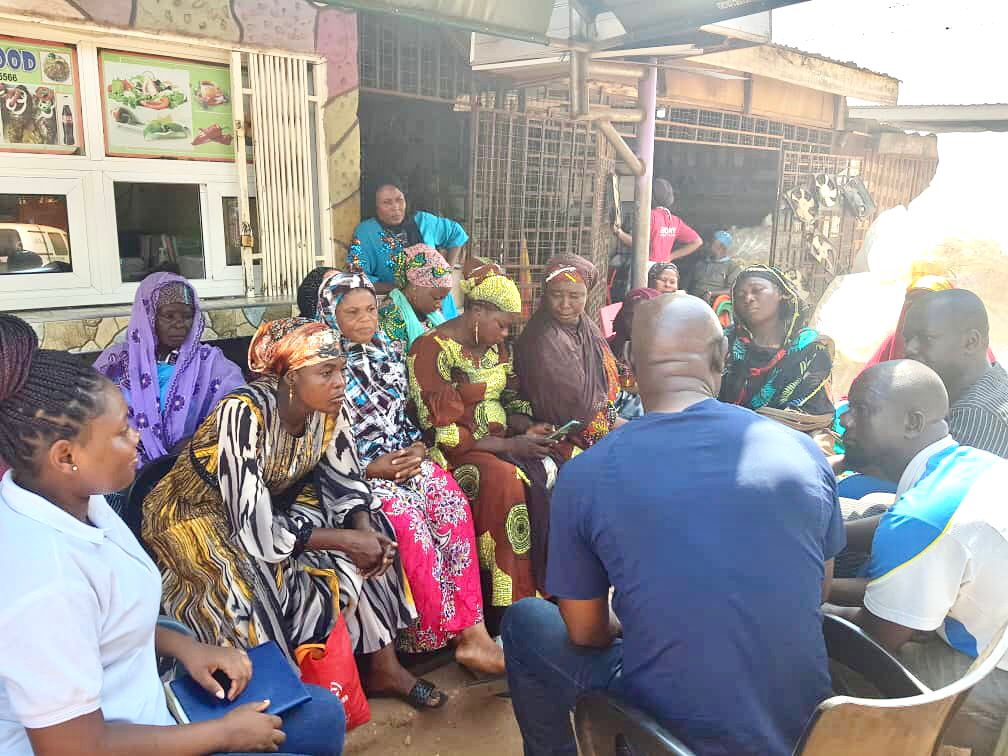 They believe that the state will be able to increase revenue generation if these challenges are streamlined. An officer of the Tamale Branch of the GSA, Abdul-Karim Mushin assured the women of the GSA's resolve to provide solutions to the challenges they face in their operations. He used the occasion to educate them on the GSA's Shipper Complaints and Support Units which have been set up at all the country's entry points.
He assured them that the Shipper Complaints and Support Units are well equipped to handle any challenge and encouraged them to utilize their services.